Overview
Michigan's Public Health Code authorizes state and local public health officers to protect the public against environmental and other hazards by issuing imminent danger orders or orders to eliminate nuisances, unsanitary conditions and sources of illness. This fact sheet is intended to assist local health officers and their attorneys draft orders to protect the public from environmental hazards by identifying the elements for these orders. Though the details of this fact sheet apply only in Michigan, the legal provisions addressed in this document likely have similar counterparts in all other states. Lawyers in other states may have developed, or could develop, comparable guidance relating to legal interventions in their states.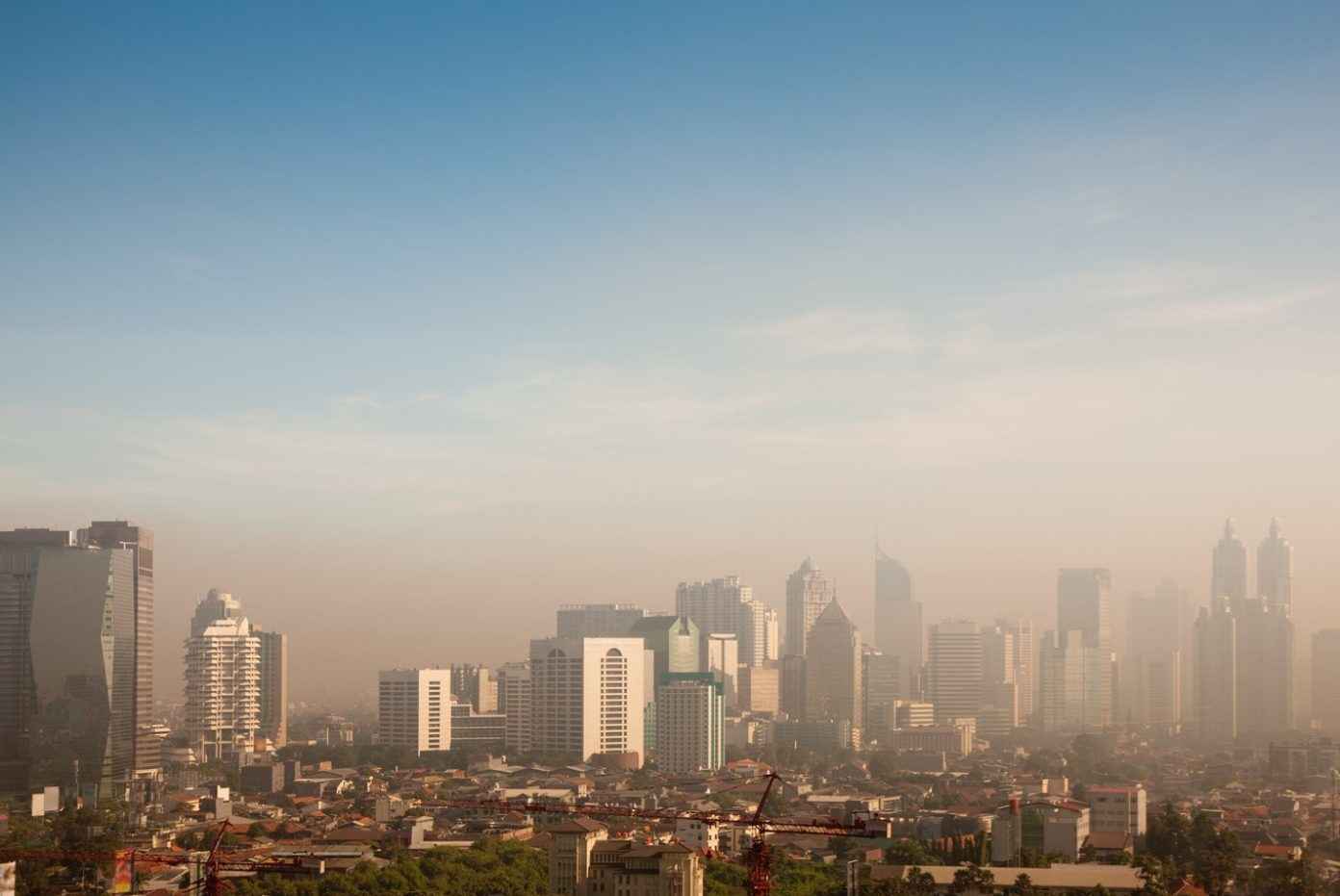 During an emergency or disaster, health care may be provided under stressful conditions with potential shortages of resources. Both paid and volunteer health professionals involved in emergency response activities may be concerned about potential liability for their actions or omissions. Negligence claims consider the circumstances under which care was rendered. Additionally, several laws protect individuals from liability for negligence that results in harm to another.
This issue brief outlines federal and Michigan laws that might apply to protect individuals from liability for negligence.
View/download the Fact Sheet