Overview
Numerous Dates and Times – starting Jan. 27 and ending Feb. 18
Join us to examine how the IZ Gateway Project facilitates secure data sharing for immunization information systems in compliance with federal and state law, and how it supports jurisdictions' role in vaccination. This webinar series provides an in-depth look at the legal relationships between jurisdictions, the IZ Gateway Project and reporting/querying provider organizations, and the associated trust agreements. One Continuing Legal Education credit is available for attending the webinar.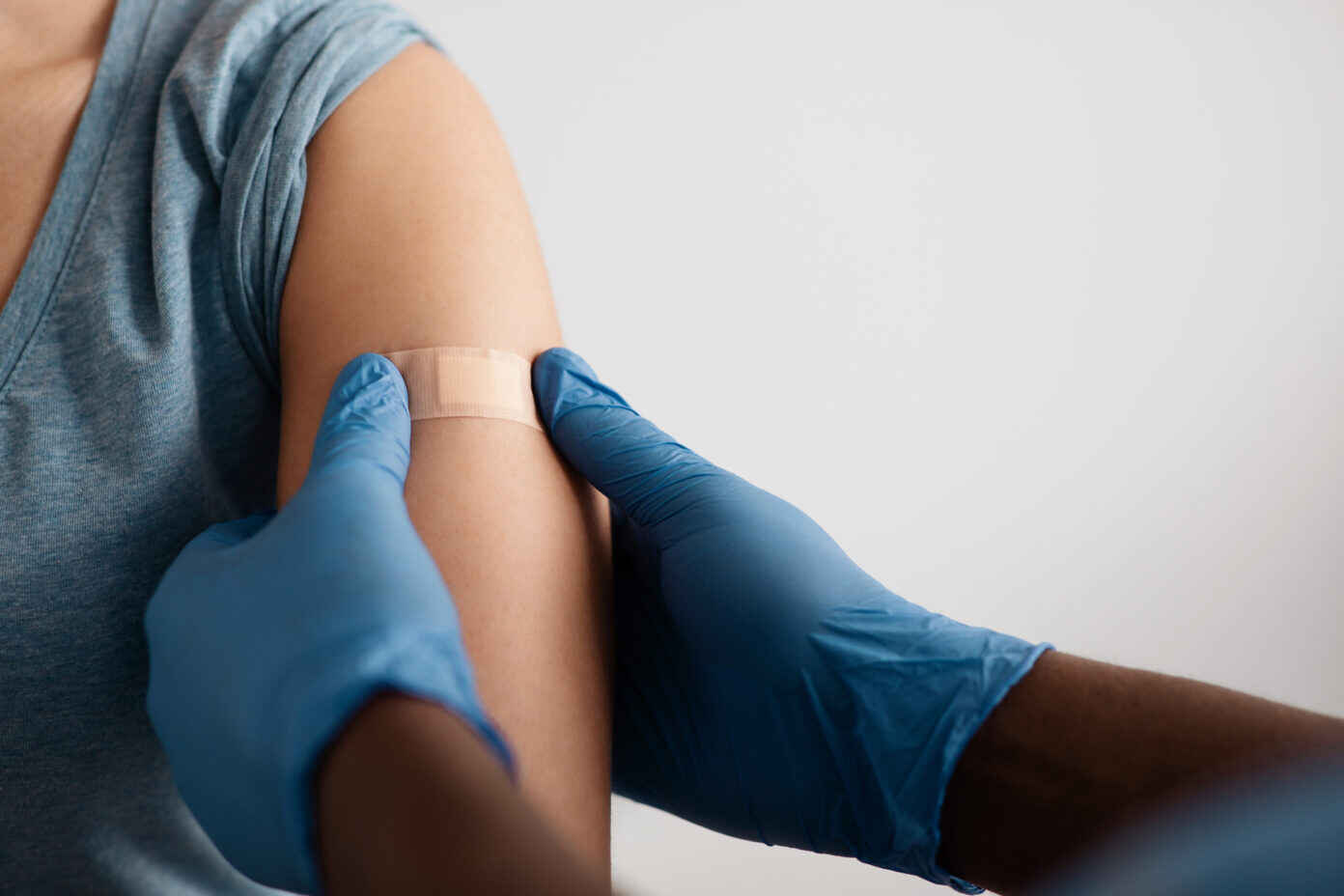 View/download the Presentation Slides
All times below are in Eastern Time. To view our session playbacks, click on one of the dates below.
Presenters:
Carrie Waggoner, JD, Deputy Director, Network for Public Health Law – Mid-States Region Office
Chris Alibrandi O'Connor, JD, Senior Attorney, Network for Public Health Law – Mid-States Region Office
Lindsey Lowinski, MA, Project Manager, Audacious Inquiry
Michelle Rubin, MSPH, Senior Manager, Audacious Inquiry
Kory Mertz, Senior Director, Audacious Inquiry
You may qualify for CLE credit. ASLME is an approved provider of continuing legal education credits in several states ASLME will also apply for CLE credits in other states upon request. An email from ASLME regarding CLE credits will be sent to attendees following the webinar.