Overview
The backlash in response to public health measures taken during the pandemic has resulted in many states passing laws restricting the ability of public health to take action to protect the health of their communities. However, there are many states that have taken innovative actions that strengthen public health authority and provide mechanisms that support a strong public health infrastructure.
This new report from the Network for Public Health Law, produced as part of Act for Public Health, examines laws and policies being enacted across the U.S. in several key areas that serve as a model for best practices moving forward, including:
·       Governance
·       Funding
·       Health equity
·       Infrastructure
·       Workforce
·       Public health interventions
The breadth and diversity of examples discussed in this report provide ample reason to hope that public health can emerge from the COVID-19 pandemic better prepared and equipped to fulfill its mission to protect and improve the health of the population as a whole in the years to come.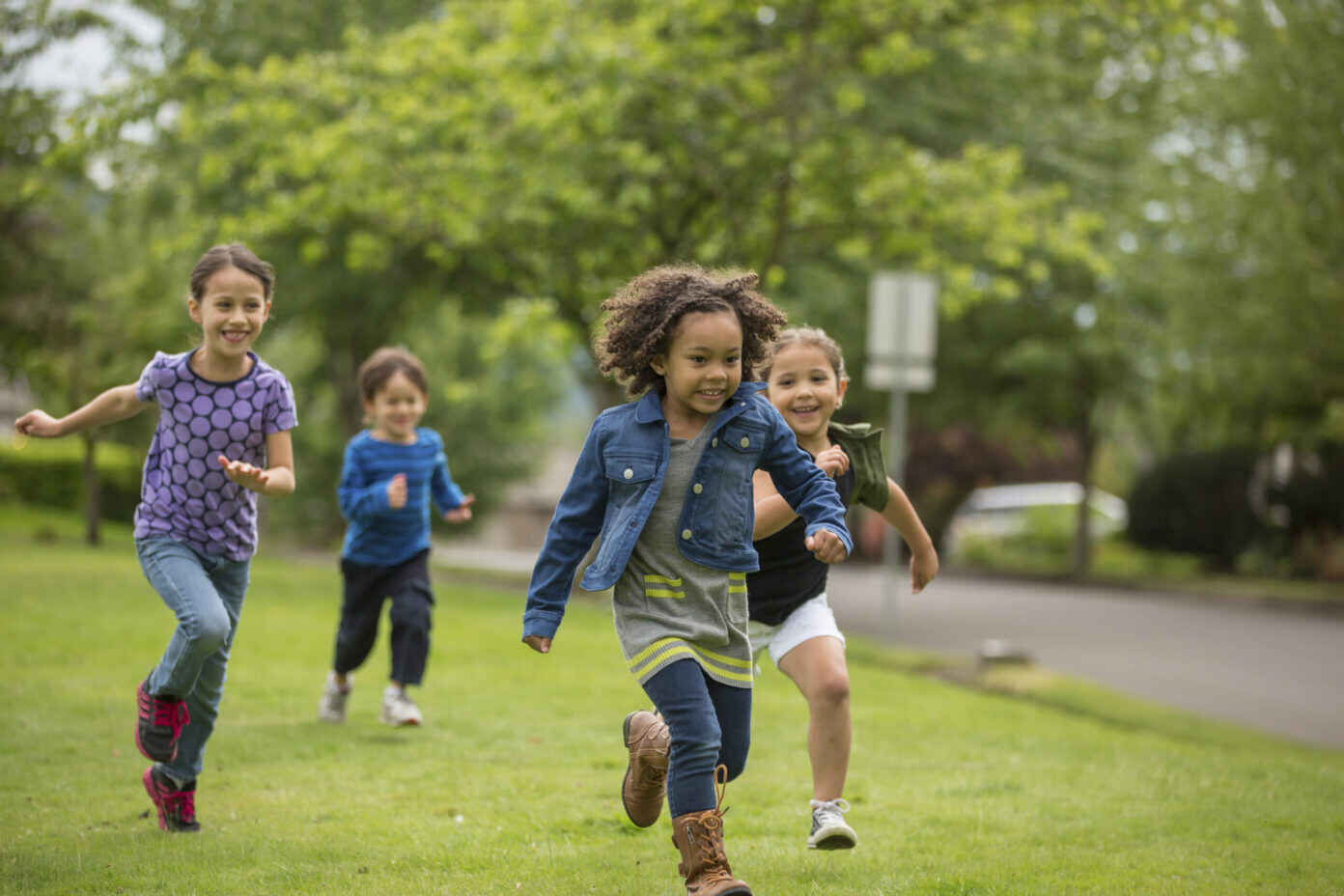 View/download the executive summary
View/download the full report