Maternal and Child Health
Mechanisms for Advancing Health Equity
The Pregnant Workers Fairness Act: Reasonable Accommodations to Keep Pregnant Workers Safely Employed
July 15, 2021
Overview
Congress is poised to do something few of us expect of them—pass bi-partisan public health legislation: The Pregnant Workers Fairness Act (PWFA). The PWFA is intended to "eliminate discrimination and promote women's health and economic security by ensuring reasonable workplace accommodations for workers whose ability to perform the functions of a job are limited by pregnancy, childbirth, or a related medical condition." Although the Supreme Court decided in 2015 that the federal Pregnancy Discrimination Act afforded some protection to pregnant workers and the U.S. Equal Employment Opportunity Commission (EEOC) has issued guidance on accommodations for pregnant workers pursuant to the Americans with Disabilities Act (ADA), the federal legal framework is confusing to employers and employees and fails to explicitly require reasonable accommodations for pregnancy and childbirth. From this dilemma, the PWFA was born.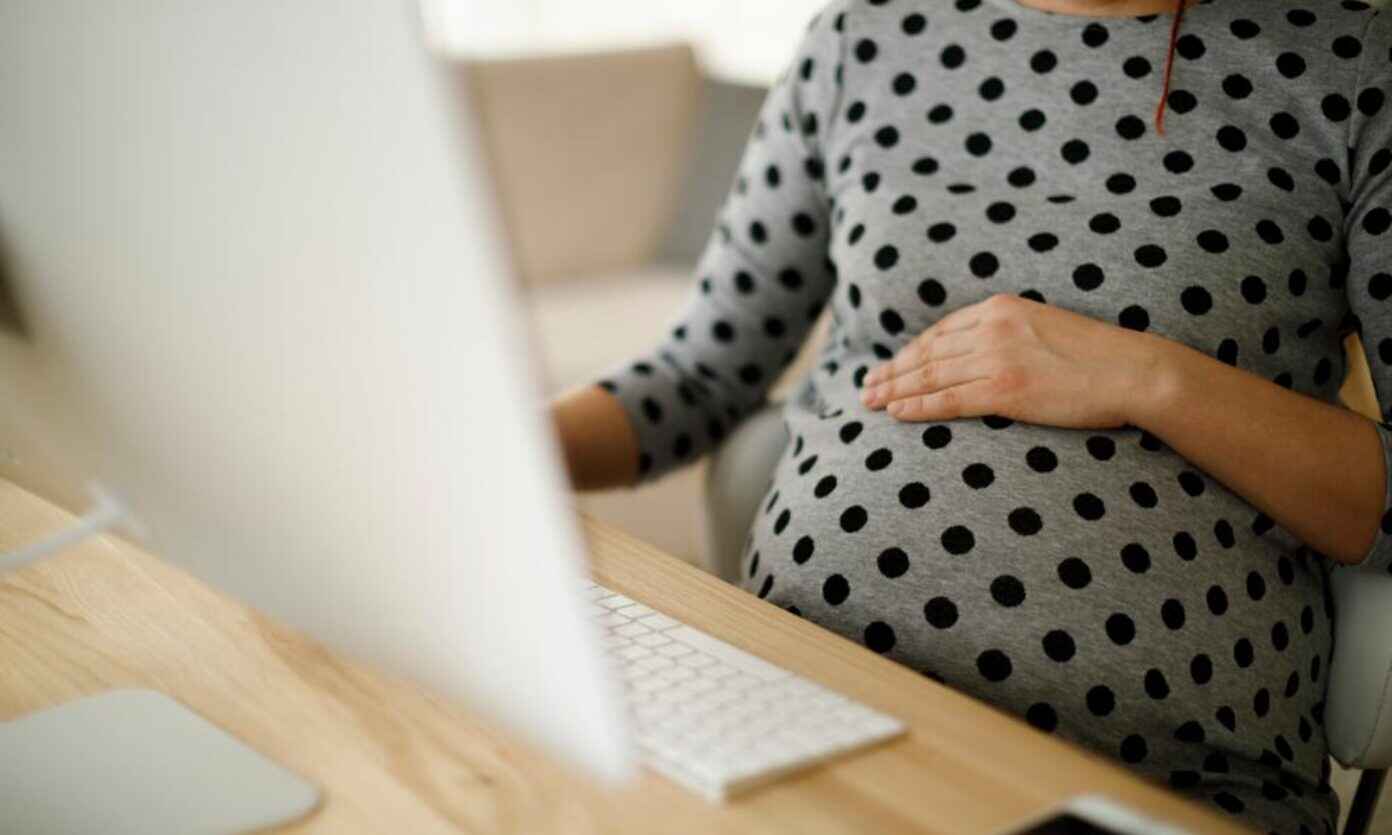 As noted in our March 2021 Women's History Month Insight, nearly 300,000 pregnancy-related discrimination claims are filed annually with the EEOC. Of course, this reflects only those filed by people who are aware of their rights and the EEOC process. Moreover, the limitations in federal protections for pregnant workers discourage workers from filing claims with the EEOC. Many of the circumstances that lead to a pregnant worker experiencing negative employment actions during pregnancy or after childbirth involve the denial of a request for a modest accommodation by the pregnant and post-partum worker.
Why We Need the Pregnant Workers Fairness Act: Stories of Real Women details stories of pregnant workers who were terminated or suffered other employment harms for asking for simple accommodations, such as a security officer requesting to sit on a stool for portions of their shift or a firefighter or shelf stocker requesting limitations on the weight of lifting obligations. These employment harms contribute to the existing inequality in employment for women, including lower wages, lesser benefits, smaller retirement accounts, and interruptions in tenure that slow promotion and pay increases.
By providing safe work conditions and stabilizing employment, wages, and health benefits for pregnant workers, the PWFA may improve maternal health outcomes, particularly for pregnant Black workers. The United States lags tremendously in maternal health outcomes as compared to other high-income countries, with 17.3 deaths per 100,000 live births. Among Black people who are pregnant, this number skyrockets to 41.7 deaths per 100,000 live births. Lower employment rates and wages and less access to comprehensive health care coverage through employment for Black workers cause health disparities. For pregnant Black workers these are exacerbated when they are terminated, lose income or benefits, or suffer poor health because of work conditions that could be reasonably accommodated during pregnancy.  Congress is considering a constellation of bills to address maternal mortality and the racism that fuels it—the Black Maternal Health Momnibus Bill.
For many pregnant workers, state or local laws offer some protection, requiring reasonable accommodations during pregnancy, but federal law is lacking. The PWFA is intended to close the gap in federal law and provide the right to reasonable accommodations for all covered pregnant workers. The PWFA would provide a floor, allowing states to cover a broader set of employees and offer deeper protections.
If passed, the PWFA will require employers with 15 or more employees to grant requests for reasonable accommodations by pregnant and post-partum workers. Pregnancy-related reasonable accommodations may include breaks to drink water and use the restroom, limiting heavy lifting, allowing an employee to sit, and temporary reassignment. These accommodations are available so long as the need is temporary (i.e., during the pregnancy and post-partum period) and, like with the ADA, the employer and employee should work collaboratively to determine appropriate and effective accommodations that cause minimal interruption to the business.
With a vote of 315-101, including favorable votes from 99 Republicans, the House passed the PWFA on May 24, 2021. The Senate version mirrors the House Bill, has bipartisan sponsorship, and generally enjoys bipartisan and community support, including from civil rights organizations and segments of the business community. Perhaps the Senate Health, Education, Labor and Pensions Committee will move rapidly to send the bill to the full Senate before the Labor Day break.
This post written by Katheen Hoke, JD, Director, Network for Public Health Law – Eastern Region Office.
The Network for Public Health Law provides information and technical assistance on issues related to public health. The legal information and assistance provided in this document do not constitute legal advice or legal representation. For legal advice, readers should consult a lawyer in their state.
Support for the Network is provided by the Robert Wood Johnson Foundation (RWJF). The views expressed in this post do not represent the views of (and should not be attributed to) RWJF.