Education
Mechanisms for Advancing Health Equity
Mental Health and Well-Being
Student Loan Debt is Creating a Physical and Mental Health Crisis for Millions of Americans
January 26, 2022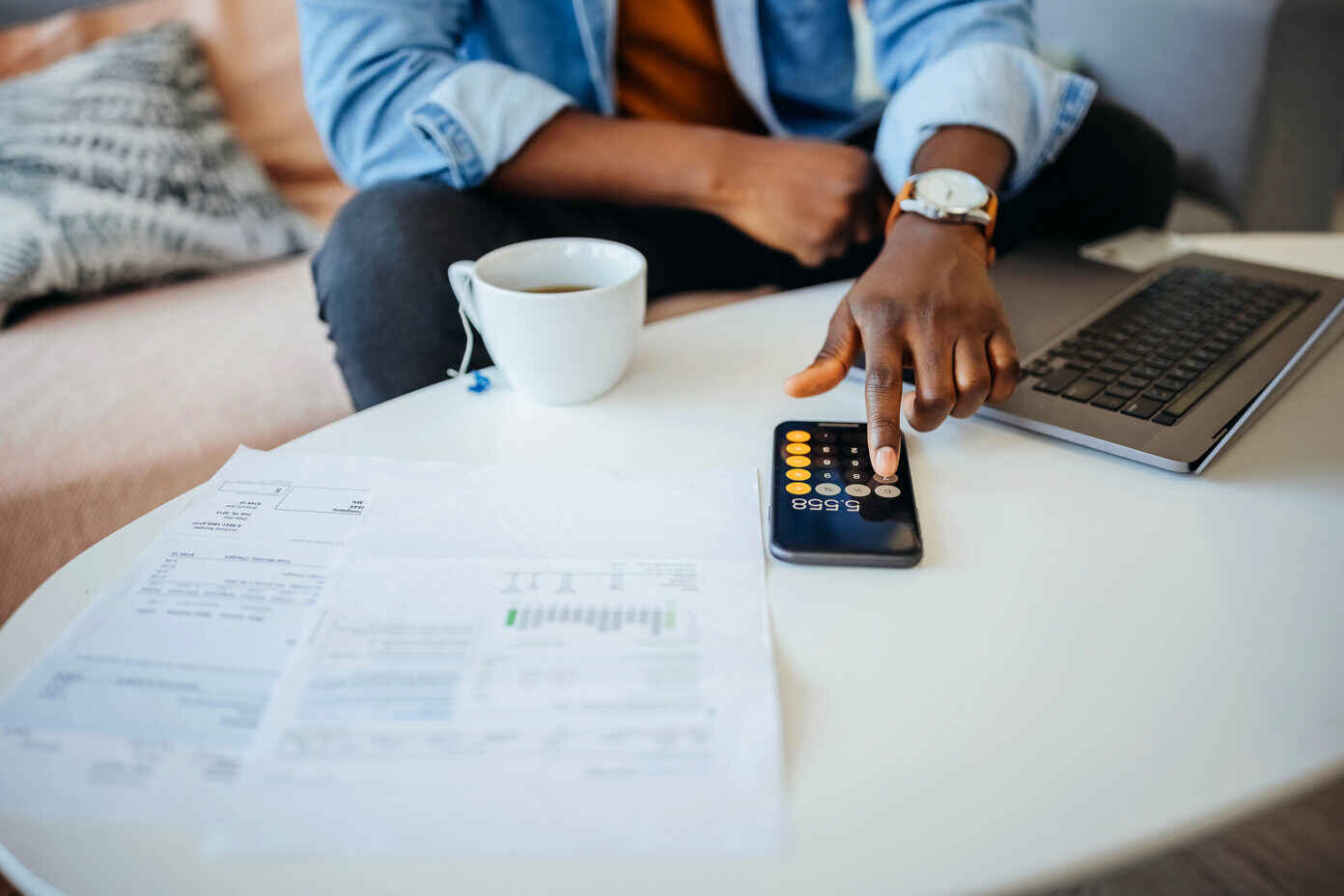 Researchers have noted the public health impacts of accumulating student loan debt for years. A 2015 University of South Carolina study, for example, found that many negative health effects, including increased stress and feelings of depleted health, can arise from accumulating student loan debt. Another 2013 study from Northwestern University determined that feelings of significant indebtedness raised diastolic blood pressure, which can increase the risk of hypertension and stroke.
In 2020, 54 percent of graduates making monthly student loan repayments reported feeling that their careers have been hindered by student loan debt; 25 percent of them work outside their chosen field due to ongoing debt obligations. Others report holding multiple jobs, forgoing additional higher education, and delaying home ownership. A 2021 mental health survey suggested 1 in 14 borrowers reported suicidal thoughts.
The profound health impacts of student loan debt do not affect all populations equally. Black borrowers, for example, have lower higher-education graduation rates than White borrowers, which might indicate that they also have less student debt. Yet the opposite is true: Black borrowers hold 186 percent more debt per capita than White borrowers. While women in general hold an estimated two-thirds of all outstanding student loan debt, Black women owe 22 percent more than White women. Both Black borrowers and women are more likely to be victimized by for-profit colleges with inflated tuition.
Thanks to the student loan repayment pause, student loan debt has not been a compounding public health factor during the COVID-19 pandemic. However, while these stressors have been temporarily alleviated, additional financial or societal factors, including job losses and social isolation, have contributed to significant public health concerns. In 2021, during the pandemic, about 4 in 10 U.S. adults reported symptoms of anxiety or depression compared to 1 in 10 adults who reported experiencing these symptoms in 2019.
Economic downturns and rising inflation have raised the stakes further. In January 2022, the number of Americans filing new claims for unemployment benefits jumped to a three-month high, likely due to omicron-surge-related job loss. As we enter 2022, economists predict that high inflation rates and dampened pay raises will threaten economic prospects, diminishing Americans' financial well-being. With prices rising in almost every market, many Americans are struggling financially to meet basic needs, leaving little room to resume student loan repayments.
Many leaders in Congress, including Senate Majority Leader Chuck Schumer, have urged President Biden to use his executive authority to forgive up to $50,000 of federally-backed student loan debt. The President argues that he lacks unilateral legal authority to forgive student loans indebtedness, preferring that Congress pass legislation forgiving up to $10,000 in loan debt per student.
Senator Elizabeth Warren, one of the nation's leading experts in medical debt and bankruptcy, citing her own work at Harvard Law School, stated in September 2021 that Biden has the executive power to cancel student loan debt without Congress. Congress has in fact granted the authority to the Secretary of Education to modify or even cancel federal student loans. The Biden administration has already exercised this authority by pausing student loan repayments—repeatedly—in the name of pandemic relief.
In April 2021, White House chief of staff Ron Klain announced that the U.S. Department of Education was reviewing President Biden's legal authority to cancel student debt through executive action. Months later, however, neither the White House nor the Department of Education has issued formal opinions on the issue.
With little progress in Washington toward addressing the issue of student loan forgiveness, and following two years of student loan relief, borrowers are calling on lawmakers to undertake education reforms, including "forgiving" student loan debt (or at least the accumulated compounding interest). If no action is taken, the economic crisis of student loan debt and underlying public health impacts may deepen further as the COVID-19 pandemic extends into its third year.
This post written by Erica N. White, JD, Staff Attorney, Network for Public Health Law – Western Region Office.
This post was developed by Sandra H. Sulzer, PhD, Legal Researcher, Network for Public Health Law – Mid-States Region Office and J.D. Candidate, University of Michigan (2023), and reviewed by Colleen Healy Boufides, J.D., Deputy Director, Network for Public Health Law – Mid-States Region Office.
The Network for Public Health Law provides information and technical assistance on issues related to public health. The legal information and assistance provided in this document do not constitute legal advice or legal representation. For legal advice, readers should consult a lawyer in their state.
Support for the Network is provided by the Robert Wood Johnson Foundation (RWJF). The views expressed in this post do not represent the views of (and should not be attributed to) RWJF.