COVID-19
Harm Reduction Legal Project
Harm Reduction Legal Project Resources
Substance Use Prevention and Harm Reduction
Q&A: Access to Care for Individuals with Opioid Use Disorder
October 6, 2020
Overview
As the nation continues to grapple with the ongoing COVID-19 pandemic, the Network has joined with public health law partners to produce a report that includes critical analyses and recommendations from 50 national experts convened to assess the U.S. policy response to the crisis to date. This new report, Assessing Legal Responses to COVID-19,  offers policy recommendations on 35 wide-ranging topics, including pandemic preparedness, access to health care, voter health and safety, protections for essential workers, food insecurity and immigration policy. Designed to advise leaders at the federal, state and local level, the report presents a timely examination of policy challenges and opportunities in light of the pandemic.
In this Q&A, Corey Davis, deputy director of the Network's Southeastern Region Office and director of the Network's Harm Reduction Legal Project; and Amy Lieberman, senior attorney, for the Network's Harm Reduction Legal Project, discuss some of the key elements in the chapter they authored, Access to Care for Individuals with Opioid Use Disorder, for the Report.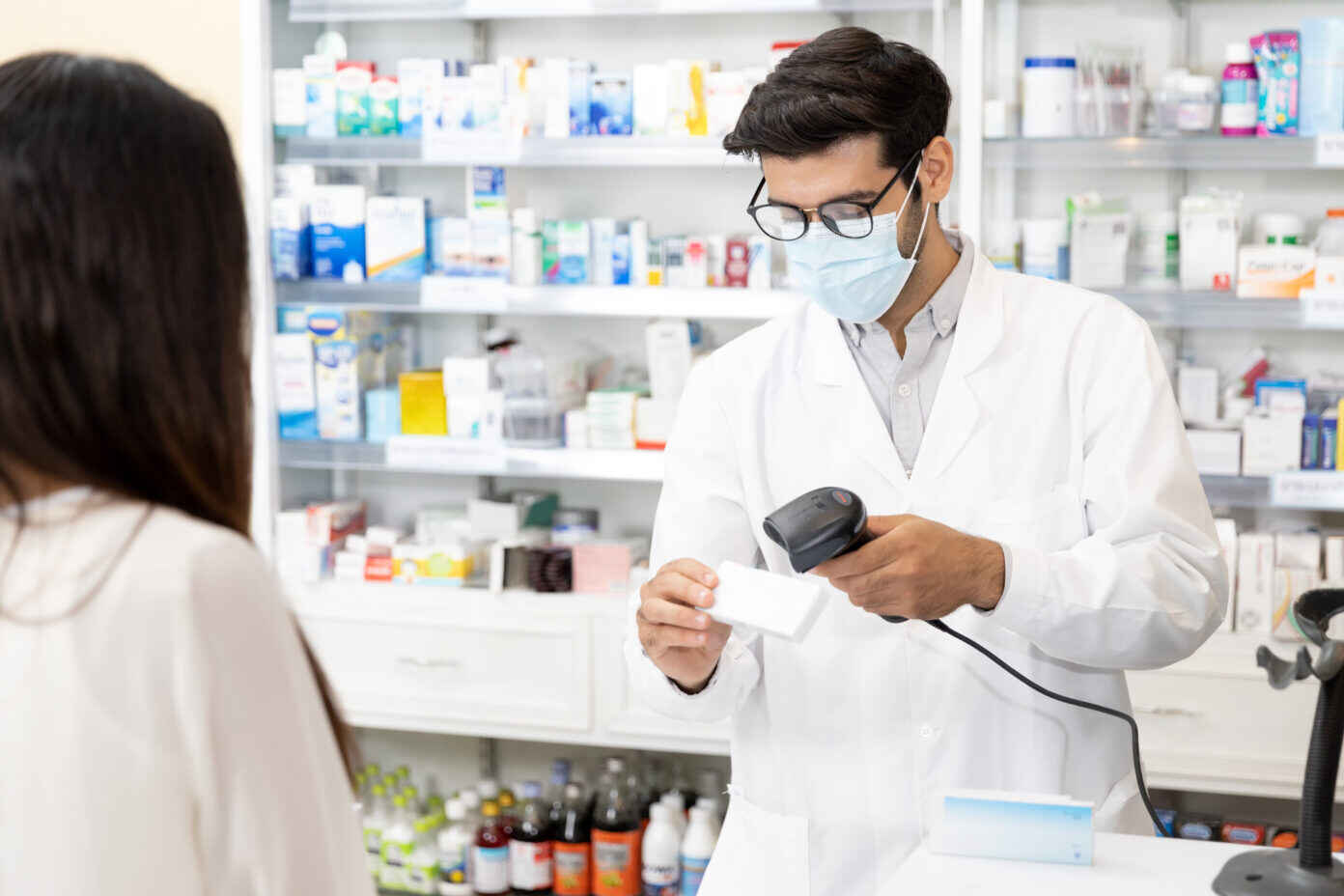 Q: Can you summarize some of the significant impacts of the federal, state and local responses to the COVID-19 pandemic on those seeking treatment for opioid use disorder that you examine in your chapter?
The pandemic has made it more difficult for people to both start and continue opioid agonist treatment (OAT) with the medications methadone and buprenorphine. This treatment significantly improves health outcomes, including reducing overdose and other deaths.
In light of the fact that it is unsafe and in some cases impossible for people with opioid use disorder to have in-person interactions with treatment providers, the Drug Enforcement Administration (DEA) and other federal agencies have taken steps to temporarily remove some legal and regulatory barriers to OAT. To increase access to buprenorphine, prescribers are permitted, for the duration of the public health emergency, to prescribe buprenorphine to a patient without an initial in-person consultation, as was previously required. They can also, in some circumstances, prescribe the medication to people in states other than the one in which they're licensed.
Many patients receiving methadone were previously required to report to an opioid treatment program (OTP) every day to receive a dose of the medication. For the duration of the public health emergency, however, OTPs are permitted to provide extended "take home" doses of the medication. They are also authorized to deliver methadone to certain patients. The on-the-ground impact of these changes is dependent, in many cases, on actions by states and private actors, and uptake has not been uniform.
Q: What recommendations do you provide in your chapter for how policymakers can address these impacts and work to prevent negative outcomes for those with opioid use disorder in response to public health emergencies in the future?
Federal government:
Permanently eliminate requirement for initial in-person examination for buprenorphine treatment
Remove "waiver" requirement for buprenorphine prescription
Remove or modify buprenorphine patient cap
Reduce or remove limitations on take-home methadone dosing
Remove restrictions on patients who may receive methadone
Remove initial dosing limitations on methadone treatment
Allow OTPs to introduce or continue mobile/delivery treatment
Condition federal funding of residency programs on clinicians having received evidence-based instruction in OUD prevention and treatment
State governments:
Remove restrictions on OTP siting and forbid localities from imposing same
Authorize provision of buprenorphine via telehealth where applicable
Require state and local correctional facilities to screen for OUD and offer OAT as appropriate
While waiver requirement exists, require all newly licensed physicians to obtain waiver
Reform criminal and child protection laws that serve as barriers to treatment access, including drug and paraphernalia possession laws
Local governments:
Remove local barriers on the establishment of and access to methadone treatment facilities
Fully fund prevention and treatment initiatives
Encourage syringe access programs and other harm reduction activities to address needs for clean injection supplies and naloxone in the community
The Network for Public Health Law provides information and technical assistance on issues related to public health. The legal information and assistance provided in this post do not constitute legal advice or legal representation. For legal advice, readers should consult a lawyer in their state.
Support for the Network is provided by the Robert Wood Johnson Foundation (RWJF). The views expressed in this post do not represent the views of (and should not be attributed to) RWJF.