Harm Reduction Legal Project
Harm Reduction Legal Project Resources
Opioid Misuse and Overdose Prevention
Substance Use Prevention and Harm Reduction
Ensuring Access to Clean Needles Can Save Lives, but Legal Barriers Persist
February 5, 2021
Overview
The United States continues to experience an unprecedented level of drug-related harm. While the failure to prevent this harm is most notable in the number of overdose deaths, which are now at their highest level on record, it is evident in other areas as well. Of particular importance from a policy perspective, bloodborne disease infections related to syringe sharing are also on the rise, with recent outbreaks in Kentucky, Massachusetts, and Indiana, among other states. Cases of infective endocarditis, which is caused largely by unsafe injection, are increasing as well.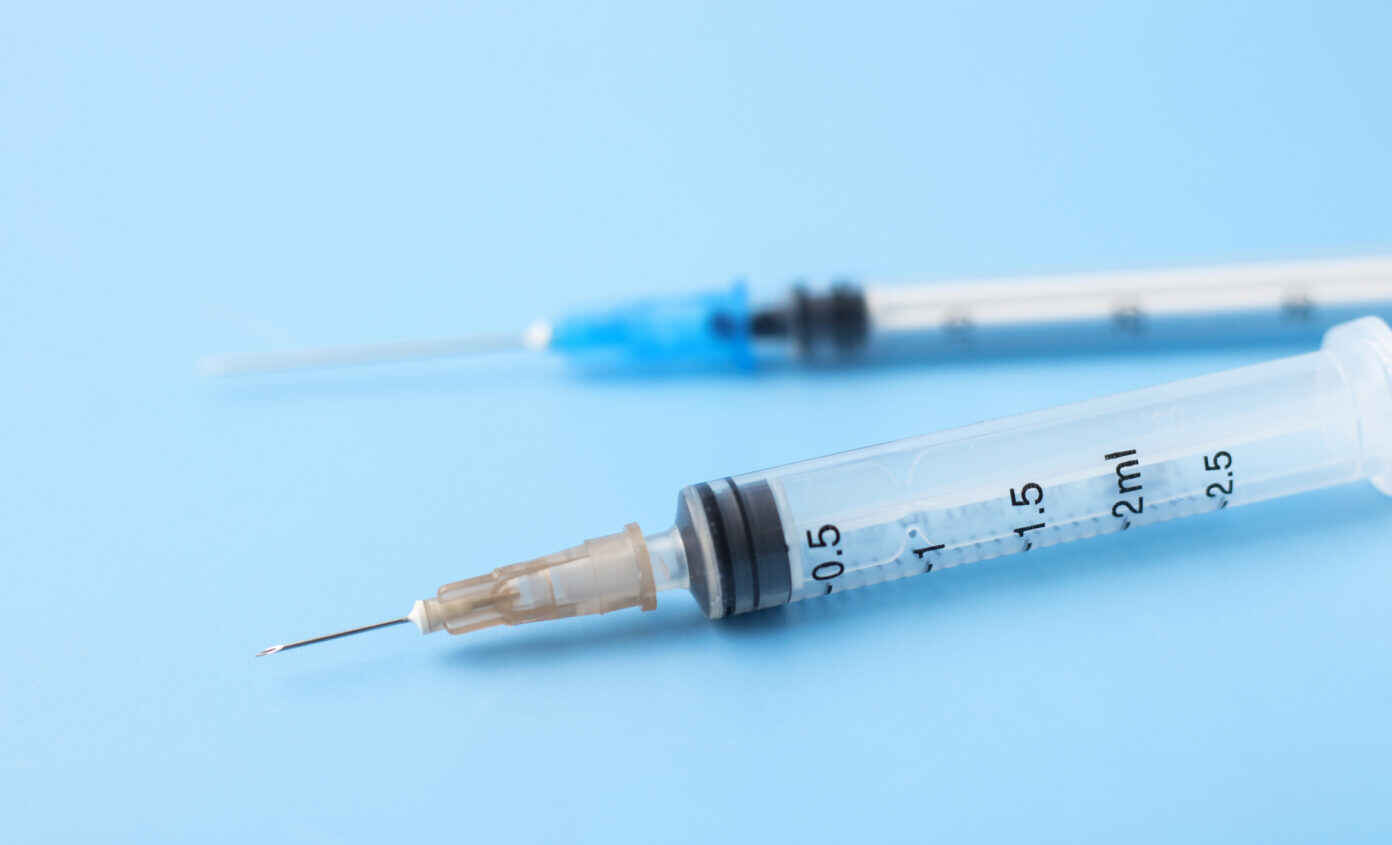 Nearly all of this injection-related harm is preventable. While it is sometimes said that injection drug use is a risk factor for bloodborne disease infection, this is not strictly true. Rather, lack of access to new injection equipment, which forces people to share and re-use their limited supply, is a risk factor for bloodborne disease transmission. The good news is that this risk factor is relatively easily addressed. The bad news is that laws at the federal, state, and local levels make it more difficult for people who inject drugs to access sterile syringes, leading to an epidemic of preventable disease.
In the vast majority of U.S. states, the possession and distribution of syringes for use in injecting illegal drugs is a crime. Historically, advocates have attempted to address the criminalization of syringes by pushing states to enact "syringe exchange" laws. These laws generally provide an exception to the blanket prohibition that permits syringes to be distributed and possessed in certain limited situations, such as when a person is in transit to and from the exchange site or they can prove that a particular syringe came from the exchange.
Besides the absurdity of creating a situation where the same item is deemed legal if it came from one place but illegal if it came from another, in most states these laws require specific action on the part of local governments to permit the limited access they allow. For example, Ohio exchanges must be approved by the local board of health, and only after consulting with numerous stakeholders including law enforcement and prosecutors. People who access the exchange are provided immunity only when within 1,000 feet of the program.
Another world is possible, and in fact already exists in some locations. For example, several states including Nevada, Oregon, and Wisconsin have removed injection equipment from the definition of drug paraphernalia under state law. This is helpful, although it still leaves individuals who consume drugs via other means, such as smoking, subject to arrest and prosecution.
Other states have gone further, although local laws continue to stymie access to injection equipment. For example, Alaska and Michigan do not criminalize the giving away or possession of paraphernalia, but some localities have passed ordinances criminalizing syringe possession and distribution. Similarly, West Virginia does not criminalize the free distribution of paraphernalia at the state level, but local ordinances have been (and are still being) used to shut down Syringe Services Programs despite recent outbreaks of HIV in the state.
It's now 2021, and we are over 20 years into an epidemic that shows no signs of relenting. The time when it was defensible to adopt a "half a loaf" approach to reducing harm for people who inject drugs has long since passed. States should legalize syringe distribution and possession and prohibit municipalities from criminalizing those activities. They should then bothfund syringe access programs and ensure that they're actively reaching people most in need.
This post was co-written by Corey Davis, J.D., M.S.P.H., Deputy Director, Network for Public Health Law – Southeastern Region Office and Director, Network Harm Reduction Legal Project; and Amy Judd Lieberman, J.D., Senior Attorney, Network Harm Reduction Legal Project.
The Network for Public Health Law provides information and technical assistance on issues related to public health. The legal information and assistance provided in this post do not constitute legal advice or legal representation. For legal advice, readers should consult a lawyer in their state.
Support for the Network is provided by the Robert Wood Johnson Foundation (RWJF). The views expressed in this post do not represent the views of (and should not be attributed to) RWJF.