2022: Strengthening Public Health Protections for Communities
A Message from the Network's National Director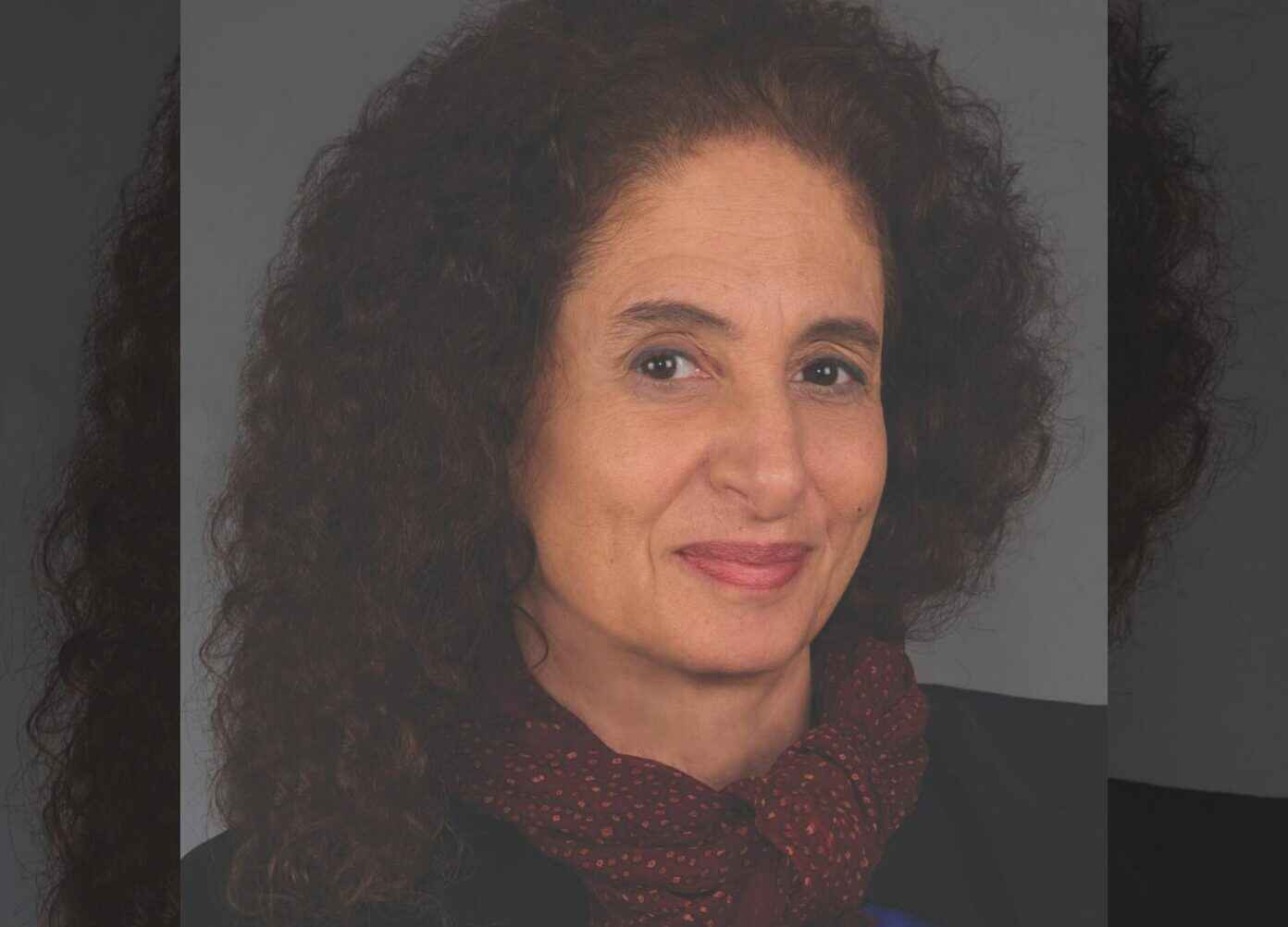 Dear Colleagues,
Throughout the pandemic, public health professionals have worked tirelessly to mitigate harms to individuals and families across the country. Tragically, for their efforts, they are bearing the brunt of public animosity fueled by misinformation and political vitriol. Not only are public health agencies facing threats and harassment for carrying out measures to combat infections and deaths from COVID-19, they are also facing an onslaught of legislation that would weaken public health protections for communities.
"Perhaps more than at any other time in its history, public health is being directly and significantly impacted by how laws and policies are being implemented—or weakened."
We know that mitigation measures work. According to a report from the Commonwealth Fund, vaccines prevented 1.1 million additional COVID-19 deaths and more than 10.3 million additional COVID-19 hospitalizations in the U.S. And yet, the attacks on public health efforts continue. In 2021, the cumulative number of lives lost to COVID-19 since the pandemic began reached over 800,000, according to data from Johns Hopkins University. Many who died from COVID-19 would still be with their loved ones if not for misinformation and the politicizing of public health measures, including vaccinations.
Throughout the pandemic, legislators in all 50 states have proposed bills to curb public health powers. More than half of states have passed legislation to limit the ability of public health agencies to implement critical evidence-based disease response measures. In addition to endangering the health of millions of people during the current COVID-19 crisis, particularly communities of color who are disproportionately impacted by the pandemic, these legislative actions have the potential to hamper public health efforts in a multitude of ways and for years to come, endangering progress toward dismantling the barriers to good health outcomes and advancing health equity.
The Network and our partners are working to raise awareness of legislative threats to public health and have launched a collaborative effort to create tools and solutions to help state and local leaders strengthen their ability to protect the health of communities across the country. The collaborative will provide direct support through consultation and legal technical assistance to help agencies navigate legislative attacks on public health protections.
Efforts to limit public health powers are coming at a time when we are seeing ongoing public health issues —food and housing insecurity, chronic diseases, mental health, overdose deaths, and racial violence — further exacerbated by the pandemic. There is a glaring need for collaborative strategies that are developed and implemented across sectors and are anchored within an empowered and vital public health system. Funding for infrastructure, particularly a strong workforce and capacity building for that workforce is critical. The political will to strengthen public health is also important, and key to this is the understanding of how public health works to protect communities, and how laws and policies can either pose barriers or advance that work.
The Bi-Partisan Policy Center late last year released the report, Public Health Forward: Modernizing the U.S. Public Health System, which defines a vision for a modernized public health system and includes this fact: "In the 20th century, the average lifespan in the United States increased by 30 years, with 25 of those years attributable to public health advances." The public health community has an opportunity now to speak with a unified voice about our critical role in protecting health and the resources we need to strengthen our ability to continue to do so for the duration of the pandemic and beyond.
Perhaps more than at any other time in its history, public health is being directly and significantly impacted by how laws and policies are being implemented—or weakened. In 2022, the Network for Public Health Law will focus on helping agencies navigate legislative attacks on public health protections by tracking and sharing analysis of proposed laws, providing direct consultation and assistance, and convening the 2022 Public Health Law Summit: Strengthening Protections for Community Health to bring together policymakers, officials, practitioners, law and policy experts, and community health leaders and advocates to collaborate and develop strategies. We will also continue to work with agencies to assist them in understanding regulations, accessing laws, developing policy and making sound, evidence-based decisions.
Despite unprecedented challenges, we are dedicated to defending, strengthening, and empowering public health efforts. We invite you to connect with us to assist you in doing so during this time of greatest need.

Donna E. Levin
National Director
The Network for Public Health Law