COVID-19 and Health Equity
Food Security
Last year 37.2 million Americans were food insecure. With the COVID-19 pandemic, an additional 17.1 million Americans are expected to become food insecure. Food insecurity is a public health challenge plagued with racial disparities. Prior to the pandemic, 8.1% of White Americans experienced food insecurity versus 21.2% of Black Americans. This collection of resources focuses on legal and policy interventions that target the continual challenge of food insecurity, as well as resources that address food insecurity created by the pandemic. Additional resources are in development. Check back from time-to-time for updates or subscribe to the Network Report e-newsletter for information on the latest Network resources.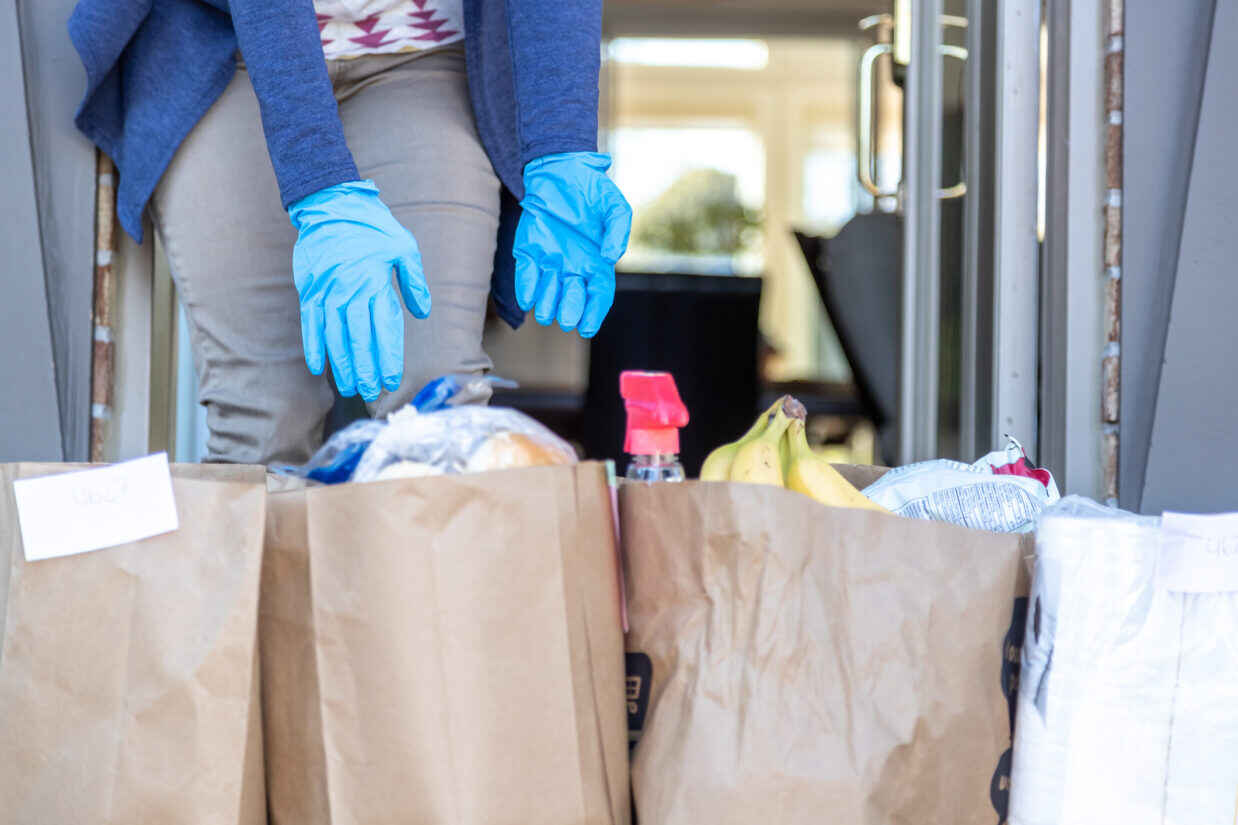 Explore more sub-topics related to COVID-19 and Health Equity
Learn More
Real-time assistance for questions related to COVID-19 response
The Network can assist local, county, tribal and state health agencies with timely guidance, resources and information critical to key COVID-19 response measures, particularly in the areas of:
public health authority and emergency powers,
constitutionality of practices,
health data privacy,
protections for disadvantaged and vulnerable individuals,
crisis standards of care, and
ethical decision making.
Legal Research & Assistance
Experienced legal experts are available to answer questions and provide research, analysis and guidance. Let us know what you're working on and together we can figure out how we can help.
Legal Assistance Library
Explore the Network's Legal Assistance Library to find answers to commonly asked questions on a variety of public health topics.