Overview
This resource summarizes lead testing requirements for children in each state. Information does not apply to children enrolled in Medicaid.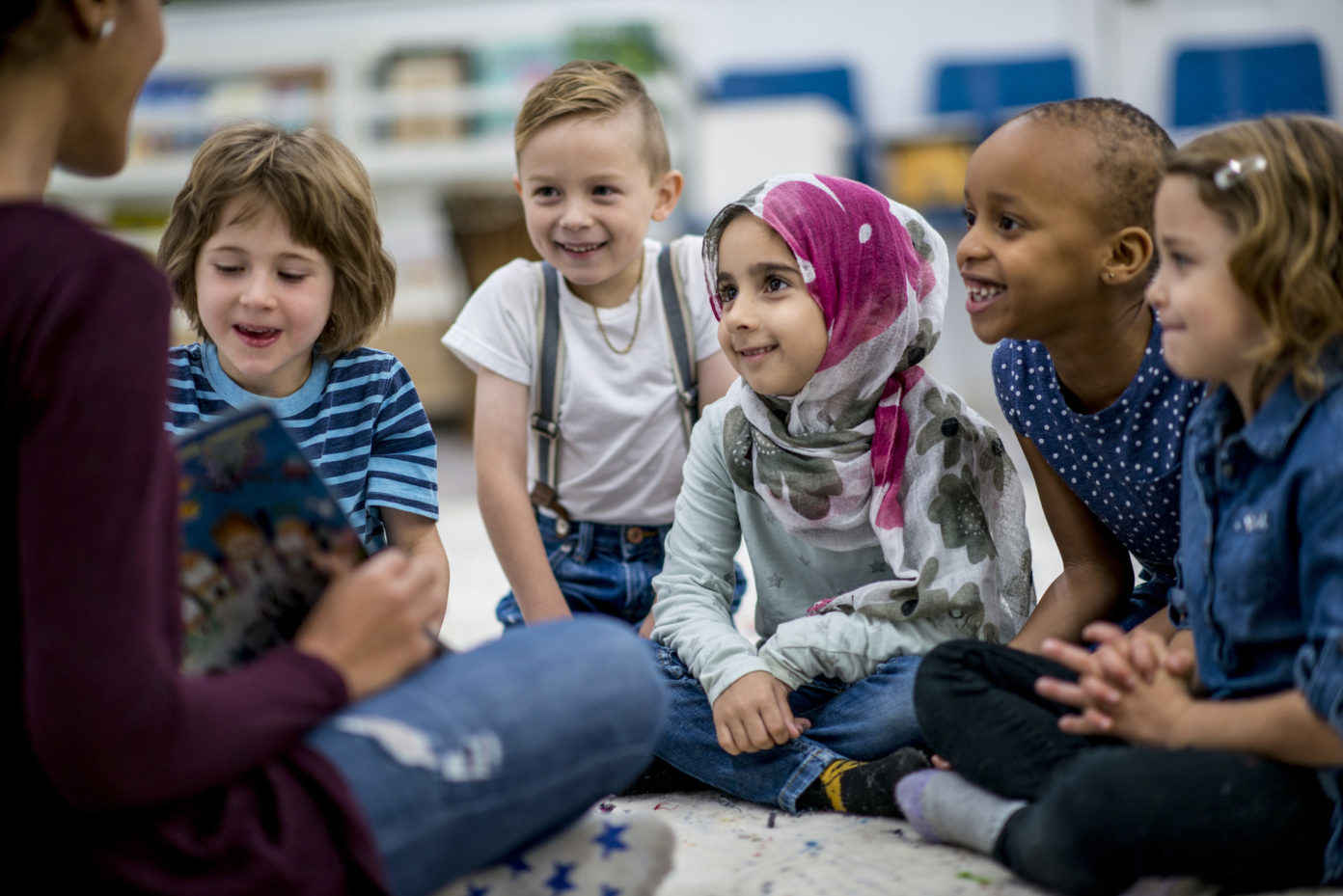 According to the Centers for Disease Control and Prevention, exposure to lead can cause serious harms to a child's health, including:
Damage to the brain and nervous system.
Slowed growth and development.
Learning and behavior problems.
Hearing and speech problems.
Testing blood lead levels in children can help prevent exposure as well as inform early interventions. There are two ways to test blood lead levels: a capillary test or a venous blood draw. The capillary test involves pricking the child's finger or heel. It is a quick and easy option that allows for testing outside of the medical office. However, it can be less accurate than the venous blood draw that requires a medical professional to draw blood from a vein in the child's arm.
Currently, 20 jurisdictions have mandatory lead testing laws for children outside of the Medicaid program. There are three major categories of testing requirements: universal testing, targeted testing, and hybrid testing. Eight jurisdictions have universal testing requirements, seven states have targeted testing requirements, and five have hybrid policies.
Overview of States' Lead Testing Policies
This resource summarizes lead testing policies in each state for children not enrolled in Medicaid, covering:
testing requirement: universal, targeted or hybrid;
age for testing;
waivers: religious, medical, etc; and
requirement for daycare or school enrollment