Overview
We know that public health interventions work. Yet, in the wake of COVID-19, more than half of U.S. states have passed legislation that restricts public health officials from taking actions to protect the health of their communities. This report, produced by the Network as part of the Act for Public Health initiative, examines laws impacting public health authority that have been passed as of May 20, 2022 and provides analysis of how they significantly weaken the collective ability of public health to respond effectively in future pandemics and other emergencies, and to carry out day-to-day public health activities.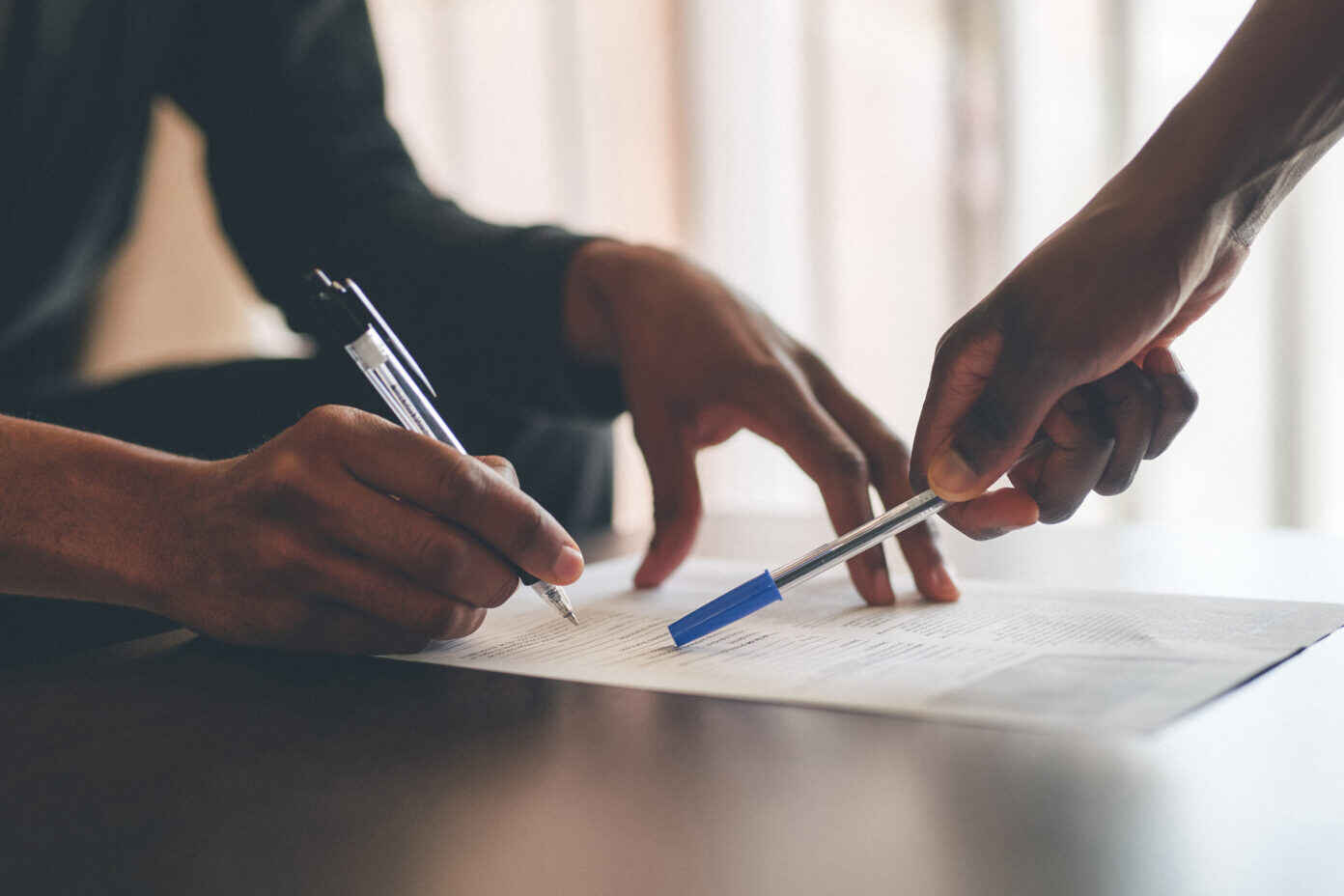 The purpose of this report is to inform those in the public health field of the recent legislative trends that will limit future day-to-day and emergency public health response in the states that have enacted these laws and potentially the nation at large.

The report is also a wake-up call for the public health community. Continued efforts to understand the context for this legislative response to the approaches taken by public health authorities are necessary to gain better insight into those perspectives and reactions that drove the enactment of these laws, and to become better messengers and advocates for the public's health in the legislature and other arenas. There is a tremendous opportunity now to create and advocate for laws that protect and promote health and health equity.
This report was produced by the Network for Public Health Law (Network) as part of the Act for Public Health initiative.
View/download the Report