Overview
Thirty-six states and Washington, D.C. recognize medical cannabis as a lawful medication. However, the law in many of these states fails to adequately protect patients in their efforts to secure employment, enroll in school, rent a home, or even secure child custody or visitation rights. Treating medical cannabis patients differently from other patients is inherently discriminatory and produces harmful stigma, which creates negative short- and long-term health effects.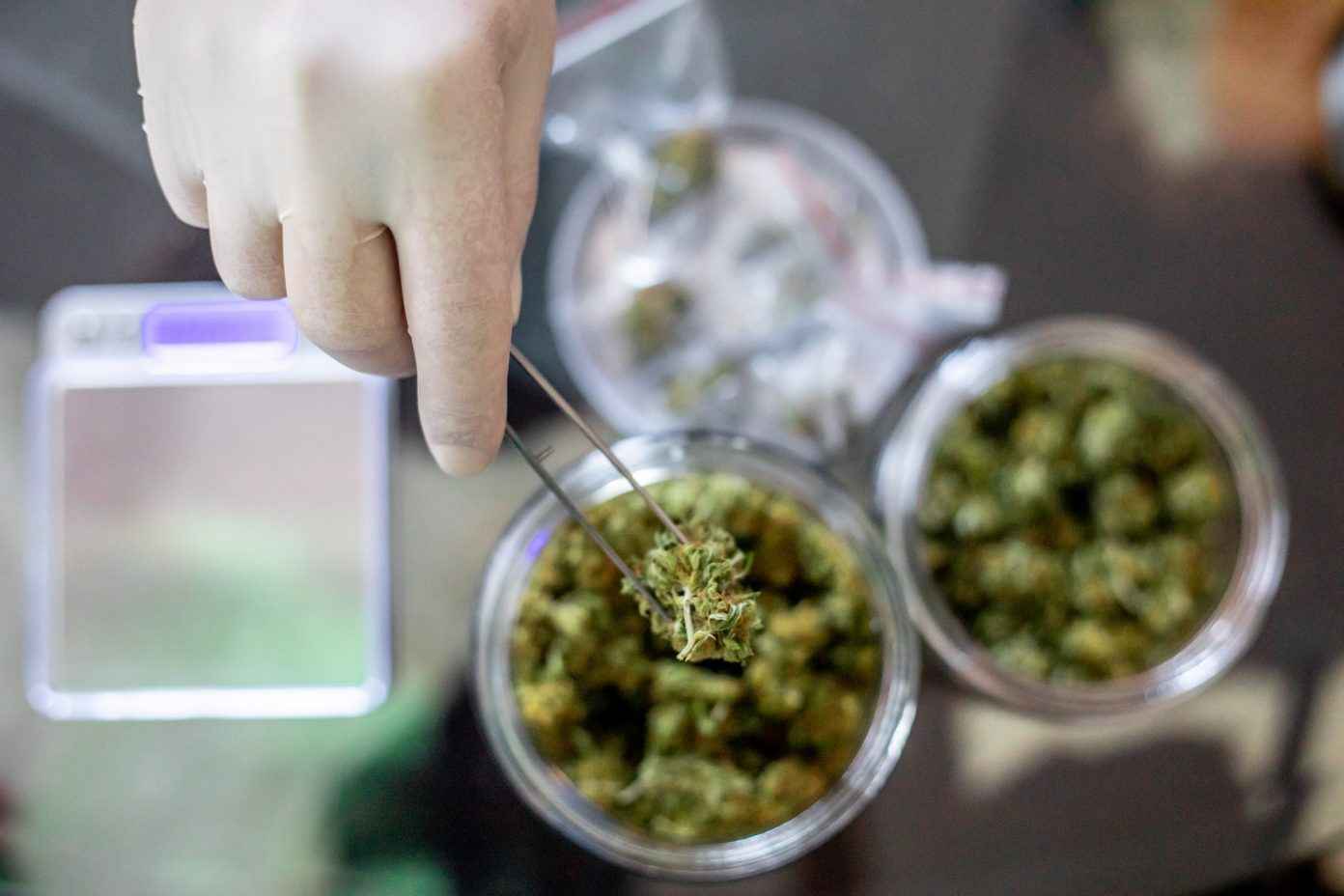 This issue brief examines the range of state legal protections focused on preventing discrimination and will discuss the importance of these protections in securing the health and wellbeing of medical cannabis patients.
This resource surveys state policies aimed at protecting medical cannabis patients from discrimination in five critical areas: employment, education, housing, organ transplants, and child custody and visitation. Within the area of employment, the survey evaluates whether a state (1) protects against employment discrimination generally, (2) requires reasonable accommodations in the workplace, (3) prohibits negative employment actions based solely on a positive drug test for cannabis, and (4) exempts employers from these rules when it places them in conflict with federal law or endangers a funding source. This legal survey is meant to be used with its companion issue brief which addresses the public health implications of this challenge and provides a detailed discussion of each of the highlighted interventions.
View/download the Resources