The Network is excited to be a part of the new Collaborative for Anti-Racism and Equity. The Collaborative started as a group of organizations working together to understand and support the movement to address racism as a public health crisis, and has evolved and expanded, connecting people and organizations who are advancing health and racial equity through research, communication, policy, advocacy, and the development of resources and frameworks. Join us at herenow.org to find and share information and ideas, create connections, and uplift examples of work being done to advance health and racial equity.
National Minority Health Month: Raising Awareness and Encouraging Action to Address Health Disparities
National Minority Health Month was observed in April — which marked its 20th year — to emphasize and highlight initiatives aimed at improving health outcomes for racial and ethnic minority groups. This year, severe public health threats including the Covid-19 pandemic, opioid epidemic, high rates of substance abuse, and ongoing housing crises highlight the underlying disparities in U.S. health care and other policies, emphasizing the need to focus on these issues to achieve the best health outcomes for all.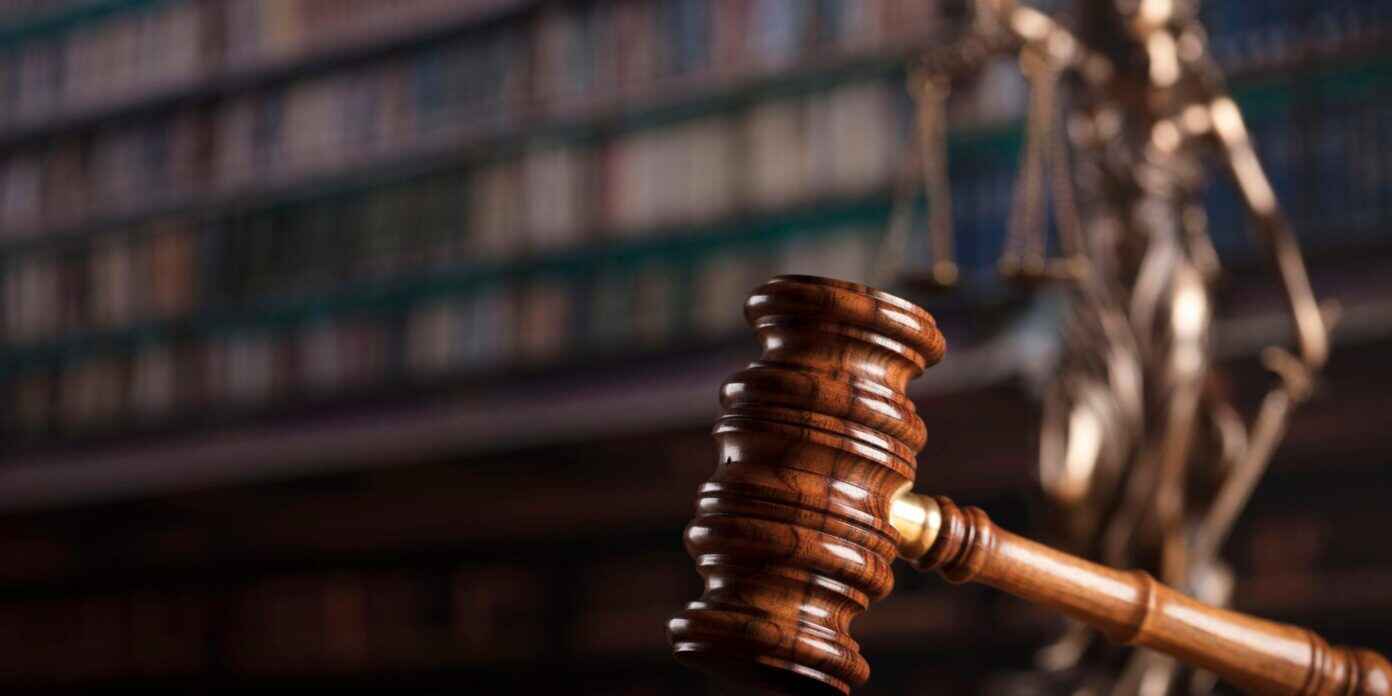 50 State Survey: Summary of Enacted Laws and Pending Bills Limiting Public Health Authority: The Second Wave
In their regular 2021 legislative session, many states introduced or passed laws that restricted the ability of state and local public health officials, governors, and others to respond to the immediate threat of COVID-19, as well as future public health threats. A second wave of similar legislation began in regular and special sessions in the fall of 2021 and has continued into the 2022 regular session. This resource details COVID-19-related laws and pending legislation, and broader enacted and proposed limitations on public health authority in all 50 states (and the District of Columbia) from January, 2021 through mid-March, 2022 for enacted laws and from September, 2021 through mid-March, 2022 for pending legislation.
Report: Racism as a Public Health Crisis – Perspectives on Healthy Aging
While law can perpetuate and reinforce structural discrimination, it can also create meaningful change by helping to identify and remove barriers to access, resources, and opportunity, and thereby advance health equity. This report uses a revised Social Determinants of Health (SDOH) framework put forward by Ruqaiijah Yearby to examine the role of law as a tool to address structural discrimination, with a focus on health impacts across the lifespan. This framework illustrates how law and the systems it interacts with can shape health and well-being, and identifies structural discrimination as the root cause of disparities in health outcomes.
Understanding the Intersection between Climate Change, Housing, and Public Health
2 - 3:30 p.m. EST | May 18, 2022
Climate change is a public health threat that has already begun to erode the availability of safe and accessible housing, a critical social determinant of health. Climate-caused extreme weather events, like increased flooding are not experienced equally across all populations; rather, the primary harms are being disproportionately experienced by frontline communities of color and those living in low-income neighborhoods. Attend this webinar to learn about law and policy solutions that prioritize the needs of communities most vulnerable to climate harms, the role that climate change plays in undermining housing security, as well as law and policy approaches to housing affordability and availability.
Paid Internship: Council of State and Territorial Epidemiologists (CSTE)
The CSTE is seeking an intern to work closely with the CSTE's Public Health Attorney on various initiatives and activities designed to promote the use of law to solve public health challenges and to provide technical assistance to public health practitioners, attorney, policymakers and advocates on using the law to protect public health. Open to current law students or recent graduates of law school, the position will be up to 8 weeks, starting at the end of May, depending on the availability of successful candidate. Applications will be accepted through the close of business on May 17, 2022. She the full description and apply here.
Thank you!
Your interest in the work of the Network is important. Together, we can advance law as a tool to improve public health. Please forward the Network Report and encourage others to join the Network!
The Network for Public Health Law provides information and technical assistance on issues related to public health. The legal information and assistance provided in this document does not constitute legal advice or legal representation. For legal advice, readers should consult a lawyer in their state.