Overview
In response to the public health risks posed by expired and leftover medicines, federal law was enacted to encourage the establishment of voluntary drug take-back programs. This resource provides an overview of these programs.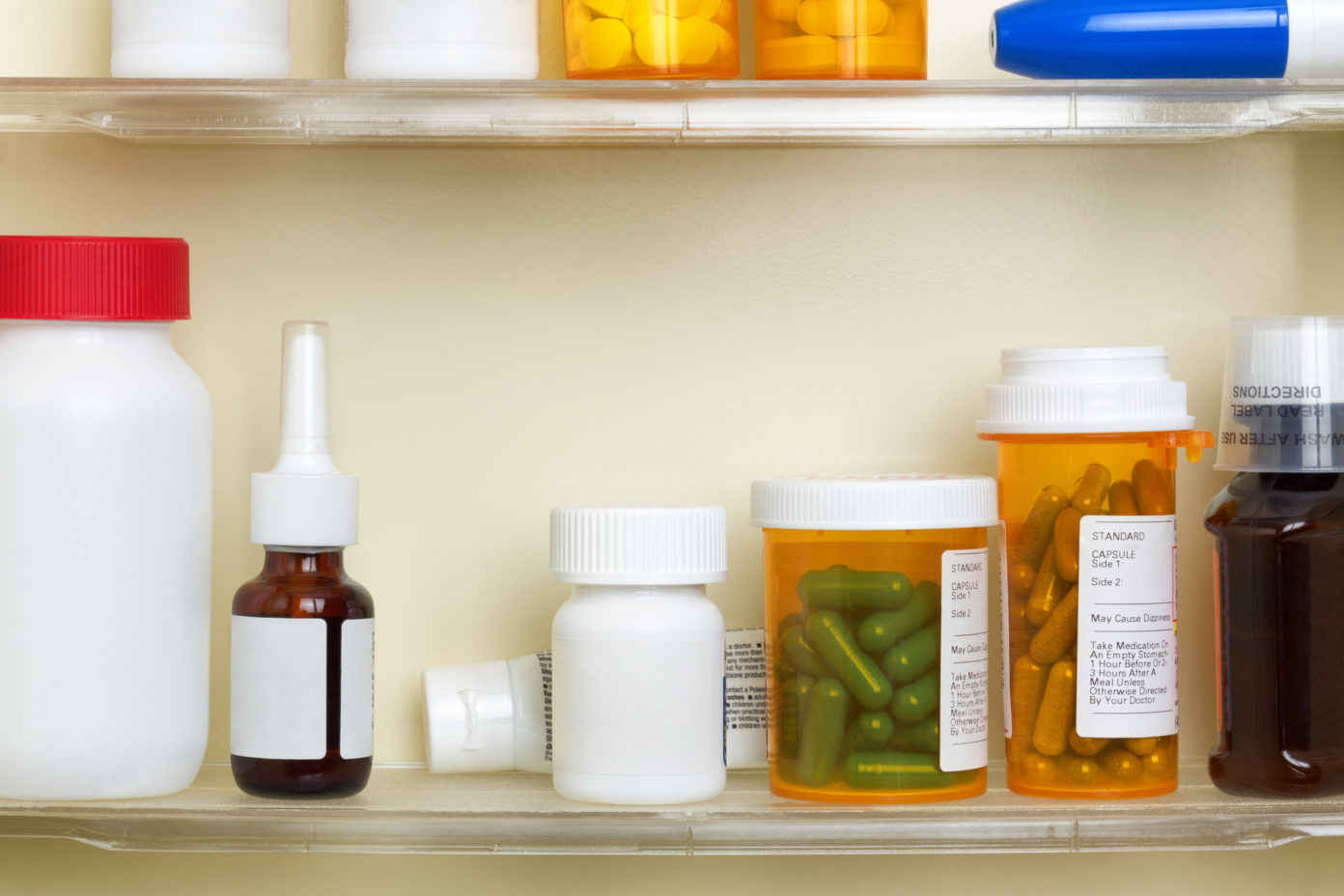 Unused, expired and leftover medicines that accumulate in homes represent a significant public health problem by increasing the risk of drug misuse and preventable poisonings. According to the National Survey on Drug Use and Health, nearly 75 percent of people who reported misusing painkillers in 2013-2014 most recently got the medication from a friend, family member, or dealer. Improper disposal of unwanted medications also poses a heightened risk to the environment. The Environmental Protection Agency (EPA) advises the public that flushing unwanted medicines down the toilet is an inappropriate disposal practice and that wastewater treatment facilities do not have the capability to effectively remove or degrade all pharmaceutical compounds.
In response to the challenge posed by unneeded drugs, Congress enacted the Secure and Responsible Drug Disposal Act of 2010, which encourages the establishment of voluntary drug take-back programs. The law amended the Controlled Substances Act to allow an "ultimate user" of controlled substance medications to dispose of them by delivering the medications to entities authorized by the Drug Enforcement Administration (DEA) to collect controlled substances. While the law originally only permitted law enforcement officials to be authorized to collect these substances, in 2014 the DEA amended the relevant rule to include law enforcement facilities, retail pharmacies, and hospitals and clinics with an on-site pharmacy as authorized collectors of unwanted drugs. As a result of these federal actions, one state and several municipal governments have created voluntary drug take-back programs and encouraged persons with unwanted drugs to dispose of them at such facilities.
Despite these efforts, the reach of voluntary drug take-back programs has been limited for several reasons, including high costs and lack of convenience. In response to the insufficiency of voluntary take-back programs, some local and municipal governments have enacted mandatory local drug take-back programs, also called Extended Producer Responsibility (EPR) or stewardship programs that are funded and managed by pharmaceutical companies or producers.
This resource provides an overview of mandatory drug take-back programs in the U.S.
View/download resource