Overview
This Survey provides a brief overview of jurisdictions with statutory and regulatory provisions legalizing limited access medical marijuana programs to treat several medical conditions.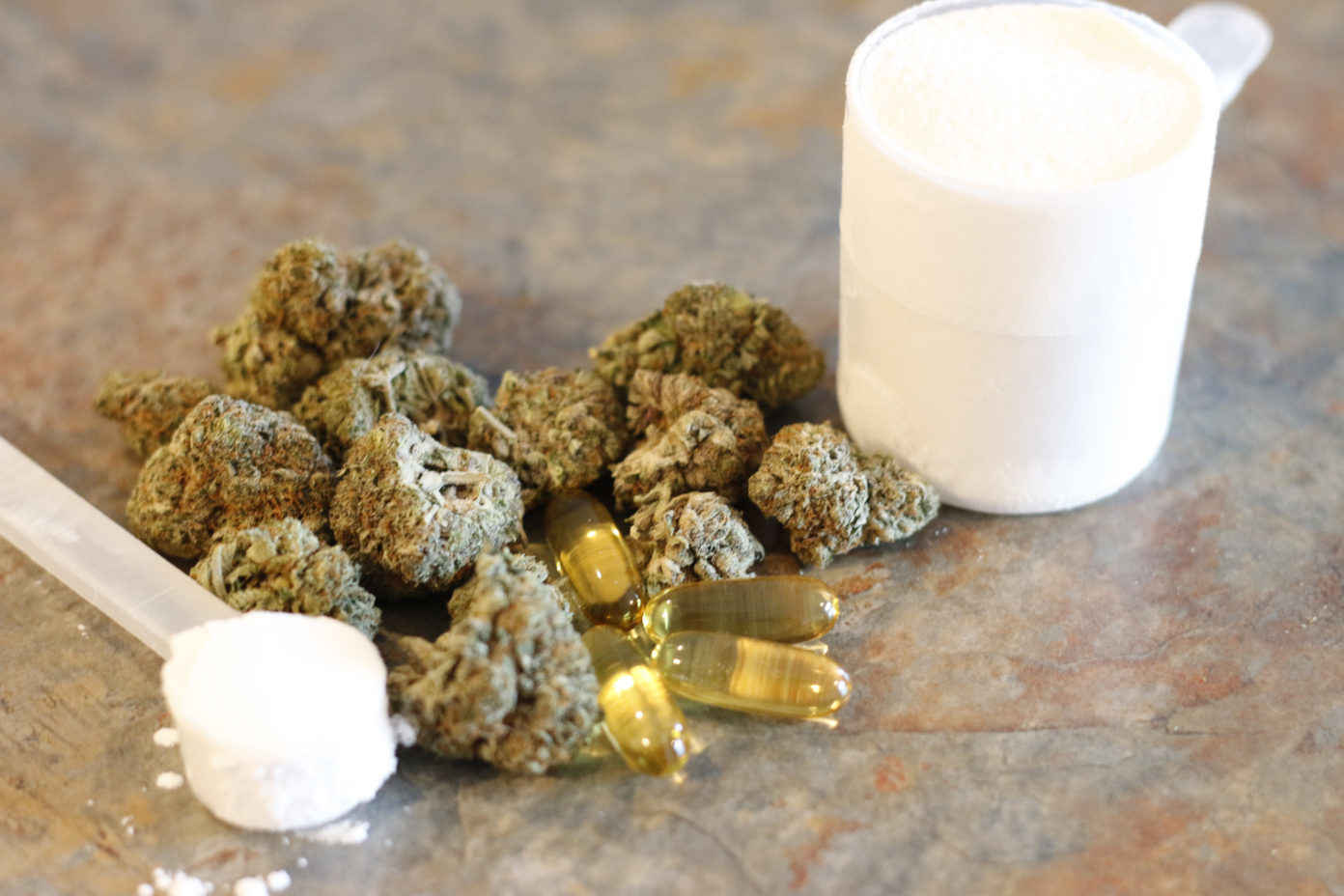 Limited Access Medical Marijuana Laws
This table compiles key information concerning legal provisions for restricted medical marijuana in 16 states that have passed or enacted some form of Limited Access Marijuana Product laws. These 16 states have enacted Limited Access Marijuana Product Laws permitting only low (or zero) Tetrahydrocannabinol (THC) and high Cannabidiol (CBD) products to treat several, often specified conditions, usually uncontrolled epilepsy disorders. States with Comprehensive Medical Marijuana Programs are listed on a separate table.
View/download the resource