Overview
The toxic effects of lead poisoning, especially among young children, are well known. Likewise, the prevalence of lead hazards in children's environments—including the homes in which they live and visit—are widely understood. Yet laws and programs designed to prevent lead poisoning are sorely lacking, as most rely on a child's elevated blood lead level (EBLL)—indicating that a child has already been poisoned—to trigger lead hazard reduction and abatement activities.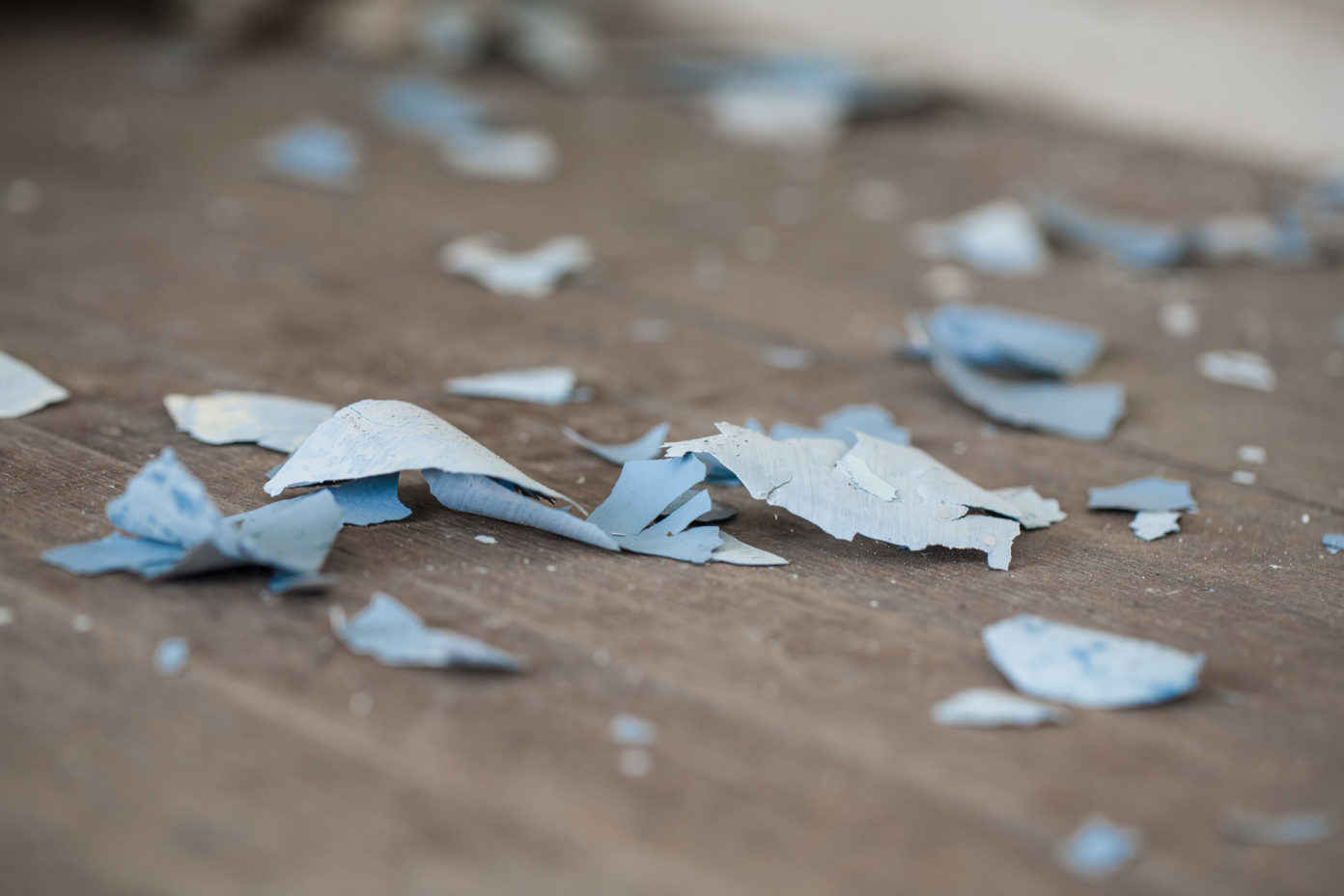 Federal lead poisoning prevention laws applicable to federally-assisted housing have long suffered from these common flaws. Although many of these inadequacies persist, 2017 amendments to the Lead Safe Housing Rule (LSHR), a key regulation governing lead inspection and hazard control activities in federally-assisted housing, constitute a step in the right direction. The 2017 amendments lower the Department of Housing and Urban Development's (HUD) definition of EBLL to trigger action sooner in the timeline of exposure and they require a more comprehensive response when a child with an EBLL is identified.
This issue brief provides an overview of key federal lead-poisoning prevention laws applicable to federally-assisted housing, describes the recent LSHR amendments, and discusses opportunities for public health departments and advocates to contribute to effective implementation and private enforcement of the laws. Readers are encouraged to share this issue brief with their attorneys and to reach out to Network attorneys with questions.
View/download the Issue Brief and
Legal Technical Assistance Highlight