Overview
This Primer outlines major public health concerns underlying Zika virus and discusses legal preparedness and response issues, covering:
»     Overview of the Zika Virus Outbreak
»     International Legal Response Efforts
»     U.S. Legal Preparedness/Response
»     Additional Resources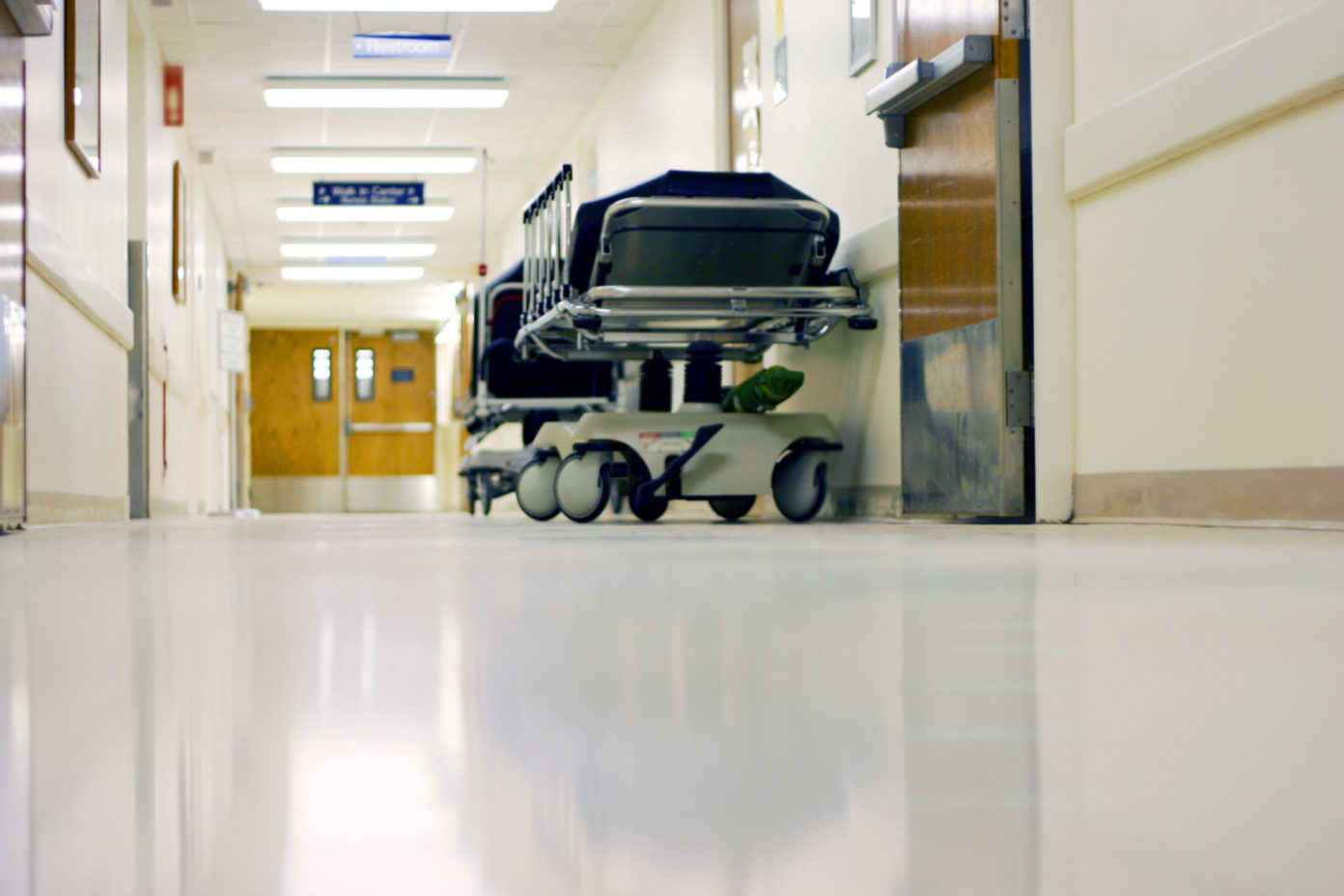 Zika virus infections have impacted individuals in over 60 countries globally, including the United States. The virus can be transmitted person-to-person via mosquitos, unsafe sexual practices, contaminated blood transfusions, and potentially other routes. Tens of thousands of cases of Zika infection have been confirmed across the U.S.
On February 1, 2016, the World Health Organization declared Zika virus a public health emergency of international concern (PHEIC). Multiple nations followed suit with their own emergency declarations. In the U.S., federal agencies, including the Assistant Secretary for Preparedness and Response (ASPR), Centers for Disease Control and Prevention (CDC), and Food and Drug Administration (FDA), have been working in real-time to address Zika's impacts. Several U.S. jurisdictions (e.g., Florida, Hawaii, Puerto Rico) declared related states of emergency.
A rise in microcephaly, a condition that causes babies to be born with small skulls and brains, and multiple other disabilities have been linked to pregnant mothers infected with the Zika virus. Brazil has reported thousands of cases of microcephaly – a drastic increase from similar case reports in years prior to Zika's spread. Select cases of Zika-related microcephaly among babies born in the U.S. have also been reported. CDC has advised pregnant women (and others) to avoid traveling to Zika "hot zones" (places with active local transmissions) and get tested for the virus if they may be at risk.
Through a series of PowerPoint slides, the Network's Primer outlines major public health concerns underlying Zika virus and discusses legal preparedness and response issues. These include legal issues related to testing and screening, surveillance and reporting, public health preparedness, mosquito abatement, liability and insurance, and maternal and child health. Hyperlinks to additional sources of information are also provided.
View/download the Primer