Overview
School nurses collect and are responsible for a vast amount of personal information related to students and their health. This resource is designed to help school nurses understand what information they can share, when, and with whom in accordance with federal privacy laws.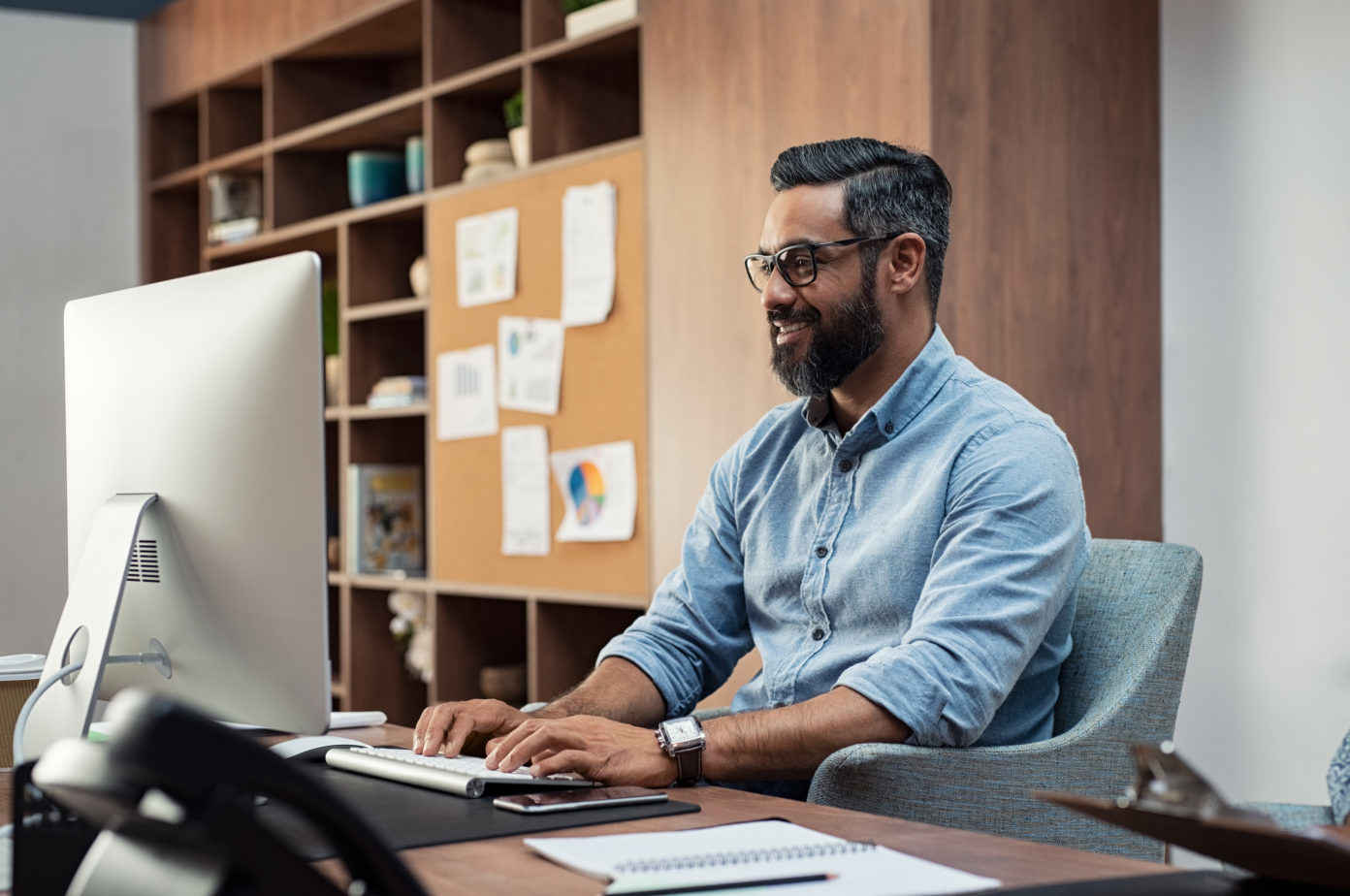 The primary federal law that governs confidentiality and information sharing by schools is the Family Educational Rights and Privacy Act (FERPA), while the main federal law that controls data privacy and sharing by health care professionals is the Health Insurance Portability and Accountability Act (HIPAA).
Data Privacy in School Nursing: Navigating the Complex Landscape of Data Privacy Laws (Part I)
This resource:
presents a brief overview of each federal law as it relates to the practice of school nursing;
explores how these laws affect health information privacy and sharing by school nurses with a goal of facilitating communication among schools, health care providers, and families for enhancing continuity of care and improving students' health management at school; and
addresses several questions that were submitted by members of the National Association of School Nurses (NASN).
Each state also has its own data privacy laws that may affect data privacy and data sharing, therefore school districts should always refer to the most updated version of state law when deciding how a particular record should be handled. Contact the Network for Public Health Law for assistance on individual state laws.
View/download the Fact Sheet