Overview
As children and young adults return to in-person learning this fall, schools and public health agencies are struggling to implement COVID-19 safety measures in the midst of drastically differing laws, orders, and requirements for face coverings and vaccinations. This resource provides an overview of current CDC guidance, as well as key legislative and executive actions related to school mask and vaccine requirements.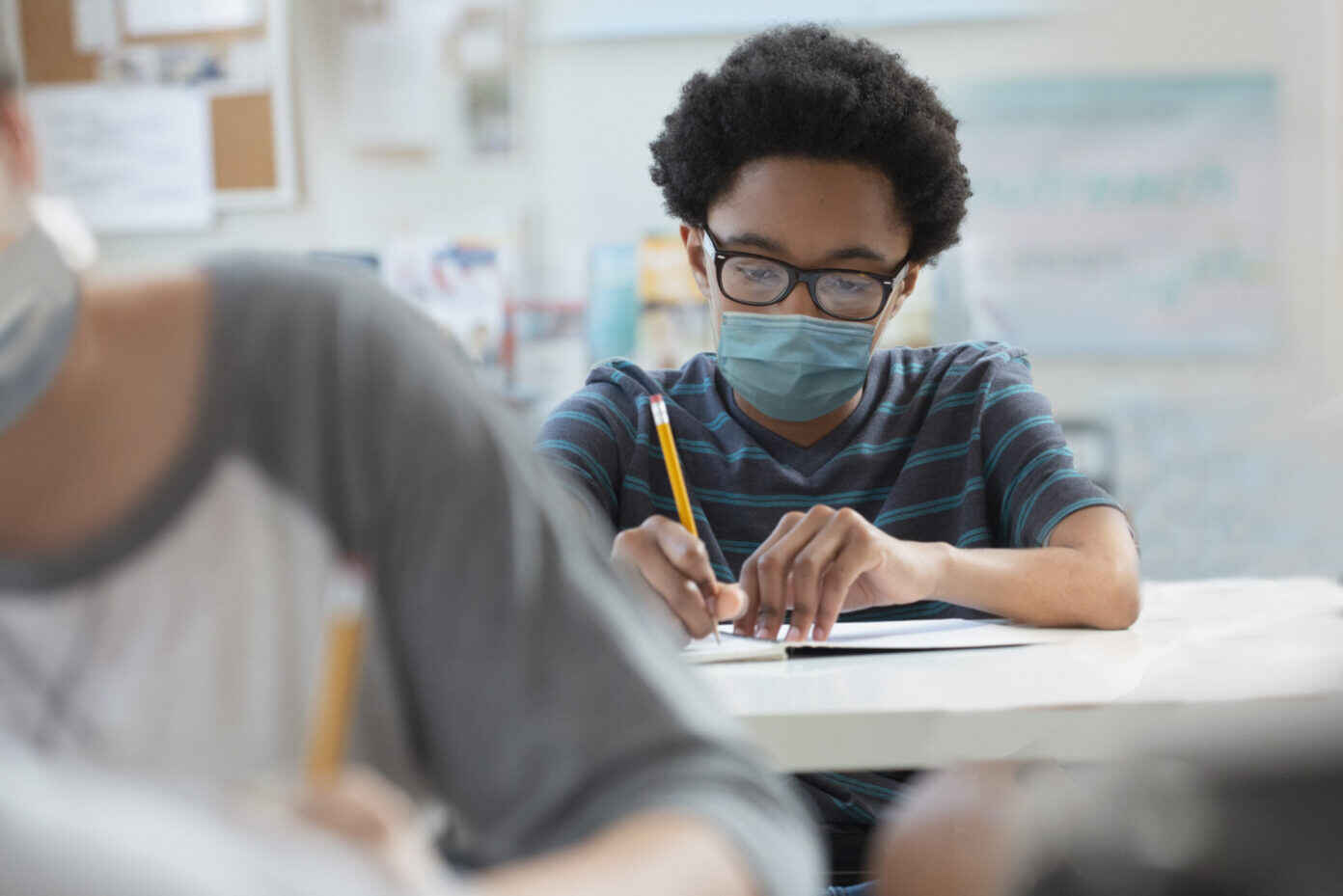 This Overview provides general information on:
Current CDC guidance and recommendations for schools.
Executive and legislative challenges to mask requirements for K-12.
Vaccination requirements for colleges and universities.
Legislative challenges and court decisions on vaccine requirements.
View/download the Overview