What's Old Is New Again: Eastern Regional Meeting
March 13, 2019
Overview
In February, the Network's Eastern Region Office hosted a day-long event at the University of Maryland Carey School of Law in Baltimore, MD, titled "What's Old Is New Again: Challenges Facing the Public Health Community."  The event, which included panel presentations and round table discussions, began with an inspiring Plenary by Network Advisory Board member Dr. Joshua Sharfstein. Dr. Sharfstein discussed why public health needs public health law now more than ever and specific ways the public health community can use law as a tool to affect policy change.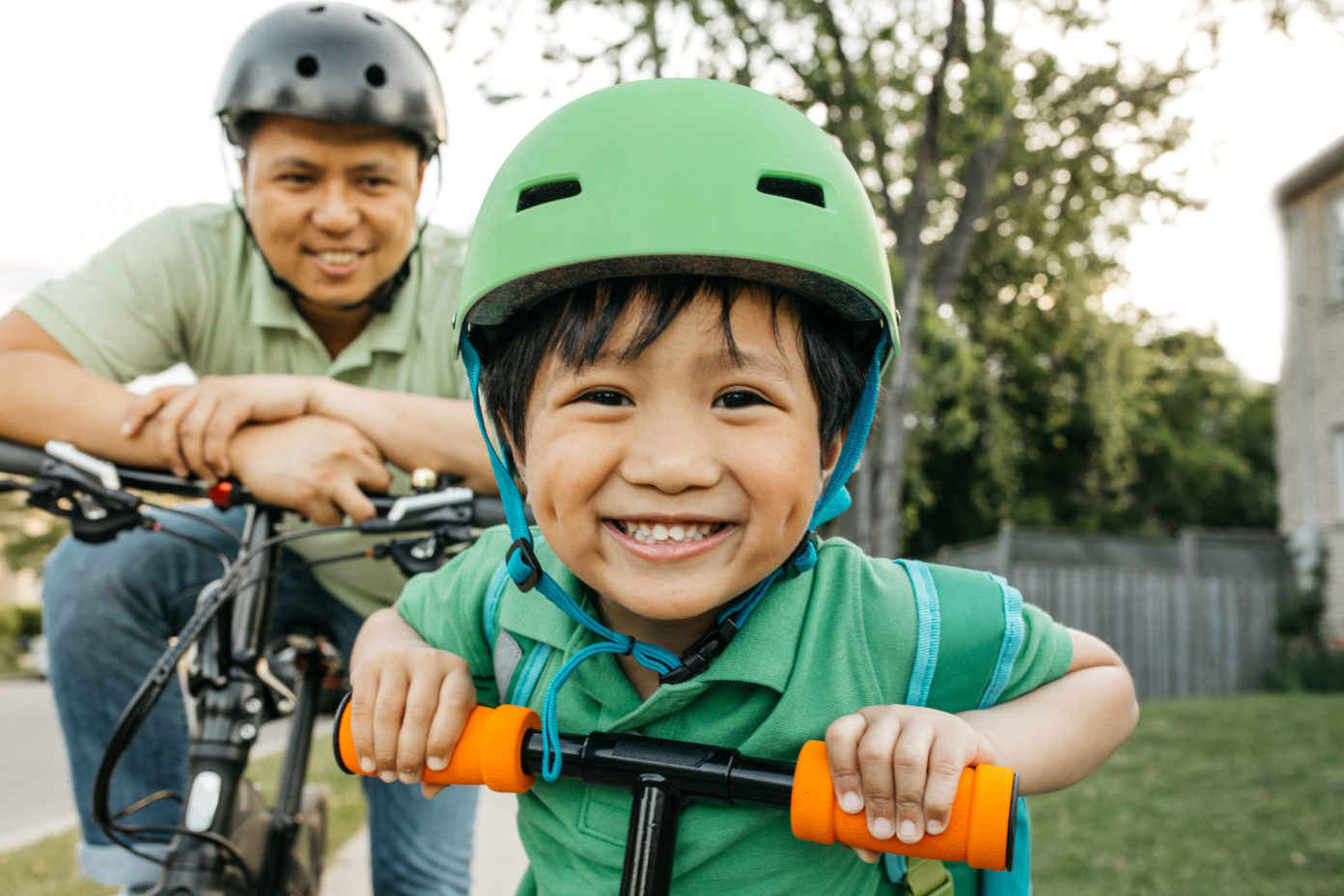 The first panel, Immigration and Public Health, featured Professor Maureen Sweeney, Professor Medha Makhlouf, and Rishi Sood. Panelists addressed the development of public charge policy, including details on the proposed rule and how it would change who is subject to public charge inadmissibility; local policies in New York City to respond to the surge of unaccompanied immigrant children, focusing on health access and opportunities to assist recently arrived immigrants and their families; and the laws and policies pertaining to the government's conduct of immigration surveillance activities at health care sites, and the phenomenon of noncitizens deciding not to engage with the health care system out of fear of immigration surveillance.
Attendees then engaged in participant-led round tables on alcohol policy, financial informed consent, HIV/Opioid/Hepatitis syndemics, discriminatory public health laws hindering diversity and inclusion, and Congressional public health priorities. These round tables gave attendees the opportunity to discuss the work being done on the ground in communities across the Eastern Region as well as time to informally network and engage with others in the field.
The second panel, Preemption and Public Health, explored the public health and social injustice implications of preemption; reviewed the findings from the recent Johns Hopkins Bloomberg School of Public Health study of mayors and local health officials on preemption; and provided a "Boots on the ground" perspective of using preemption as a tool in policymaking at the state and local level in Maryland. Panelists included Professor Lainie Rutkow, Professor Jennifer Pomeranz, and Glenn E. Schneider.
The final panel of the day featured Eastern Region attorneys and Public Health Law Clinic students from the University of Maryland Carey School of Law spotlighting current work in: same sex domestic violence protections; marijuana advertising regulations; lawsuits against JUUL; a MidShore (MD) Opioid Resource Guide; cannabis edibles; and the FDA Deeming Rule. Eastern Region Director Kathleen Hoke closed the day by thanking everyone and inviting them to connect with the Network for any technical assistance questions or public health legal needs they may have. The event was a huge success and based on participant evaluations, will now be an annual event.
Click here for more information on the Eastern Region Office or to submit a technical assistance request.
The Network provides information and technical assistance on issues related to public health. The legal information and assistance provided in this document does not constitute legal advice or legal representation.
For legal advice, readers should consult a lawyer in their state. Support for the Network is provided by the Robert Wood Johnson Foundation (RWJF). The views expressed in this post do not necessarily represent the views of, and should not be attributed to, RWJF.