Substance Use Prevention and Harm Reduction
The Network's Harm Reduction Legal Project Recognizes International Overdose Awareness Day
August 31, 2021
Overview
Like many others, we recently recognized the 20th International Overdose Awareness Day, and we are especially somber, as we know that the past year has seen more people die from preventable overdose than ever before. The Biden administration acknowledged the gravity of this moment by issuing a proclamation declaring Overdose Awareness Week. Over 94,000 families, friends, co-workers, and neighbors in the United States lost someone they loved. Many more folks faced the trauma of experiencing an overdose, reversing an overdose, or witnessing an overdose.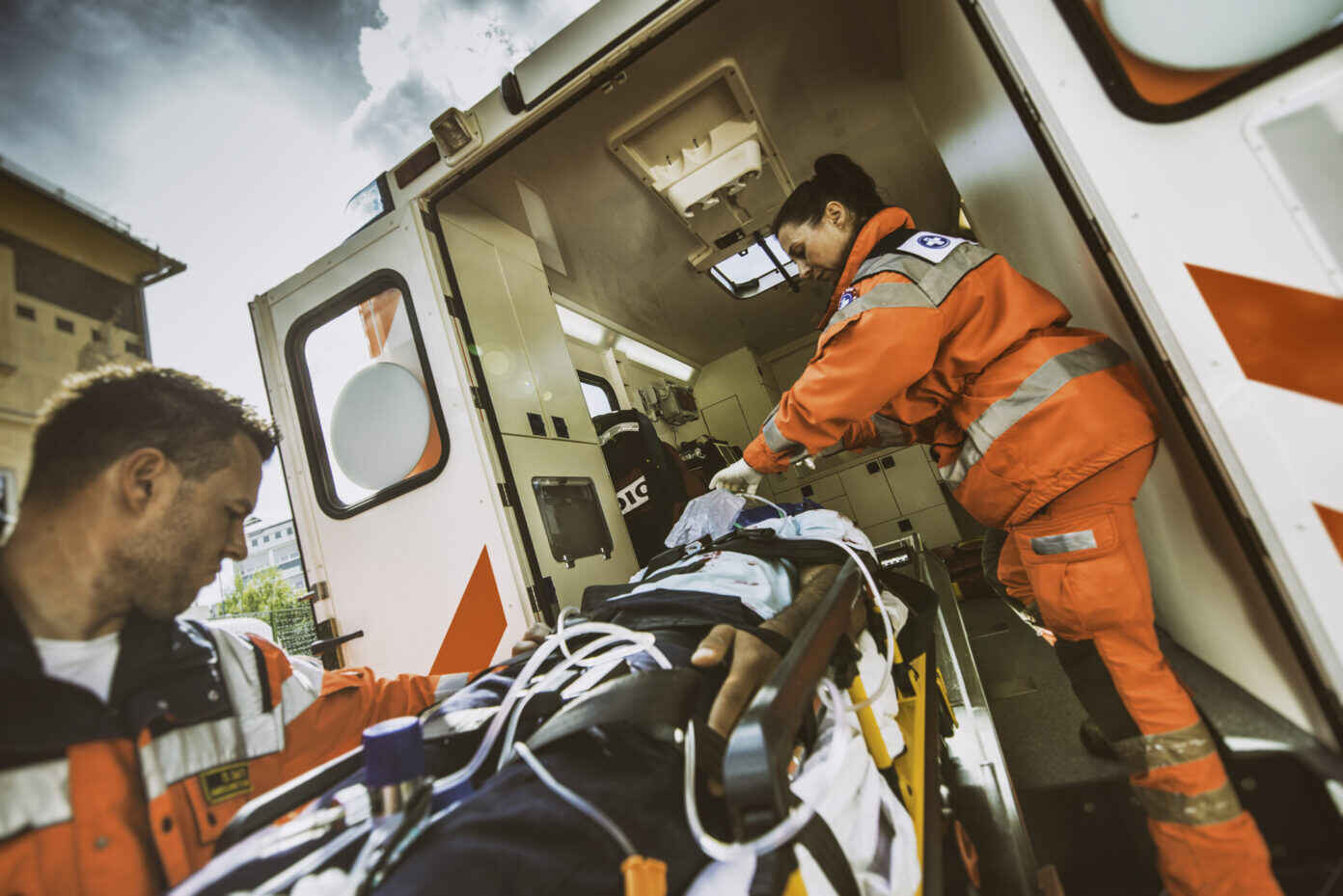 There are ways to stop people from experiencing an overdose, and to stop the overdoses that do happen from becoming fatal. Many of them are common-sense, scientifically proven methods, such as the widespread distribution of naloxone, the availability of evidence-based substance use disorder treatment (especially the medications methadone and buprenorphine to treat opioid use disorder), and the decriminalization and regulation of currently illegal drugs.
Despite the seemingly endless stream of drug overdose deaths, restrictive laws and policies all too often increase, rather than decrease, the risk of overdose and other drug-related harm. Harm reduction programs across the country are facing law and policy obstacles, including the closure of a syringe exchange in Scott County, Indiana, that famously contained an HIV outbreak just a few years ago, the passage of laws making it virtually impossible for harm reduction organizations in West Virginia to operate, the proposal of similar closures or laws in North Carolina and Atlantic City, New Jersey, and the various legal restrictions, threats, and lawsuits against syringe services programs throughout California.
Naloxone is still not available as an over-the-counter medication. There are still no legally operating safe consumption sites in the United States. There are no serious national legal movements towards decriminalization, despite Oregon taking the lead with its initiative to reduce possession of all drugs to an infraction. One of the reasons street drugs are so deadly is that it's nearly impossible for buyers to know what they're getting and to use a dose that's safer for them. Supplying people who currently use street drugs with opioids of known quality and strength could reduce many deaths. While such programs exist in other countries, there are no plans to bring them to the US.
Medications for opioid use disorder (MOUDs) continue to be stigmatized and difficult to access. The number of buprenorphine providers for OUD is limited to those who qualify for a waiver, even though anyone with a DEA number can prescribe it for pain. Pharmacy distribution or delivery to patients prescribed methadone would reach more people and eliminate patients' wasted time and energy reporting to a clinic everyday. . The only current effective treatment for stimulant use disorder is contingency management, which involves providing something of monetary value to patients as an incentive to avoid drug use but is constrained by seemingly random legal boundaries limiting distribution of money to patients to trivial amounts.
Practical solutions to these problems exist: getting rid of the waiver requirement for prescribing buprenorphine for OUD, dropping the restrictions around methadone and contingency management, making naloxone over the counter and fully funding harm reduction organizations to distribute it, repealing paraphernalia laws and "crack house" statutes, and decriminalizing and regulating currently illicit drugs. The problem is not that we don't know what to do but rather lack of political will to do it.
There are many drivers of the continuing crisis of preventable overdose deaths, but bad law and policy deserve special mention for their outsized contribution. By changing these harmful laws and policies, we can help bring dignity and safety to people who use drugs. It's not enough to be aware of the causes and consequences of overdose; we must also act.
This post was developed by Amy Judd Lieberman, J.D., Senior Attorney, Network for Public Health Law Harm Reduction Legal Project.
The Network for Public Health Law provides information and technical assistance on issues related to public health. The legal information and assistance provided in this post do not constitute legal advice or legal representation. For legal advice, readers should consult a lawyer in their state.
Support for the Network is provided by the Robert Wood Johnson Foundation (RWJF). The views expressed in this post do not represent the views of (and should not be attributed to) RWJF.