Substance Use Prevention and Harm Reduction
Harm Reduction Legal Project
Removing Legal Barriers to Drug Checking Can Help Reduce Drug-Related Harm
April 8, 2020
Overview
Death and other negative impacts from drug overdose in general, and opioid overdose specifically, continue to be a major public health issue. Laws designed to reduce this harm, including efforts to make the overdose reversal drug naloxone available without a patient-specific prescription and overdose "Good Samaritan" laws that provide some protections to persons who report overdoses to emergency medical personnel, have assisted in efforts to reduce death from opioid overdose among people who use drugs (PWUD), especially people who use opioids.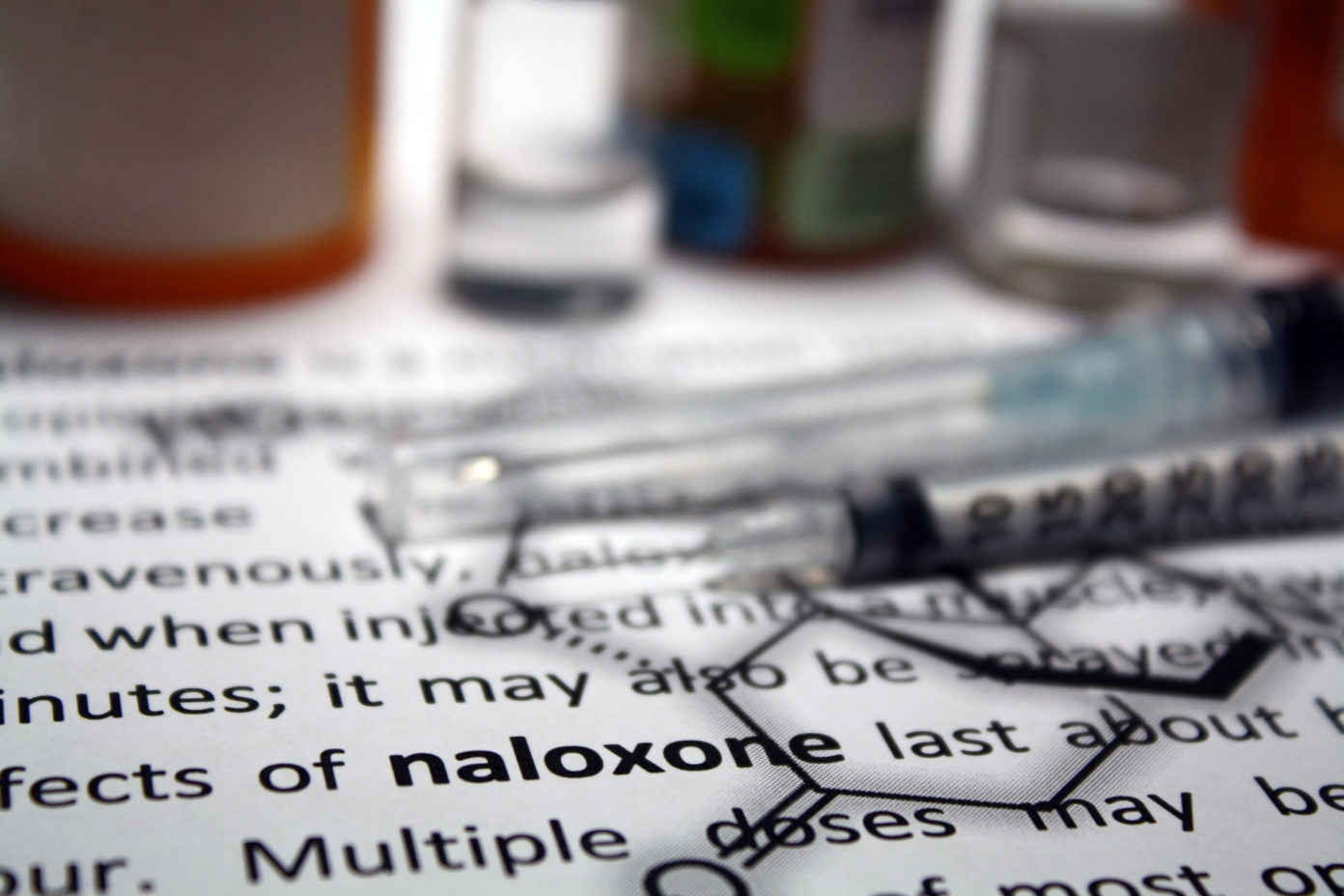 While these laws have been shown to help reduce deaths from opioid overdose, their impact is felt only after an overdose has already occurred. Overdose could, however, be avoided in some cases if individuals had better knowledge of the content of the drugs they plan to use.
The country's illicit drug supply is increasingly tainted with illicit fentanyl, a synthetic opioid that is many times more potent than heroin, and therefore many times more deadly. One way for PWUD to potentially avoid overdose from unknown levels of fentanyl in their drugs is to make it possible for them to check their drugs for fentanyl before they use them. Testing strips that were originally used to detect drugs in urine are being used by many people to check drugs before injection for the presence of fentanyl. These fentanyl test strips have proved to be extremely easy to use and very effective, detecting the presence of fentanyl almost 100% of the time.
This could be a crucial factor in avoiding overdoses even among people who use drugs other than opioids. In certain areas, the vast majority of all drugs tested, not just opioids, were positive for fentanyl. Surveys of PWUD have shown that respondents would change their behaviors if they were able to detect the presence of fentanyl in their drug supply, whether it be not using the drugs, using the drugs with others who have naloxone, or using the drugs more slowly. Evaluations of the choices of PWUD when supplied with fentanyl test strips have proven this to be true.
However, many states still have drug paraphernalia laws on the books that define paraphernalia to include items used to test drugs, which may include fentanyl test strips. While these laws are rarely enforced, they sometimes act as a barrier to large-scale distribution of these strips and may prevent individuals from getting them or using them out of a fear of criminal penalties.
Recently, some states have made legislative moves to remove fentanyl test strips and similar items from their paraphernalia laws, including Colorado, Rhode Island and Maryland. Other states have removed criminal penalties for use or possession of all drug paraphernalia, like New Mexico, and still others have introduced similar types of legislation. By removing language from paraphernalia laws that make the use, possession, sale, or distribution of materials that test or analyze drugs illegal, fentanyl test strips could be easily distributed and widely used, thereby preventing some overdose deaths.
The inclusion of testing materials in paraphernalia laws acts as a barrier to preventing death from opioid overdose. While some states are taking steps in the right direction, a nationwide effort to confront the laws and the stigma surrounding drug checking could do much more to reduce the deadly toll of the current overdose crisis.
This post was developed by Amy Judd Lieberman, senior attorney, Network for Public Health Law Harm Reduction Legal Project. The Network for Public Health Law provides information and technical assistance on issues related to public health. The legal information and assistance provided in this document do not constitute legal advice or legal representation. For legal advice, readers should consult a lawyer in their state.
Support for the Network is provided by the Robert Wood Johnson Foundation (RWJF). The views expressed in this post do not represent the views of (and should not be attributed to) RWJF.