Public Health Emergency: Legal Preparedness and Response
Public Health Emergency Declaration Falls Short of Expanding Access to Opioid Use Disorder Treatment in Rural Communities
January 8, 2018
Overview
The number of Americans affected by the opioid epidemic has reached staggering rates.  In 2016, more Americans died from drug overdoses than died through the entirety of the Vietnam War.  Fortunately, there is an effective, evidence-based way of treating opioid use disorder (OUD) – treatment with the medications methadone and buprenorphine, which is termed medication-assisted treatment (MAT).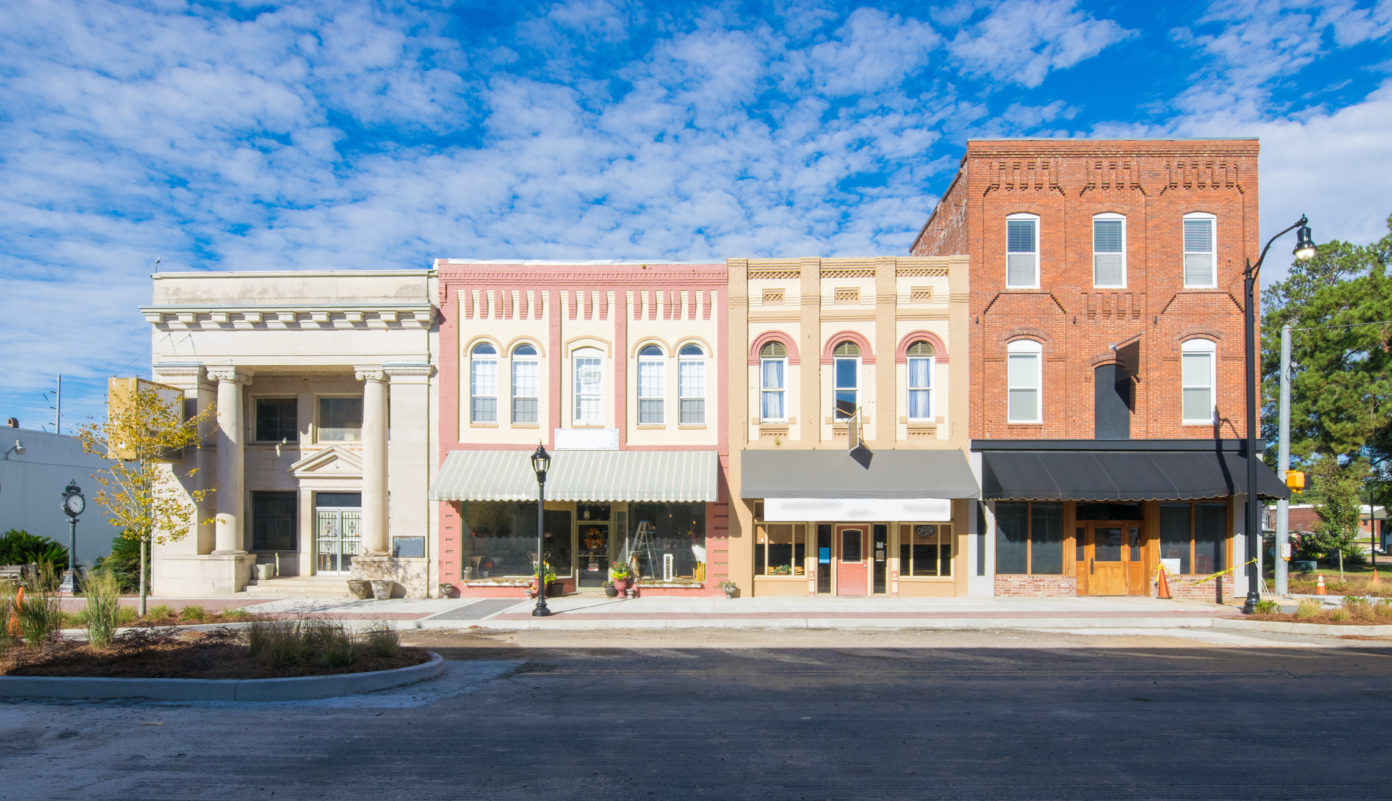 Unfortunately, people living in rural communities, areas hardest hit by the opioid epidemic, are those with the least access to OUD treatment. According to the CDC, people who live in rural communities are 45% more likely to die of an opioid-related overdose than people who live in urban areas. Barriers to treatment in rural areas include health workforce shortages, transportation issues, and the stigma associated with seeking treatment, which can be particularly acute in rural areas with few providers.
Telemedicine could expand access to healthcare for people living in these areas by removing the travel barrier to consult with doctors distantly located. Though telemedicine would traditionally occur over the phone, with modern technology doctors can also communicate with their patients via the internet. Telemedicine includes online pharmacies, which deliver drugs ordered over the internet pursuant to a valid prescription to the patient's home. Benefits associated with online pharmacies include: access to medication for people for whom a trip to a brick and mortar pharmacy may be difficult, the ability to shop for medication 24-hours a day, and privacy.
Those seeking to receive medications through online pharmacies may be limited by the Ryan Haight Online Pharmacy Consumer Protection Act of 2008 (Haight Act). The Haight Act requires that a practitioner conduct at least one in-person medical evaluation of a patient before a patient can obtain a controlled substance from an online pharmacy. This requirement creates a barrier for accessing buprenorphine from online pharmacies, especially for those who have difficulties traveling to a doctor's office. However, the Haight Act sets forth an exception to this requirement if the Health and Human Services (HHS) Secretary declares a public health emergency and, with the concurrence of the Attorney General, designates a controlled substance an exception to the in-person medical evaluation requirement.
The country came close to making MAT an exception to the Haight Act requirement when the acting HHS Secretary, Eric D. Hagan, declared a public health emergency on October 26, 2017. However, Hagan has yet to designate SUD medications an exception to the Haight requirement. Additionally, because Attorney General Jeff Sessions has yet to declare MAT medications an exception to the requirement, the public health emergency falls short of expanding access to MAT through telemedicine. Those seeking to have MAT medication delivered via an online pharmacy are still required to have an in-person medical evaluation with a licensed practitioner. Had the public health emergency exception been met, it would have opened the door to greater MAT access for those living in rural communities and other individuals for whom barriers to a doctor or a pharmacy make it challenging to seek treatment for OUD.
It is clear that changes must occur in order to fight the opioid epidemic. This is especially true for rural areas where the epidemic is most prevalent. The Haight Act was created to reduce illicit access to prescription medications in order to reduce overdose and other negative health consequences. Ironically, the law also acts to obstruct access to the gold standard treatment of OUD – MAT. The HHS Secretary and Attorney General have the ability to increase access to MAT for rural areas by declaring these medications an exception to the Haight requirement. Providing greater access for people living in these communities will likely prevent fatal opioid-related overdoses and save lives.
Network attorneys are available to answer questions on this and other public health topics at no cost to you, and can assist you in using law to advance your public health initiatives.
This post was developed by Carli Suba and reviewed by Corey Davis, Deputy Director and Senior Attorney, at the Network for Public Health Law – Southeastern Region Office. The Network for Public Health Law provides information and technical assistance on issues related to public health. The legal information and assistance provided in this post does not constitute legal advice or legal representation. For legal advice, readers should consult a lawyer in their state.
Support for the Network is provided by the Robert Wood Johnson Foundation (RWJF). The views expressed in this post do not necessarily represent the views of, and should not be attributed to, RWJF.