Environment, Climate and Health
Climate and Health
Public Health and the Courts: Is there a fundamental right to a stable climate system?
February 15, 2017
Overview
Frustrated by what they perceive as insufficient federal legislative and executive efforts to address climate change, a group of young plaintiffs and other activists have filed suit against the federal government, citing a wide variety of health-related harms they have suffered because of the government's inability to reduce carbon emissions.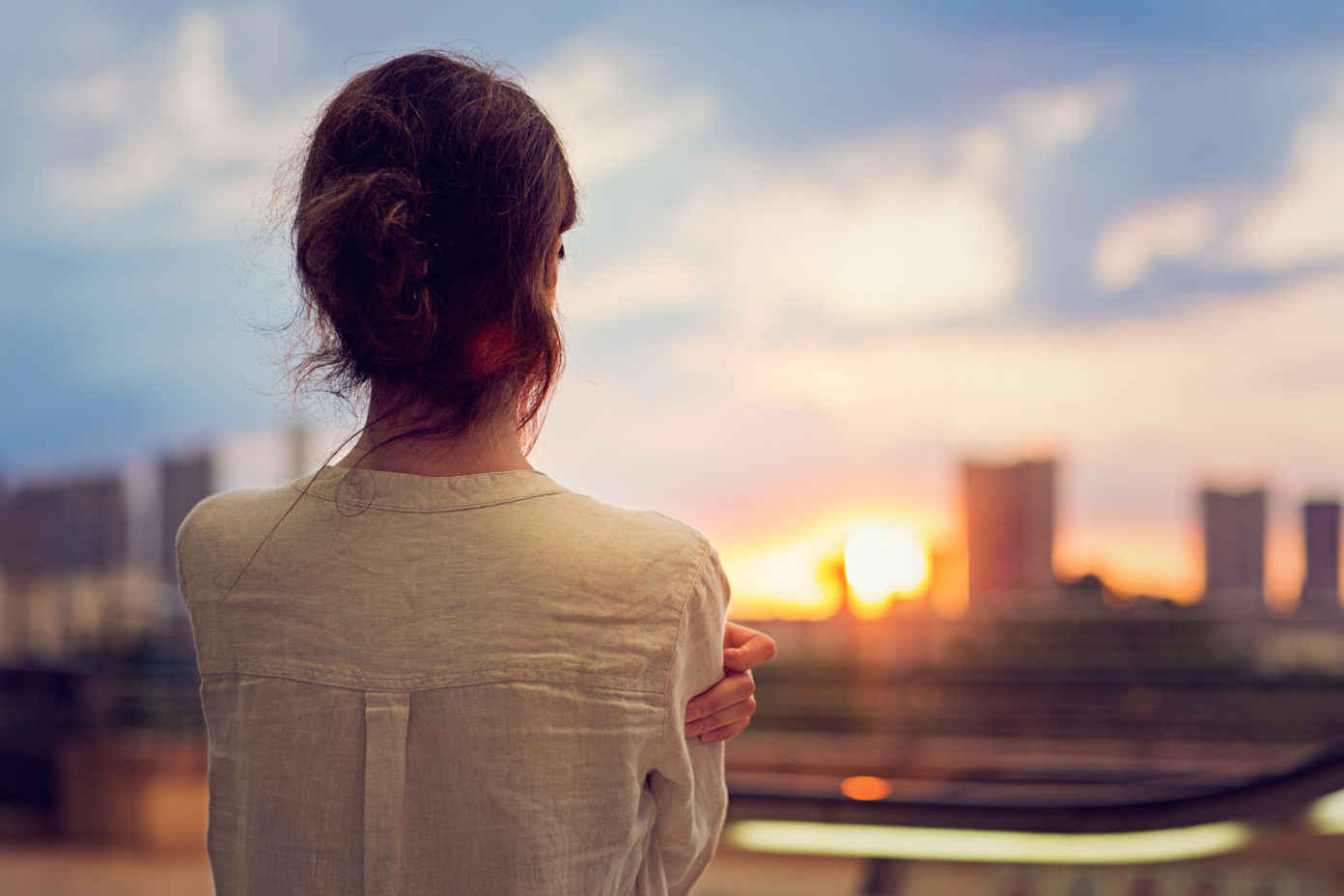 The American Public Health Association has deemed 2017 "the Year of Climate Change and Health," explaining that climate change "is happening today and it undeniably poses many risks to our health, making it the greatest public health challenge." The World Health Organization has stated that "[c]limate change is the defining issue for the 21st century," and in his 2015 State of the Union address, former President Barack Obama warned the nation, "no challenge poses a greater threat to future generations than climate change."
Abundant scientific evidence shows that the Earth's climate is warming and that climate change is substantially caused by human activity. (For example, see the Intergovernmental Panel on Climate Change 2014 Report or a Q&A-style overview prepared by the Royal Society and the U.S. National Academy of Sciences.) There is also no question that climate change poses a significant threat to human health through extreme heat and weather events, poor air and water quality, changes in vector-borne diseases, unstable food systems and other pathways.
Frustrated by what they perceive as insufficient federal legislative and executive efforts to address climate change, a group of young plaintiffs and other activists have filed suit against the federal government in a federal court in Oregon arguing that "through their aggregate actions and omissions, Defendants deliberately allowed atmospheric CO2 concentrations to escalate to levels unprecedented in human history, resulting in a dangerous destabilizing climate system for our country and these Plaintiffs." The lawsuit was filed on August 12, 2015. The Defendants in the case include the President of the United States; several officers within the Executive Office of the President; the United States Departments of Energy, the Interior, Transportation, Agriculture, Commerce, Defense, and State, as well as the Secretaries of those Departments; and the Environmental Protection Agency and its Administrator. In addition, three trade associations representing fossil fuel companies moved to intervene in the lawsuit and were granted defendant status on January 14, 2016. The Federal Government and Defendant Intervenors filed motions to dismiss in November 2015.
Plaintiffs describe a wide variety of harms they have suffered due to climate change, ranging from displacement from their homes due to severe flooding or wildfires, to increasingly severe symptoms associated with asthma and allergies, to property damage and decreased recreational opportunities. Moreover, plaintiffs claim that "[a]bsent immediate, meaningful action by Defendants to cease their permitting, authorizing, subsidizing, and supporting fossil fuel exploitation, production, and consumption, and otherwise to act to phase-out CO2 emissions, Plaintiffs would suffer increasingly severe consequences." Plaintiffs further claim that by 2100, they "and future generations, would live with a climate system that is no longer conducive to their survival."
The plaintiffs allege several constitutional violations and ultimately demand swift action by the defendants "to stabilize the climate system and protect the vital resources on which Plaintiffs now and in the future will depend." The alleged constitutional violations include violations of the Due Process Clause and Equal Protection principles of the Fifth Amendment; violation of rights preserved by the Ninth Amendment; and violation of the Public Trust Doctrine. Plaintiffs request several remedies, including an injunction against further violations of the Constitution and an order requiring Defendants to "prepare and implement an enforceable national remedial plan to phase out fossil fuel emissions and draw down excess atmospheric CO2."
Can courts play a role in combatting climate change, as requested by Plaintiffs in this case?
Maybe. The Court is allowing this case to move forward.
In its opinion and order issued November 10, 2016, the Court denied the defendants' motions to dismiss. The decision does not yet decide the case on its merits, but simply allows the lawsuit to proceed in federal court. Though this may seem insignificant, it is a critical step: as explained by the Court, "[f]ederal courts too often have been cautious and overly deferential in the arena of environmental law, and the world has suffered for it." However, the Court explains that this case "is of a different order than the typical environmental case. It alleges that defendants' actions and inactions—whether or not they violate any specific statutory duty—have so profoundly damaged our home planet that they threaten plaintiffs' fundamental constitutional rights to life and liberty." In this way, the court strives to prevent "the constitutionalization of all environmental claims," stating that "acknowledgement of this fundamental right does not transform any minor or even moderate act that contributes to the warming of the planet into a constitutional violation."
The Court considered several challenges to the lawsuit, ultimately concluding that the case does not raise nonjusticiable political questions (i.e. questions reserved to the other branches of government) and that the plaintiffs have adequately demonstrated standing to sue by showing actual injury that is traceable to the defendants' conduct and likely to be redressed by a favorable court decision.
Of particular interest, the Court also concluded that the plaintiffs adequately alleged infringement of a fundamental right. The Court framed the right as "the right to a climate system capable of sustaining human life." Citing the Supreme Court's 2015 decision in Obergefell v. Hodges (recognizing the right to marry as a fundamental right that applies equally to same-sex and opposite sex couples), the Court explained:
Exercising my reasoned judgment, I have no doubt that the right to a climate system capable of sustaining human life is fundamental to a free and ordered society. Just as marriage is the foundation of the family, a stable climate system is quite literally the foundation of society, without which there would be neither civilization nor progress.
(Citations and internal quotations omitted).
The Court also allowed plaintiffs' public trust claim to proceed. The Public Trust Doctrine stems from the idea that the government has certain inherent powers and obligations that it cannot sell or bargain away. Plaintiffs argue that the Federal Government, as trustee of essential natural resources, owes a fiduciary duty to both current and future generations to protect those resources.
You can follow the progress of this case, Juliana v. United States, on the website of Our Children's Trust, an organization involved in the lawsuit. In addition, here are several resources for learning more about the lawsuit:
Want more information on climate change, law and public health? Contact the Network.
This post was developed by Colleen Healy, Staff Attorney, at the Network for Public Health Law – Mid-States Region at the University of Michigan School of Public Health. The Network for Public Health Law provides information and technical assistance on issues related to public health. The legal information and assistance provided in this post does not constitute legal advice or legal representation. For legal advice, readers should consult a lawyer in their state.
Support for the Network is provided by the Robert Wood Johnson Foundation (RWJF). The views expressed in this post do not necessarily represent the views of, and should not be attributed to, RWJF.