Emergency Legal Preparedness and Response
Next Generation 911: Maryland Answers the Call to Upgrade the State's Emergency Response System
May 9, 2018
Overview
Every day in Maryland, people all over the state use their smartphones to send text messages, share videos, and get from point A to point B. If two people are having difficulty locating one another, they can simply share their locations with each other and be pinpointed on a map. While it's certainly convenient to be able to use these features in day-to-day life, these services are even more valuable during an emergency. What many residents of Maryland do not realize however, is that the technology they have become so accustomed to using is not available to most 911 dispatch centers and emergency services. The technology available to order a pizza is 50 years ahead of what's available to call an ambulance.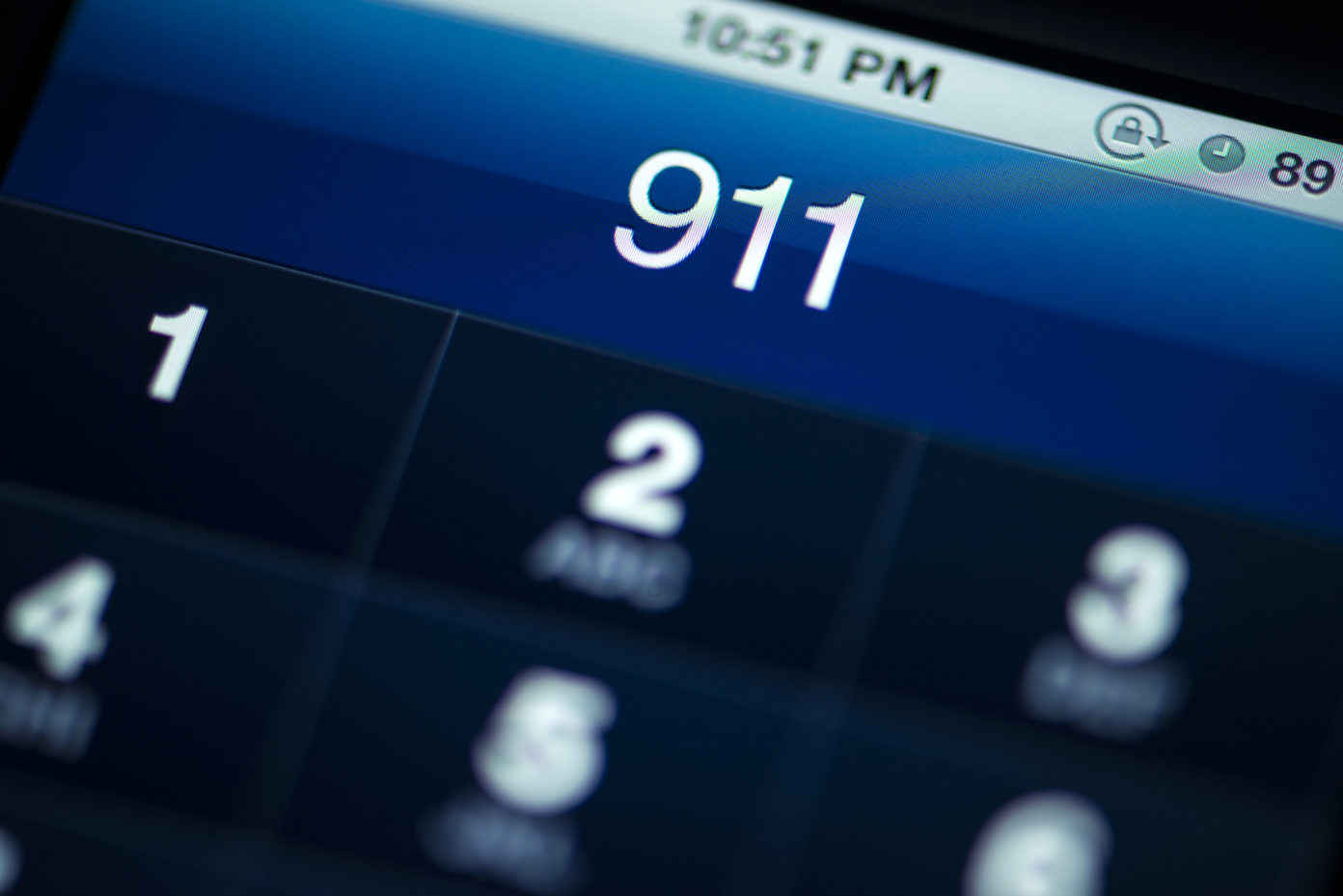 In 2016 alone, over five million 911 calls were made in Maryland, with over 3.7 million of them made on cell phones. While it could be vital for someone who's been in a car accident to be able to send their location to emergency services, or a domestic violence victim to be able to send a text message to police without alerting their abuser, 911 centers in the state are currently not able to receive this information. Maryland's 911 system is based on landlines and circuit-switched architecture developed during the 1960s. While progress has been made that could soon allow emergency responders throughout Maryland to receive and respond to text messages, these emergency responders will still be unable to receive photos, videos, and GPS locations.
Maryland is not alone in this problem. A teenager in Ohio recently died, due in part to emergency responders not being able to locate him in his high school parking lot after he called 911 from his cell phone. At least 20 states have already adopted a statewide plan to upgrade their 911 systems through the implementation of "Next Generation 911." Next Generation 911 refers to Internet Protocol (IP) and digital-based 911 systems. These digital-based systems would allow emergency personnel to utilize the modern technology that has become so commonplace in most American's daily lives. Not only would Marylanders be able to send digital information to 911 call centers, but 911 call centers would be able to pass information like text messages, photos/videos, and location directly to first responders. Next Generation 911 also allows 911 call centers to transfer callers to other centers, which is particularly helpful during major disasters and times of overload.
The Maryland General Assembly has recognized the importance of bringing Maryland's 911 systems into the 21st century, and recently unanimously passed legislation to help get Maryland up to speed. House Bill 634/Senate Bill 285 establishes a commission to advance Next Generation 911 throughout Maryland. This commission is charged with studying and making recommendations as to the implementation, management, and operation of a Next Generation 911 system. The commission will also examine the costs associated with such a project and recommend potential ways to implement the upgrades. A final report is to be sent to the Governor by December 1, 2019.
While the decision to establish a commission to advance Next Generation 911 is certainly a positive one, there are still many hurdles to cross before Maryland will have a fully functional digital 911 system. The current systems in Maryland are funded by fees collected from the state, individual counties, and wireless providers; however, the fees collected do not cover total expenditures. In 2016, counties across Maryland brought in roughly $40 million in revenue from fees but had over $100 million in expenditures. One of the commission's biggest challenges in designing an implementation strategy for a statewide upgrade will be overcoming these funding issues.
It is certainly encouraging that the General Assembly recognized the problem with Maryland's antiquated 911 systems. It is crucial, however, that the Next Generation 911 commission develop an adequate plan of implementation by the December 2019 deadline. The longer Maryland waits to fully implement Next Generation 911, the more Marylanders are at risk of not being reached by emergency personnel. Marylanders cannot afford to continue to use an outdated emergency system.
This post was developed by Alec Prechtel, student attorney, and Kathleen Hoke, Professor and Director of the Network for Public Health Law – Eastern Region Office at the University of Maryland Carey School of Law.
The Network for Public Health Law is a national initiative of the Robert Wood Johnson Foundation. The Network provides information and technical assistance on issues related to public health.
The legal information and assistance provided in this document does not constitute legal advice or legal representation. For legal advice, please consult specific legal counsel.