New Report Provides Critical Analyses and Key Recommendations for COVID-19 Pandemic Recovery
COVID-19 Policy Playbook: Legal Recommendations for a Safer, More Equitable Future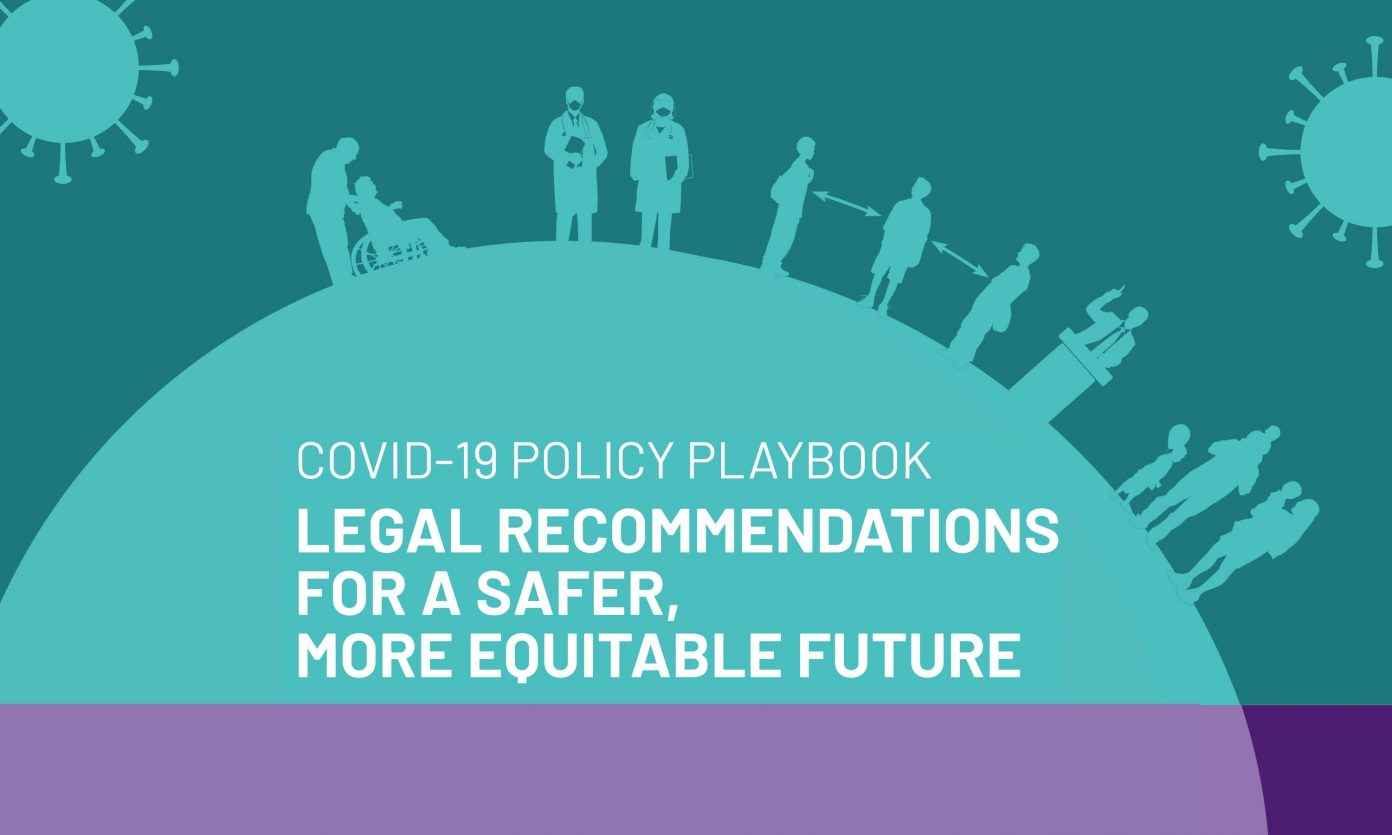 As the United States marks one year of the COVID-19 pandemic, which has resulted in more than 500,000 deaths and a historic economic recession, the Network has joined with public health law partners to produce a report offering a new assessment, by 50 top legal experts, on the U.S. policy response to the crisis.
This report updates and expands on the initial rapid COVID-19 legal assessment published in August 2020 and offers policy recommendations on 35 wide-ranging topics, from pandemic preparedness and expanding health care to conducting sound elections and adapting immigration policy. Designed to advise leaders at the federal, state and local level, the report presents a timely examination of policy challenges and opportunities in light of the pandemic and offers concrete suggestions for immediate and long-term changes to better serve the health of the nation.
The report is produced by the Network in collaboration with Temple Center for Public Health Law Research, Center for Health Policy and Law, Northeastern University School of Law, Public Health Law Watch, Wayne State University, Indiana University, and ChangeLab Solutions.
This work is sponsored by the American Public Health Association and the de Beaumont Foundation.
Download the executive summary, full report or individual chapters at COVID19PolicyPlaybook.org.