New Report Addresses COVID-19 Law and Policy Challenges
Pandemic Policymaking: Assessing Legal Responses to COVID-19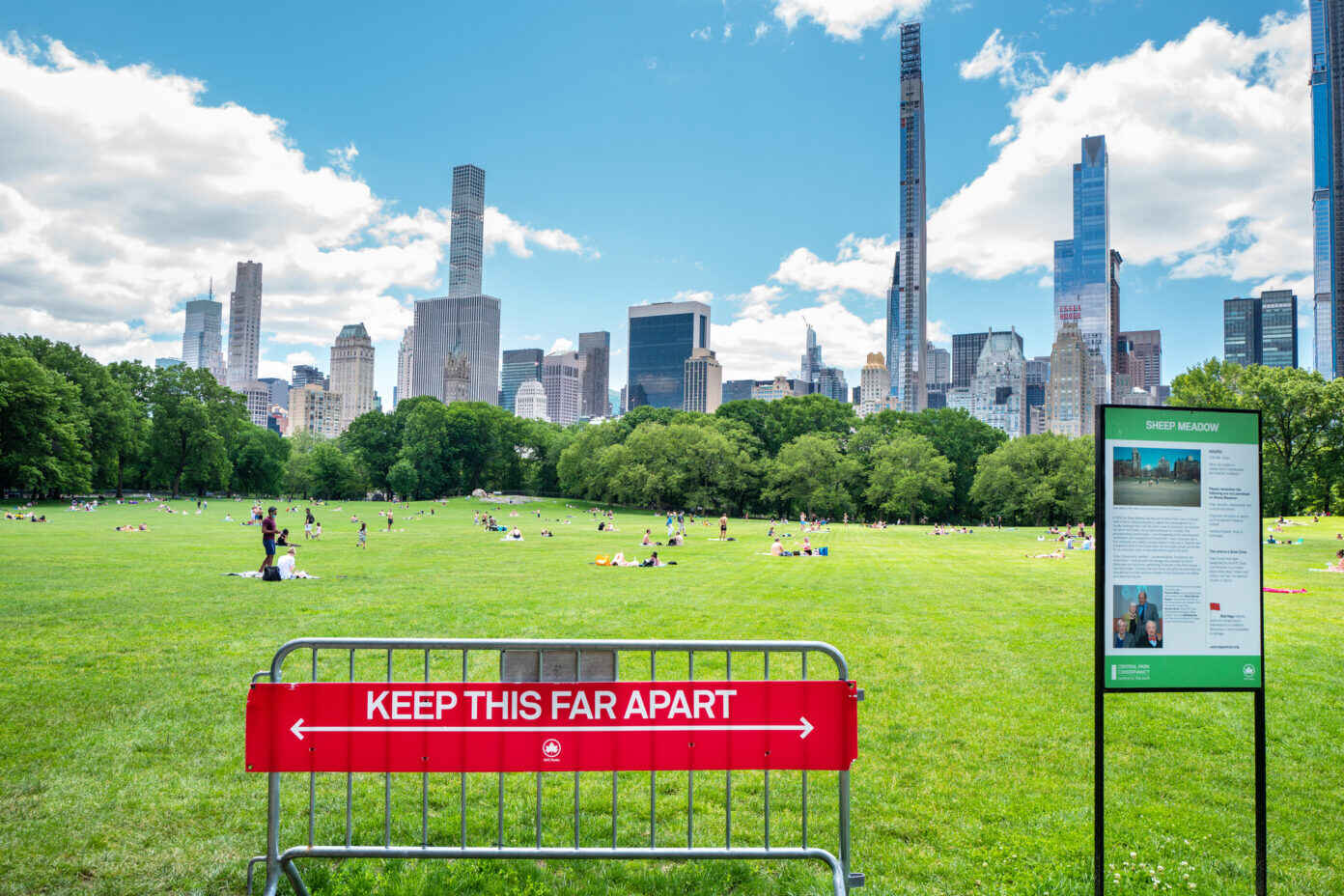 As the nation continues to grapple with the ongoing COVID-19 pandemic, the Network has joined with public health law partners to produce a report that includes critical analyses and recommendations from 50 national experts convened to assess the U.S. policy response to the crisis to date. This new report offers policy recommendations on 35 wide-ranging topics, including pandemic preparedness, access to health care, voter health and safety, protections for essential workers, food insecurity and immigration policy. Designed to advise leaders at the federal, state and local level, the report presents a timely examination of policy challenges and opportunities in light of the pandemic.
The report's analysis and recommendations are rooted in empirical evidence and expert assessment. Each author discusses how the law has been used, misused or under-used in the response to COVID-19. The report addresses not only legal doctrine, but also matters of implementation, including both strategies and resources for policymakers. As the impact of the pandemic and government responses continue to unfold, the report raises important questions about the efficacy of efforts to contain COVID-19 and to maintain human and civil rights, equity and ethics ‒ while offering innovative and research-driven policy solutions.
The report is produced by the Network in collaboration with Temple Center for Public Health Law Research, Center for Health Policy and Law, Northeastern University School of Law, Public Health Law Watch, Wayne State University, Indiana University, and ChangeLab Solutions.
This work is sponsored by the American Public Health Association and the de Beaumont Foundation.
Download the executive summary, full report or individual chapters at COVID19PolicyPlaybook.org.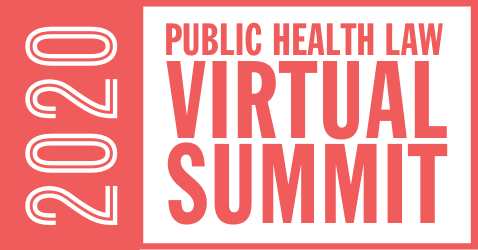 Engage live with authors of Assessing Legal Responses to COVID-19! Click to register for the 2020 Public Health Law Virtual Summit, Sept. 16-17.