Network for Public Health Law Advisory Board Names McClain Bryant Macklin Board Chair and Welcomes New Member Juliet Jason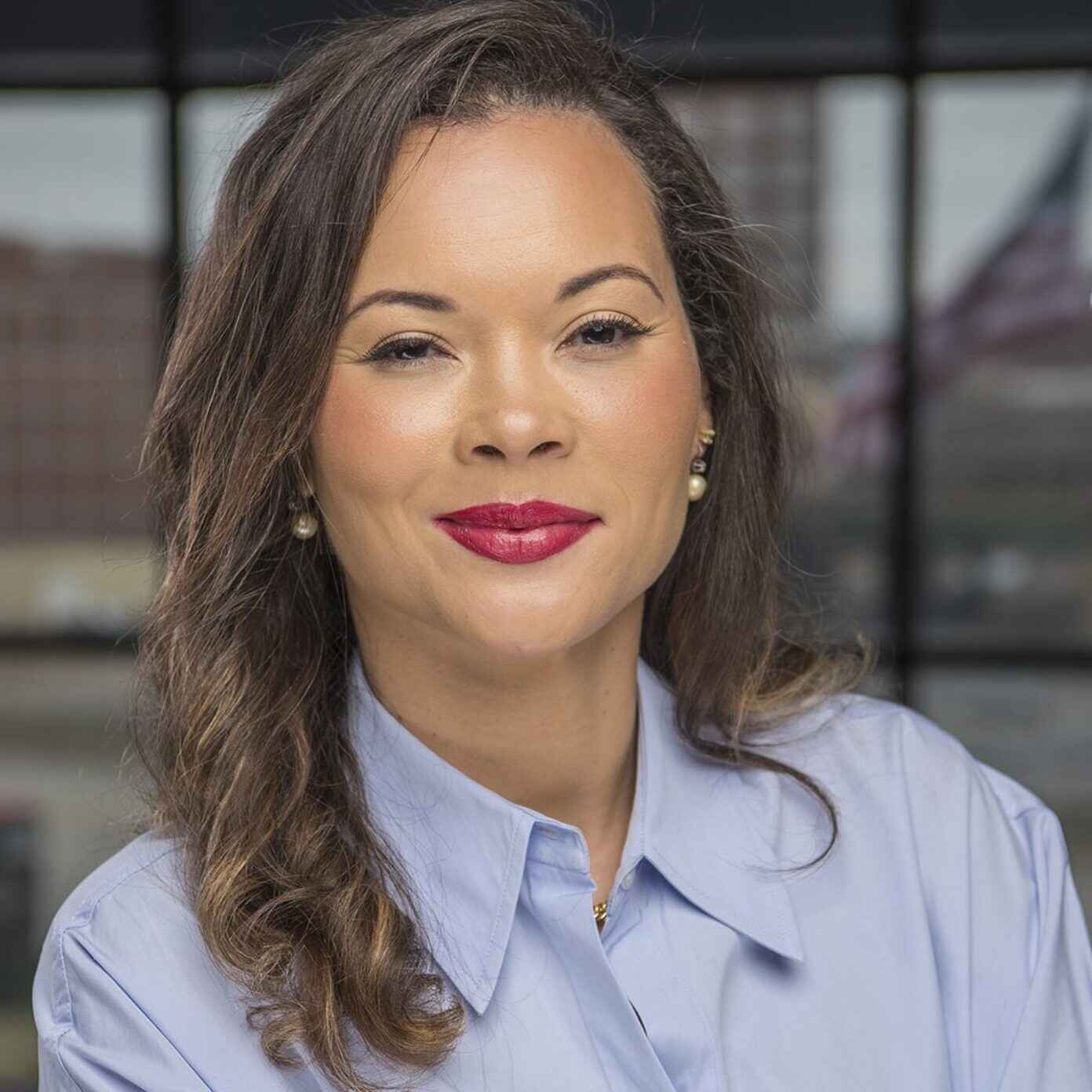 The Network for Public Health Law (Network) is pleased to announce that McClain Bryant Macklin will serve as the new Chair of our National Advisory Board. McClain, who has served on the Network's Advisory Board since 2020, is Vice President of Policy and Impact at the Health Forward Foundation, a foundation focused on access to healthcare, the social determinants of health, and health equity.
McClain is a member of Health Forward's executive team and leads both policy and grantmaking strategies. She has an extensive background in policy at local, state, and national levels with a focus on the nexus of health, economics, and equity. McClain was previously director of policy and strategic initiatives at Health Forward Foundation. Prior to joining Health Forward, McClain served as director of policy and research for the Greater Kansas City Civic Council. McClain earned a bachelor's degree in business administration and a Master of Business Administration from Florida A&M University. She also holds a law degree from The George Washington University Law School.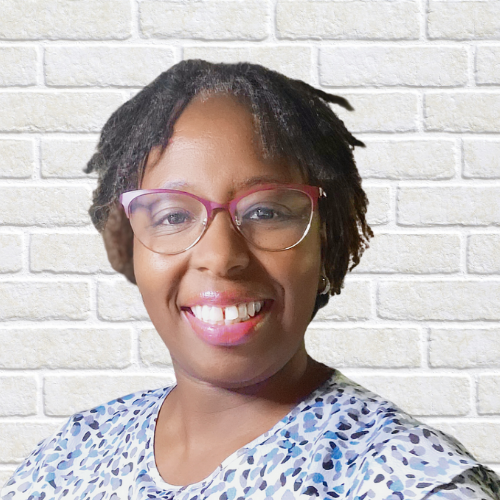 The Network also welcomes new Advisory Board member Juliet Jason. With a career spanning two decades, Juliet has vast experience in the areas of human capital management, leadership development, talent management and development, change management, workforce research, and organizational development.
In her current role as Senior Consultant, Strategy and Advisory for Nonprofit HR, Juliet works directly with clients on complex human resource projects by providing strategic guidance, thought partnership, and training. Juliet holds a Master of Science (MS) degree in Industrial and Organizational Psychology from the University of Baltimore, Maryland. Juliet is originally from Kenya and pursued her Bachelor of Science (BS) degree in Management Information Systems from the United States International University-Africa in Nairobi.
Juliet joins McClain and other leaders on the Advisory Board who represent the critical sectors of public health, law and policy, medicine, health care, and business:
Board member Dr. Howard Koh, Professor of the Practice of Public Health Leadership at the Harvard T. H. Chan School of Public Health and the Harvard Kennedy School, will leave the Board after serving for six years. In his time on the Board, Dr. Koh provided invaluable guidance and support to the Network, advising on critical public health issues and facilitating connections with key partners. The Network expresses our deep gratitude to Dr. Koh for his leadership.
About the Network for Public Health Law
The Network works with local, tribal, state and federal public health policy makers, officials, attorneys and practitioners, as well as community organizations, advocates, and other stakeholders in community health across the country to help build their capacity to improve health and advance health equity through the use of law and policy. We provide evidence-based solutions and best practices through technical assistance, as well as information, resources, consultation and training. Learn more at networkforphl.org.
The Network is supported by grants from some of the nation's leading health philanthropies, including the Robert Wood Johnson Foundation, the Kresge Foundation, the de Beaumont Foundation, and Arnold Ventures. The Network also receives project funding from the Centers for Disease Control and Prevention and the CDC Foundation.
CONTACT: Ann Phi-Wendt – Managing Director, Network for Public Health Law
aphiwendt@networkforphl.org