Cannabis Legalization and Regulation
Marijuana Delivery: California's Looming Legal Battle
February 12, 2020
Overview
California was the first state to change the legal status of marijuana when voters approved Proposition 215 in 1996, which legalized medical marijuana. Since then, state marijuana policies have evolved rapidly. Now 33 states and D.C. have medical marijuana programs and 11 states and D.C. have legalized recreational use of marijuana for adults.  With this proliferation of marijuana programs, states are confronted with a broad spectrum of policy issues.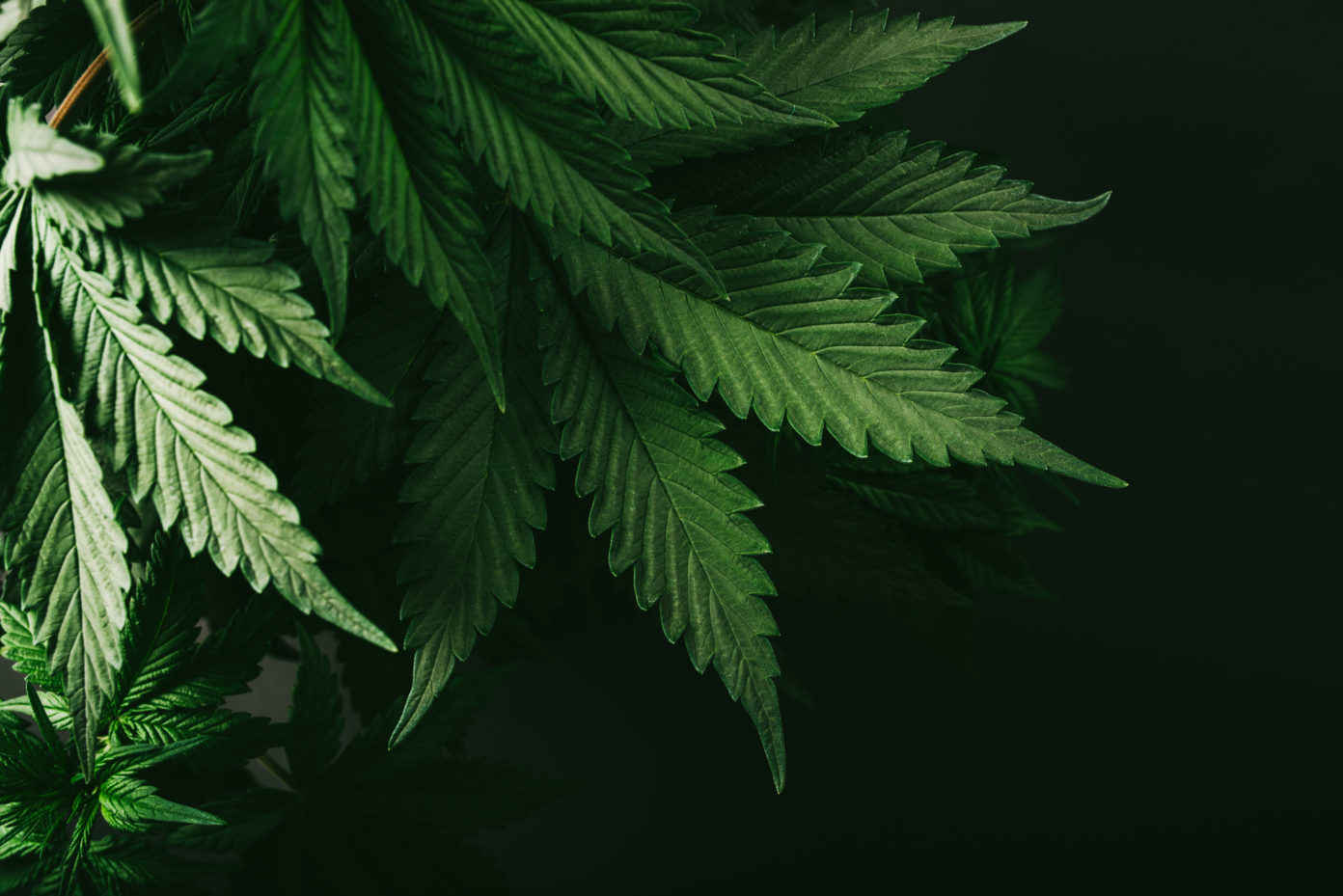 One of the emerging issues is whether to allow the legal cannabis industry to deliver marijuana directly to customers. In most states, patients or recreational customers have to go to a brick and mortar location to secure their marijuana; a minority of states provide a modest exception by permitting home cultivation. Recently, however, states like California, Oregon, and Massachusetts have passed laws permitting the delivery of marijuana directly to customers.
These provisions have inspired healthy debate regarding the risks and benefits of marijuana delivery. Advocates see it as an issue of access, especially for medical marijuana patients with limited mobility or who live far from a dispensary. They also argue that marijuana delivery could decrease incidents of drugged driving and help licensed marijuana businesses compete with the black market. Opponents argue that delivery will make it easier for kids to get marijuana and that the delivery vehicles, carrying marijuana and large amounts of cash, will be targeted by criminals.
The conflict around marijuana delivery has become especially heated in California. On January 16, 2019, delivery regulations promulgated by the California Bureau of Cannabis Control (CBCC) went into effect. These regulations permit marijuana retailers to deliver product directly to customers in any jurisdiction within the state of California, so long as they comply with extensive delivery restrictions. These regulatory mandates include, but are not limited to, customer age verification procedures, restrictions on where deliveries may be made (e.g., no deliveries to schools, day care centers, or youth centers), prohibitions on marking the delivery vehicle to indicate the presence of marijuana, a requirement that all delivery vehicles be fitted with a GPS system, and limits on the amount of marijuana that may be carried in the delivery vehicle.
However, the new delivery regulations create conflict with many local governments in California. California allows local governments to prohibit the operation of non-medical marijuana businesses within their jurisdiction and the majority of local governments have enacted such bans. On April 4, 2019, 25 of these local governments filed a lawsuit against the CBCC, asserting that the delivery regulations are invalid because they violate the statutory provisions allowing local governments to ban commercial marijuana businesses. They contend that allowing delivery subverts their goal of keeping commercial marijuana out of their jurisdictions. The case, County of Santa Cruz v. Bureau of Cannabis Control, is scheduled to be heard, ironically, on April 20, 2020 (i.e. 4/20), in the Superior Court of California, County of Fresno. This case has significant implications for the future of marijuana delivery in California. If the local governments are successful, the state legislature will need to revise the state code to preserve the delivery services throughout the state. As has been the case each time one state takes a novel step in marijuana regulation, other states will examine the outcome of this case when determining whether and how to permit delivery in their states.
Marijuana regulation is fast-paced and dynamic, with significant variations on how states and local governments are approaching the issue. The Network's Eastern Region Office closely tracks these laws and regulations, as well as research on best practices and outcomes of marijuana policy. If you have questions about this case or other marijuana regulatory questions, please reach out to the Eastern Region Office.
This post was developed by Mathew Swinburne, JD, Associate Director, Network for Public Health Law – Eastern Region Office.
The Network for Public Health Law provides information and technical assistance on issues related to public health. The legal information and assistance provided in this document do not constitute legal advice or legal representation. For legal advice, readers should consult a lawyer in their state.
Support for the Network is provided by the Robert Wood Johnson Foundation (RWJF). The views expressed in this post do not necessarily represent the views of, and should not be attributed to, RWJF.