Food Safety and Security
Food Security
Leveraging E-Commerce to Fight Food Insecurity
February 7, 2018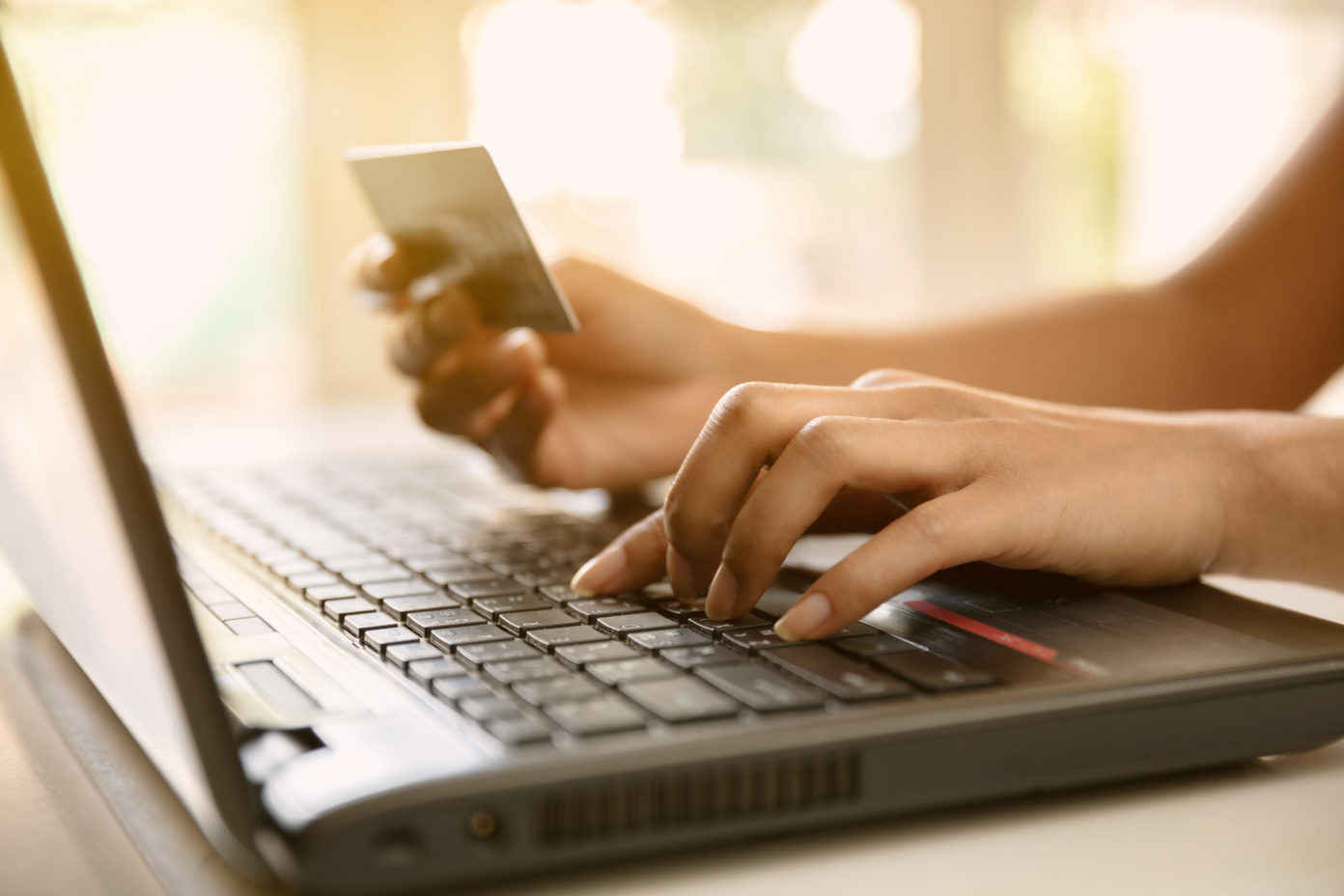 The Farm Bill is the omnibus legislation that reauthorizes the Supplemental Nutrition Assistance Program (SNAP), formerly Food Stamps. SNAP is the largest nutrition program in the country and in 2017 it helped approximately 42.1 million low-income Americans. SNAP provides qualifying households with funds to purchase food through an Electronic Benefit Transfer card (EBT). These cards function like debit cards and require the use of a personal pin number.
Prior to the 2014 Farm Bill, SNAP benefits could not be used for online grocery purchases. This meant that beneficiaries who lived in communities with few food resources could not turn to online retailers to access healthy and more affordable options. However, the Farm Bill of 2014 tasked the United States Department of Agriculture (USDA) with developing a program that would allow SNAP beneficiaries to access online grocery shopping. Before nationwide implementation, Congress ordered the development of a demonstration project to test the security and efficiency of this service.
In September of 2016, the USDA issued a request for volunteers (RFV) to participate in this project. At that time, the former Secretary of Agriculture, Tom Vilsack, expressed that "online purchasing shows great promise to improve access to healthy food for SNAP participants living in neighborhoods and rural or tribal areas without grocery stores." He also indicated, "Online purchasing will […] help those who are unable to access a grocery store due to a disability or lack of transportation."
In January of 2017, the USDA announced seven volunteer retailers that would participate in the pilot and the seven states where they would test this new system. Since then additional retailers and states have joined the pilot program.
Participating Retailers: Amazon, Dash's Market, FreshDirect, Hart's Local Grocers, Hy-Vee, Inc., Safeway, ShopRite, Walmart Stores, Inc., and Wright's Market, Inc.
Participating States: Alabama, Iowa, Maryland, Nebraska, New Jersey, New York, Oregon, and Washington.
Implementing these pilot programs will present considerable administrative and technical challenges for participating states, retailers, and online EBT processors. For example, participants must address the higher security expectations placed on the SNAP program. Unlike other online transactions, SNAP requires customers to enter a secure PIN to complete a purchase. In addition, retailers must ensure that SNAP benefits are used only for eligible food items. This requires retailers to establish a system that allows for multiple payment sources for a single transaction, for example, credit card payment for non-eligible items and SNAP benefits for qualifying foods. The USDA also prohibits retailers from charging delivery fees to the SNAP program.
Given the amount of work needed to make the transition to a secure and efficient online retail system, the USDA is expecting the pilots to rollout sometime this year. Hopefully, the four years spent developing this program will pay public health dividends by increasing SNAP beneficiaries' access to healthy and affordable food.

The Network for Public Health Law is ready to assist you in your efforts to address food insecurity and advance health justice for vulnerable populations. Our attorneys can provide strategic legal and policy technical assistance and substantive resources to help you navigate relevant legal landscapes and identify legal, regulatory and policy opportunities to improve public health.
As part of our work on these issues, our 2018 Public Health Law Conference programming will focus on our theme: Health Justice: Empowering Public Health and Advancing Health Equity and is designed for practitioners, policymakers, lawyers, advocates and researchers in public health and other sectors.
This post was prepared by Mathew Swinburne, J.D., Associate Director, Network for Public Health Law – Eastern Region. The Network for Public Health Law provides information and technical assistance on issues related to public health. The legal information and assistance provided in this document does not constitute legal advice or legal representation. For legal advice, readers should consult a lawyer in their state.
Support for the Network is provided by the Robert Wood Johnson Foundation (RWJF). The views expressed in this post do not necessarily represent the views of, and should not be attributed to, RWJF.