Substance Use Prevention and Harm Reduction
Opioid Misuse and Overdose Prevention
Health Reform
Medicaid
How Medicaid and the ACA are Helping States Address Opioid Overdose
March 2, 2017
Overview
In 2015, 33,091 Americans died of accidental opioid overdose, an average of 91 people each day. That's more than the number of people who died from either auto collisions or guns. The epidemic affects people from every state and all walks of life, and causes enormous economic losses and emotional suffering in addition to death and disability.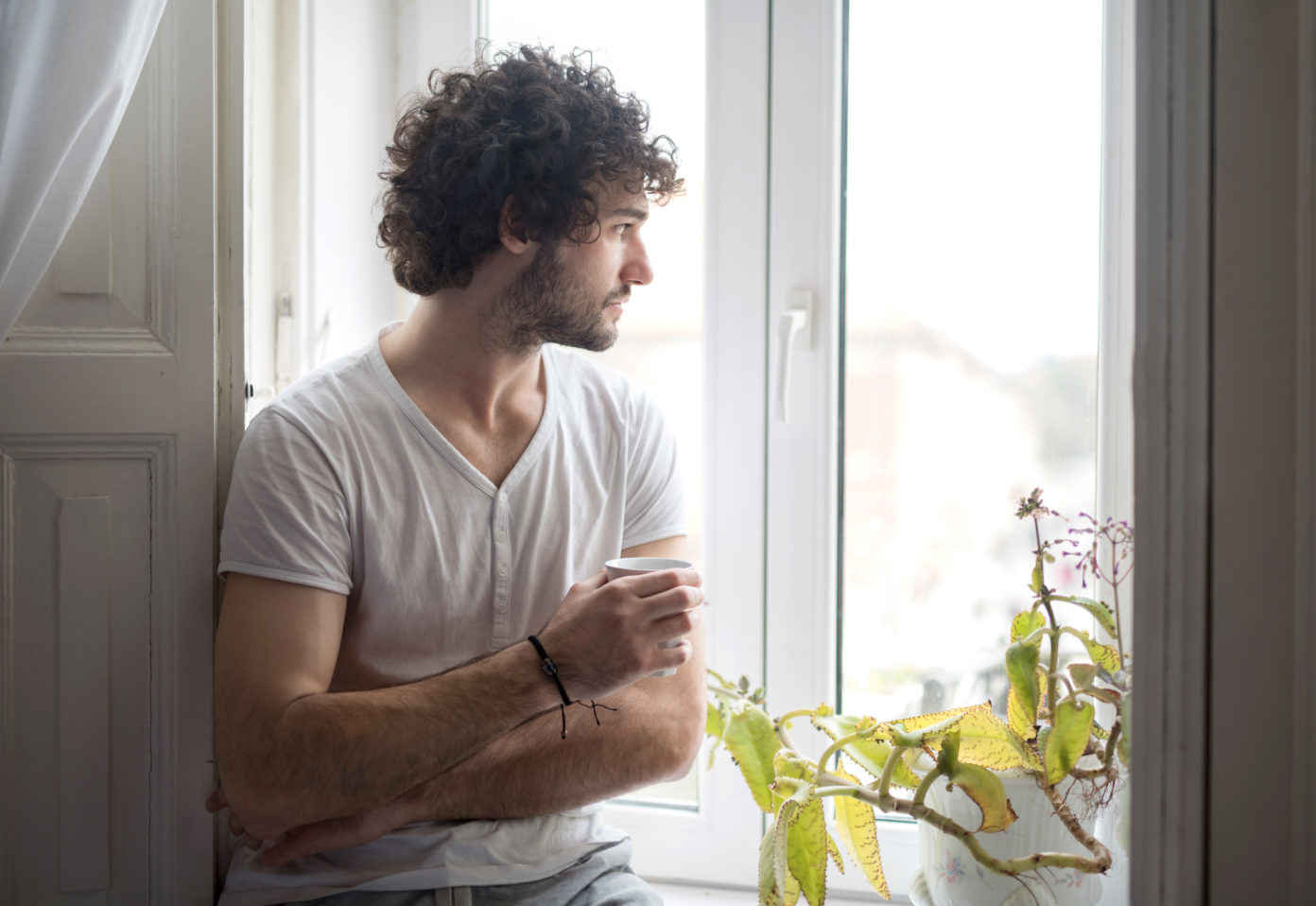 Many of these negative outcomes are preventable. Early interventions to prevent and treat substance use disorder (SUD) and opioid use disorder (OUD) save lives and resources. In particular, Medication Assisted Treatment (MAT) with the medications methadone and buprenorphine has been proven highly effective in mitigating the negative effects of OUD, and the medication naloxone reverses opioid overdose if given in time.
Historically, access to these lifesaving interventions has been far from ideal. In 2015, less than 20 percent of individuals with OUD, including less than 11 percent of those under age 25, received treatment. Although access to evidence-based prevention and treatment remains far below where it should be, Medicaid and the Affordable Care Act (ACA) have been instrumental in improving it.
Medicaid is the single largest source of insurance coverage for behavioral health services and SUD treatment. Of the 20.2 million adults in the U.S. with SUD, 23 percent are covered by Medicaid, a number that has increased significantly since the ACA's Medicaid expansion. As of 2016, 1.2 million Americans with SUD have gained coverage in states that expanded Medicaid, and as many as 1.1 million more would gain access if the remaining states did likewise.
Medicaid provides comprehensive coverage for individuals with, and at risk for, SUD. The program's early and periodic screening, diagnosis, and treatment (EPSDT) benefit provides Medicaid-enrolled individuals under age 21 with periodic mental health assessment and substance use screening. These enrollees are also entitled to subsequent evaluations to diagnose a suspected condition as well as necessary diagnostic or treatment services.
Mental health and SUD preventive services are also covered for many Medicaid-enrolled adults. The Mental Health Parity and Addiction Equity Act (MHPAEA) was expanded by the ACA to cover all insurance plans offered through an ACA Marketplace as well as all individuals enrolled in the ACA's Medicaid expansion category and those in other categories who are covered by managed care plans. These plans are required to offer all newly eligible individuals coverage for mental health and SUD preventive services on equal footing as other medical and surgical preventive services.
The Medicaid expansion has particularly benefitted the states hardest hit by the opioid epidemic. For example, Kentucky, Ohio, and West Virginia, which have some of the highest rates of SUD and opioid-related overdose deaths, have all expanded Medicaid, which now covers over 20 percent of the population in each of the three states. In Ohio, almost 500,000 individuals, over 50 percent of all newly insured Ohioans, have received SUD services since the state expanded its Medicaid eligibility.
This coverage is essential to ensuring access to care for many rural and underserved Americans. About 420,000 people with SUD currently report financial or availability of care difficulties for accessing SUD treatment. A repeal of the ACA would increase that coverage gap by more than 50 percent, and would result in approximately 2.8 million Americans with SUD losing some or all access to life-saving prevention and treatment services.
For more information on how Medicaid and the ACA are helping to alleviate the overdose epidemic, please see this recent issue brief from the National Health Law Program.
This post was developed by Corey Davis, Deputy Director & Senior Attorney, at the Network for Public Health Law – Southeastern Region. The Network for Public Health Law provides information and technical assistance on issues related to public health. The legal information and assistance provided in this post does not constitute legal advice or legal representation. For legal advice, readers should consult a lawyer in their state.
Support for the Network is provided by the Robert Wood Johnson Foundation (RWJF). The views expressed in this post do not necessarily represent the views of, and should not be attributed to, RWJF.