COVID-19
Harm Reduction Legal Project
Substance Use Prevention and Harm Reduction
Health and Health Care
Drug Enforcement Administration Waives Some Barriers to Medications for Opioid Use Disorder in Response to COVID-19 Pandemic
May 20, 2020
Overview
In a recent post, we discussed several ways the federal government has modified or suspended legal and regulatory barriers to medications for opioid use disorder (MOUD) during the COVID-19 epidemic. These changes have the potential to increase access to these medications, particularly the initiation and provision of buprenorphine via telemedicine.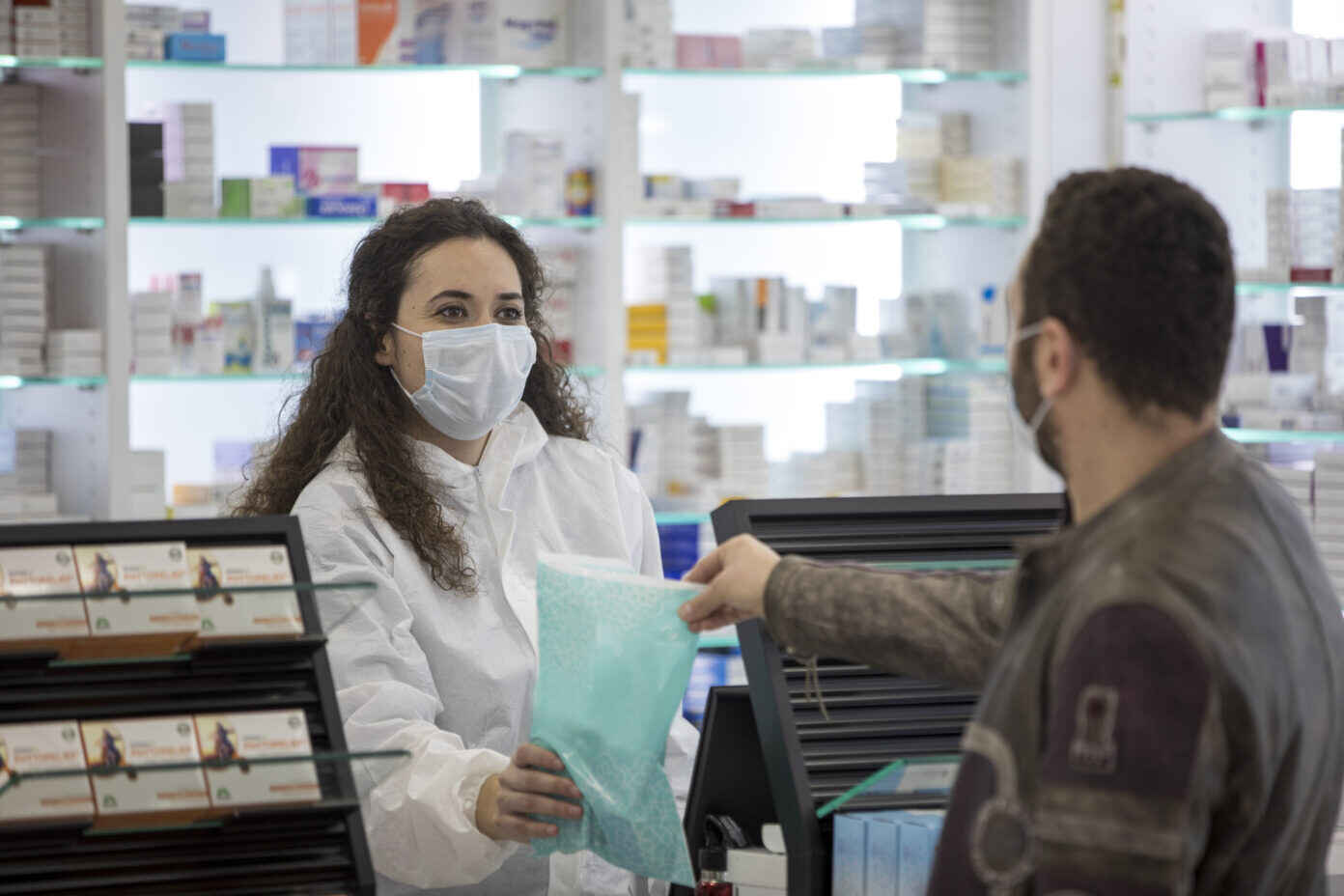 The Drug Enforcement Administration (DEA) has also temporarily waived or clarified several other restrictions that may act as barriers to these life-saving medications. This post briefly summarizes some of these changes.
The DEA has also issued an extremely useful graphical flowchart that demonstrates how controlled substances, including but not limited to MOUD, may be prescribed during the COVID-19 emergency.
All of these changes are in effect only during the COVID-19 emergency. However, the DEA has the authority to grant exceptions to many regulations at any time, and to suspend many statutory barriers to prescribing opioids by means of the internet during any declared public health emergency. The nation has been under such an emergency related to the opioid crisis since the declaration by Acting Secretary of Health and Human Services Eric D. Hogan in late 2017. The DEA should strongly consider using that authority to extend these changes for the duration of the opioid public health emergency, which will remain even after the threat from COVID-19 subsides.
This post was developed by Corey Davis, Director of the Network's Harm Reduction Legal Project. The Network for Public Health Law provides information and technical assistance on issues related to public health. The legal information and assistance provided in this document do not constitute legal advice or legal representation. For legal advice, readers should consult a lawyer in their state.
Support for the Network is provided by the Robert Wood Johnson Foundation (RWJF). The views expressed in this post do not represent the views of (and should not be attributed to) RWJF.