Social Distancing Measures
Rural Health
Telehealth
Education
COVID-19 Pandemic Response Magnifies the Homework Gap
April 16, 2020
Overview
With schools closing across the country in response to the COVID-19 pandemic, millions of children are attempting to continue their education from home. However, there is a serious barrier that threatens to widen educational inequities—the homework gap.  The homework gap is the term used to describe the disparities in internet access that impact children's ability to engage in their schoolwork. This problem impacts an estimated 12 million children.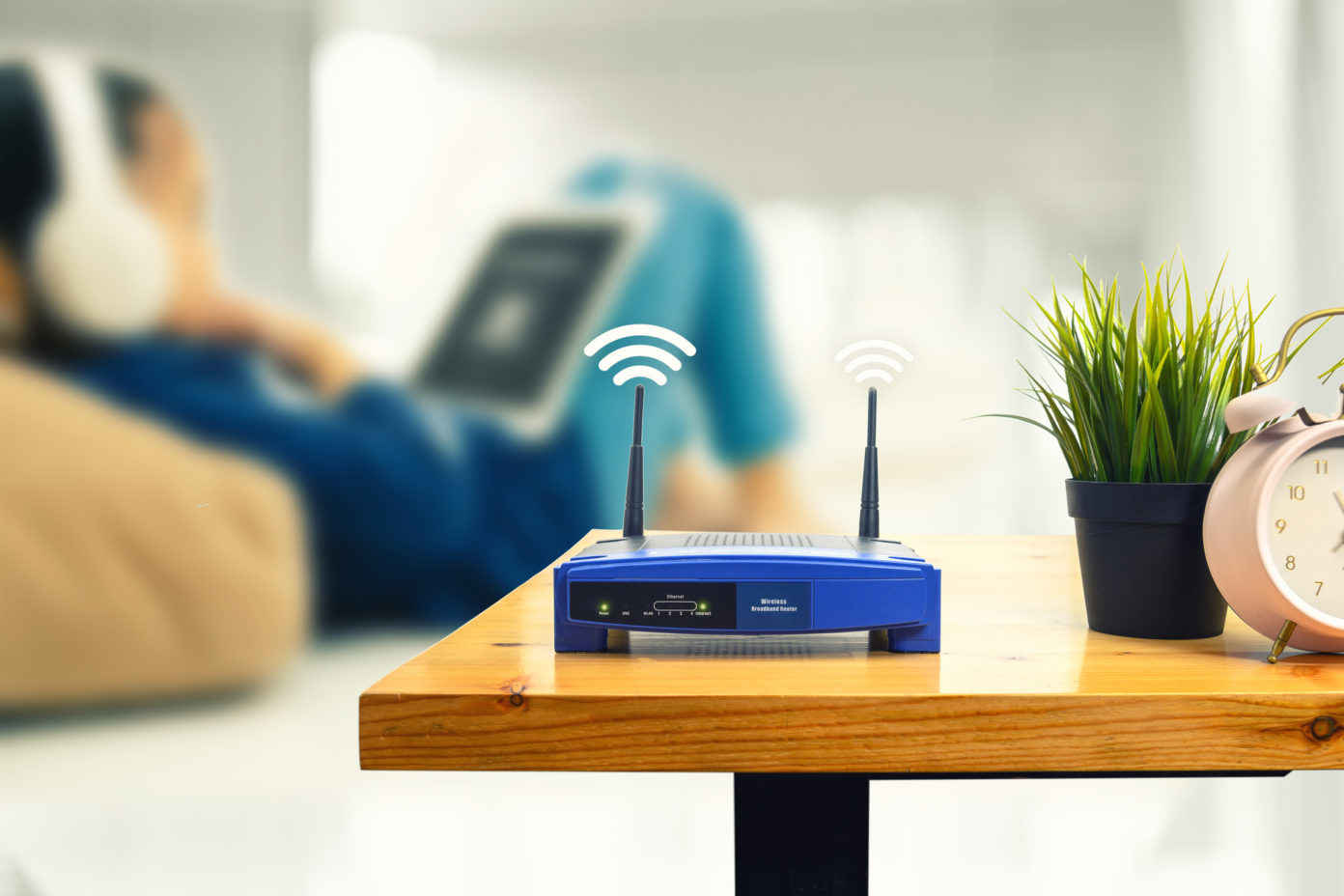 Under normal conditions, schools are increasingly utilizing online homework assignments as a tool. It is estimated that seven out of 10 teachers assign homework that requires broadband access. Yet a recent market research report indicates that 31 percent of U.S. household do not have a broadband connection, and reveals that this problem is especially pronounced in rural markets where less than 20 percent of households have access to broadband internet.
Furthermore, the Pew Research Center indicates that 15 percent of households with school age children do not have access to high speed internet. Pew's research reveals that this problem is especially pronounced in low-income households of color. This challenge is further exacerbated by the fact that 24 percent of teens from low-income families have problems completing their homework because they lack a dependable computer or internet connection. Lastly, 35 percent of teens indicate that they often have to complete their homework on their cellphone.
With schools closed during the pandemic, class work is being transitioned to an online platform, and the homework gap becomes an even larger concern, a comprehensive education gap. Children without access to the appropriate technology and to internet access risk falling further behind, expanding educational inequities.
The federal government has recognized this challenge. Prior to the federal emergency declarations, Senate Bill 3362 – Homework Gap Trust Fund Act was introduced. This bill would create a fund to provide jurisdictions with resources to secure wireless devices and support other initiatives to ensure that students have access to the internet. There is also discussion that developing critical infrastructure–including broadband–will be part of the next steps of the federal government's COVID-19 relief package.
It is important that our nation figures out how to address the challenge of the homework gap, now the comprehensive education gap, and quickly. Education is a key determinant of health that impacts many health outcomes, including lifespan. While the pandemic did not create this problem, COVID-19 shines a light on this inequity and magnifies its effect on the education of millions of American children.
This post was developed by Mathew R. Swinburne, associate director, Network for Public Health Law—Eastern Region Office. The Network for Public Health Law provides information and technical assistance on issues related to public health. The legal information and assistance provided in this document do not constitute legal advice or legal representation. For legal advice, readers should consult a lawyer in their state.
Support for the Network is provided by the Robert Wood Johnson Foundation (RWJF). The views expressed in this post do not represent the views of (and should not be attributed to) RWJF.