COVID-19 and the Election: In a Public Health Emergency, We Need to Be Guided by Experts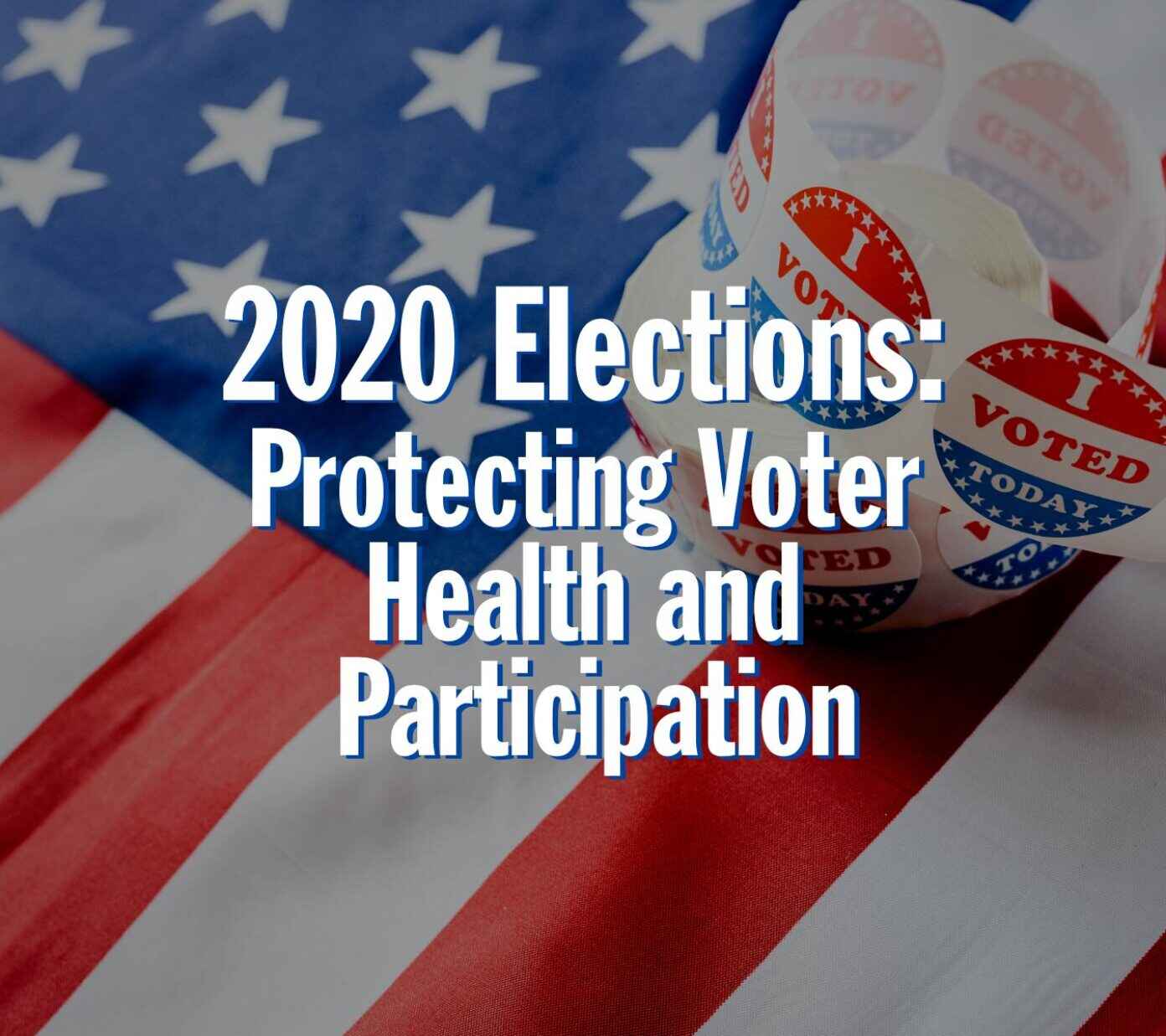 The coronavirus pandemic has helped exacerbate existing barriers to voting and election participation, making it more difficult for people across the country to exercise their right to vote. As the nation races to contain the spread of COVID-19, we must protect our voting systems and ensure that everyone can safely and securely vote throughout the remaining 2020 election cycle.
We need to hear from experts in medicine, public health, political science, and election administration on best practices for carrying out the 2020 elections safely and equitably.
The Network is collaborating with Voting Rights Lab to help raise awareness about protecting public health and voter participation in the 2020 elections, and has signed on to an Open Letter to Protect Vulnerable Populations During the 2020 Elections. To date, more than 550 leaders in public health, medicine, epidemiology, law, nursing, informatics, and public administration have signed the letter.
Read, sign on and share: Open Letter to Protect Vulnerable Populations During the 2020 Elections
Read and share: More than a Vote: Civic Engagement and Health Amid COVID-19