Community Health Needs Assessments
Cooperative Extension as a Partner in Creating Healthy Communities
June 6, 2018
Overview
Last month, I participated in the National Health Outreach Conference, sponsored by the Cooperative Extension System and hosted in 2018 by the University of Minnesota Extension Center for Family Development. Extension connects land grant universities and the larger public, bringing academic research to rural and urban communities that can apply it. Historically, direct education regarding agricultural research and evolving practices was the bread and butter of Extension educators. In recent decades, though, Extension branched out into a much broader range of topics, including nutrition, family systems, mental health, and financial literacy, in both rural and urban communities. More recently, Extension has begun to embrace the concept of policies, systems, and environmental change, as evidenced in both training and funding opportunities. If my conversations are any indication, many Extension educators are intrigued by the possibilities of public health law and the Five Essential Public Health Law Services framework.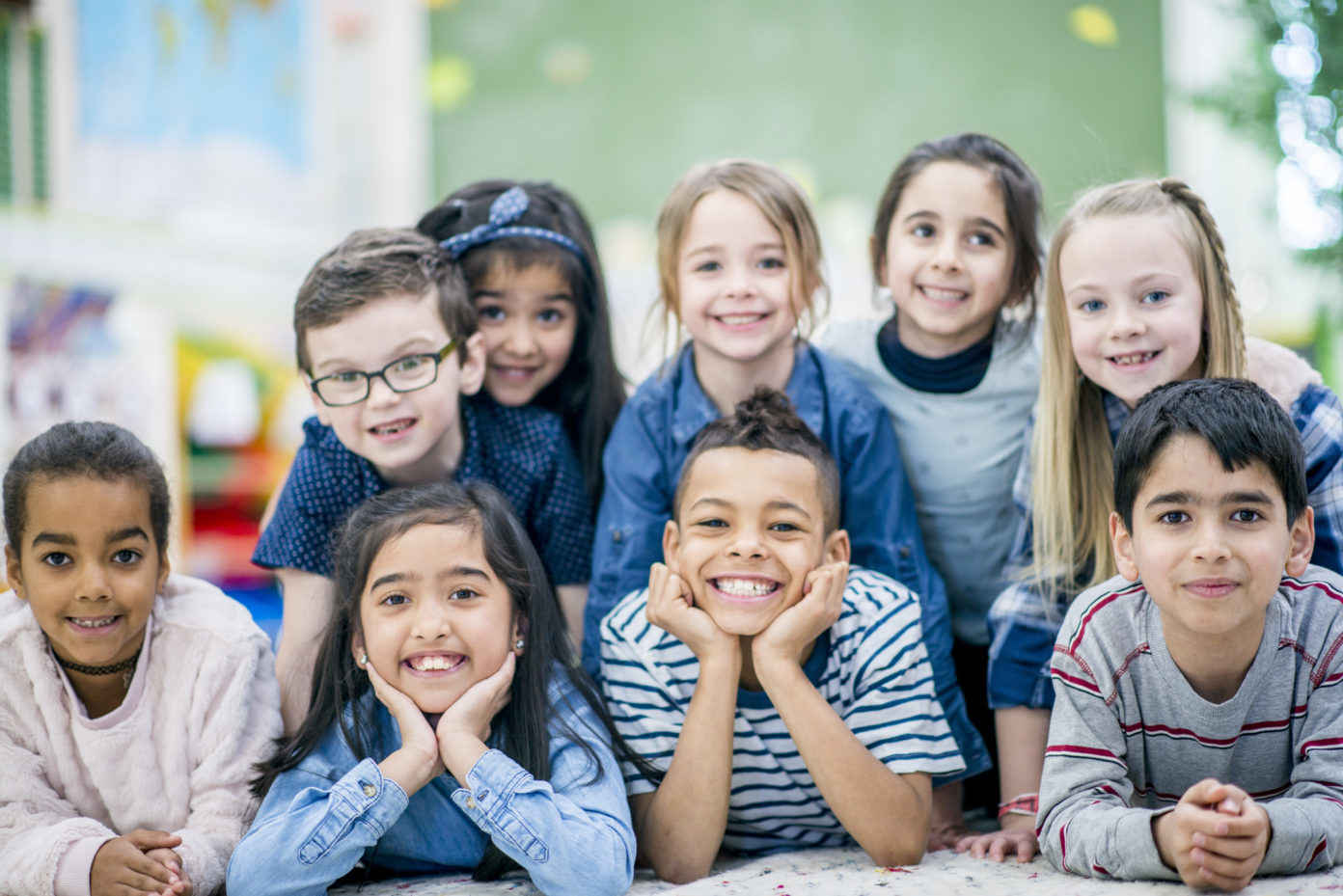 The program for the 2018 conference reflected a theme of engaging in a Culture of Health and featured a keynote address by Dr. Richard Besser, the president and CEO of the Robert Wood Johnson Foundation, as well as a complementary institute focused on implementing policy, systems, and environmental change approaches. Extension and the Foundation have embarked upon a partnership focused on youth empowerment and working with well-connected communities to promote public health.
For state and local health departments, community coalitions and advocacy organizations, Extension may be an attractive partner in efforts to improve community health. Extension's infrastructure includes a presence in almost every state at a regional or county level, as well as faculty specialists from a variety of academic departments who help to bridge research and practice. Examples of current partnerships that I learned about at the conference include:
If you are intrigued by the possibilities of partnering with Extension regarding law and policy initiatives to promote health in your community, I encourage you to contact your nearest land grant university. Or you may be interested in the 2019 National Health Outreach Conference, which will be hosted by Texas A & M University Extension in Dallas, Texas.
This post was prepared by Jill Krueger, J.D., director of the Network for Public Health Law—Northern Region.
The Network for Public Health Law provides information and technical assistance on issues related to public health. The legal information and assistance provided in this document does not constitute legal advice or legal representation. For legal advice, readers should consult a lawyer in their state.
Support for the Network is provided by the Robert Wood Johnson Foundation (RWJF). The views expressed in this post do not necessarily represent the views of, and should not be attributed to, RWJF.