Environment, Climate and Health
Climate and Health
Climate Change: Recommended Reading for the Public Health Sector
September 26, 2017
Overview
Numerous public health practitioners and researchers have been assessing and monitoring the health effects of the changing climate. Two recently published books have the potential to help the public health sector continue to move from assessing climate interventions to implementing them as effective policy. Both books come at a critical time in the evolution of the public health response to climate change.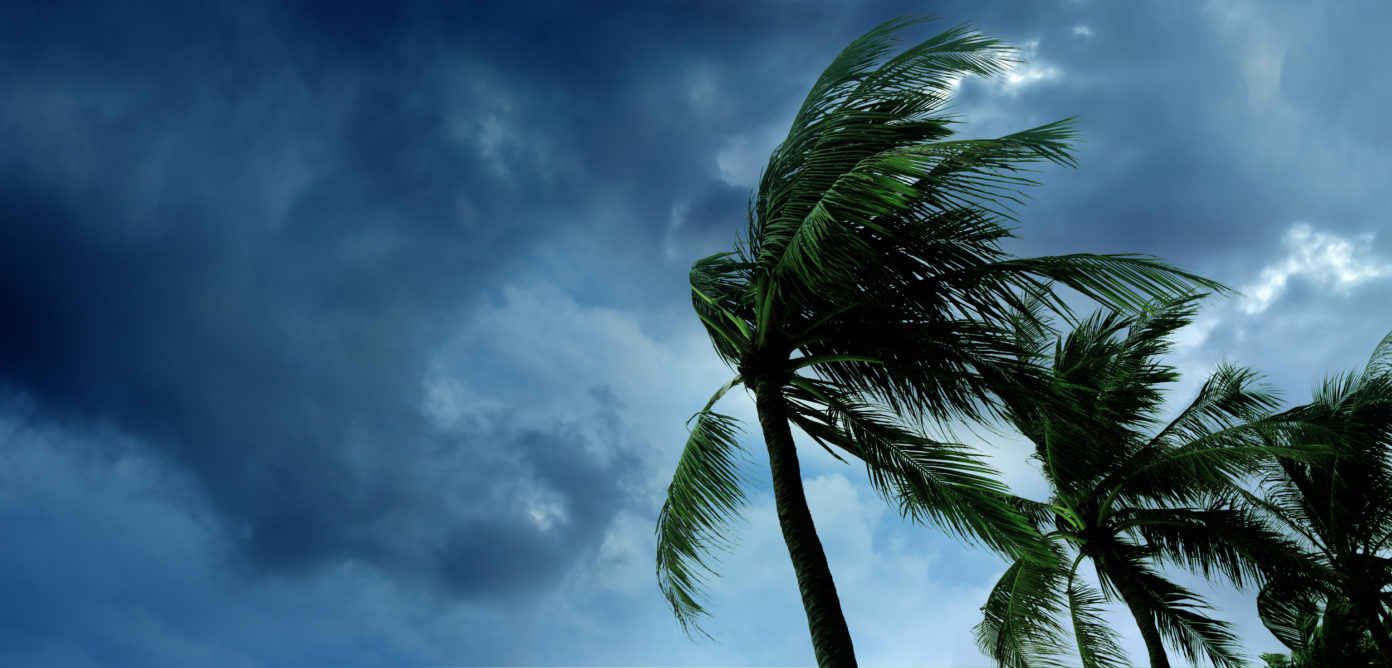 Knowledge and understanding of the current and projected health effects of climate change has been increasing steadily in the field of public health. In 2008, it was somewhat groundbreaking to suggest a public health response to climate change, modeled on the 10 essential public health services. Yet, numerous public health practitioners and researchers have been assessing and monitoring the health effects of changing patterns in temperature and precipitation in recent years.
As described by the U.S. Global Change Research Program in the 2016 national climate and health assessment, health effects caused or worsened by changing climatic conditions and extreme weather events include heat-related illness, cardiopulmonary illness, injuries, low infant birth weight, foodborne illness, vector-borne disease, waterborne disease, hunger, malnutrition, anxiety, depression, and post-traumatic stress.
Two excellent books by leaders in the field (Climate Change and Public Health; Global Climate Change and Human Health) have set forth the health-related effects of extreme heat, more severe and violent floods and tornadoes, rising sea levels, wildfires, and worsening air pollution, as they interact with social determinants of health. Each of these books also includes preliminary analysis of strategies to ameliorate the health effects of climate change (called adaptation) or reduce or prevent climate change in the first place (called mitigation.)
Building on this solid foundation, two books published in 2017 have the potential to help the public health sector continue to move from assessing climate interventions to implementing them with effective policies. The first book is Drawdown: The Most Comprehensive Plan Ever Proposed to Reverse Global Warming, by Paul Hawken. It asserts that the solutions for climate resilience are already "in place and in action," and need to be adopted more widely. Drawdown is not explicitly a public health book, and no climate professional would call it an adaptation plan.
However, it classifies 100 climate interventions into categories that will be familiar to public health practitioners: buildings and cities, food, land use, women and girls, and transportation. It includes strategies with clear health co-benefits, like promoting a plant-rich diet, reducing food waste, and developing walkable cities, alongside cross-sector strategies like mass transit, electric vehicles, solar farms, district heating, forest protection, and refrigerant management. Each of the interventions was studied by a team of research fellows, ranked according to its potential to reduce emissions or sequester carbon in the soil and its economic impact, and the analysis was then reviewed by outside experts and advisors.
Drawdown is intended for a general audience, and it is not densely footnoted (though technical summaries and reports have been and will continue to be posted on the Drawdown website). For that very reason, it may be well-suited to facilitate conversation and collaboration across sectors, and to spark additional research and creative brainstorming about how to apply a particular strategy in a particular jurisdiction most effectively.
The second book is Climate of Hope: How Cities, Businesses, and Citizens Can Save the Planet, by Michael Bloomberg and Carl Pope. Drawing upon their experiences as the mayor of New York City and the executive director of the Sierra Club, respectively, the authors describe a wealth of tested, practical strategies to address climate change, often while also improving economic outcomes, social connectedness, quality of life, and health outcomes. Awareness of these co-benefits, and the ability to communicate effectively about them, is critical to implementing climate interventions in a range of political, social, and economic environments. There is appreciable attention to the role of law and policy in the book, especially at the local level. Two of the greatest contributions of Climate of Hope may be in the highly readable way it breaks down climate change from a "single massive problem" to a "series of discrete, manageable problems," and in its recognition of the critical role that cities can play in solving those problems.
The two books have resonated with many readers as among the most hopeful ever written about responding to the challenges of climate change. They come at an important time in the evolution of the public health response to climate change. The CDC's Climate Ready Cities and States Initiative has supported grantees in critical preliminary steps and facilitated the generation of resources that may provide templates for other communities.
The American Public Health Association (APHA) has named 2017 the year of climate change and health, and will have over 100 sessions dedicated to the topic at its annual conference in November and available in recorded form following the conference. Numerous case studies from within the U.S. and the international community demonstrate a range of culturally-appropriate approaches to increase climate resilience in practice.
Drawdown and Climate of Hope will not be the last word in efforts to enhance climate resilience. Many details remain to be filled in, including how to implement climate solutions through legal and policy approaches in specific jurisdictions. If you seek to use legal strategies to improve environmental, economic, social, and health outcomes in your community, and would benefit from legal technical assistance, please contact the Network.
This post was prepared by Jill Krueger, J.D., director of the Network for Public Health Law—Northern Region.
The Network for Public Health Law provides information and technical assistance on issues related to public health. The legal information and assistance provided in this document does not constitute legal advice or legal representation. For legal advice, readers should consult a lawyer in their state.
Support for the Network is provided by the Robert Wood Johnson Foundation (RWJF). The views expressed in this post do not necessarily represent the views of, and should not be attributed to, RWJF.