Building and Supporting Healthy Communities for All in 2020
A Message from the Network's National Director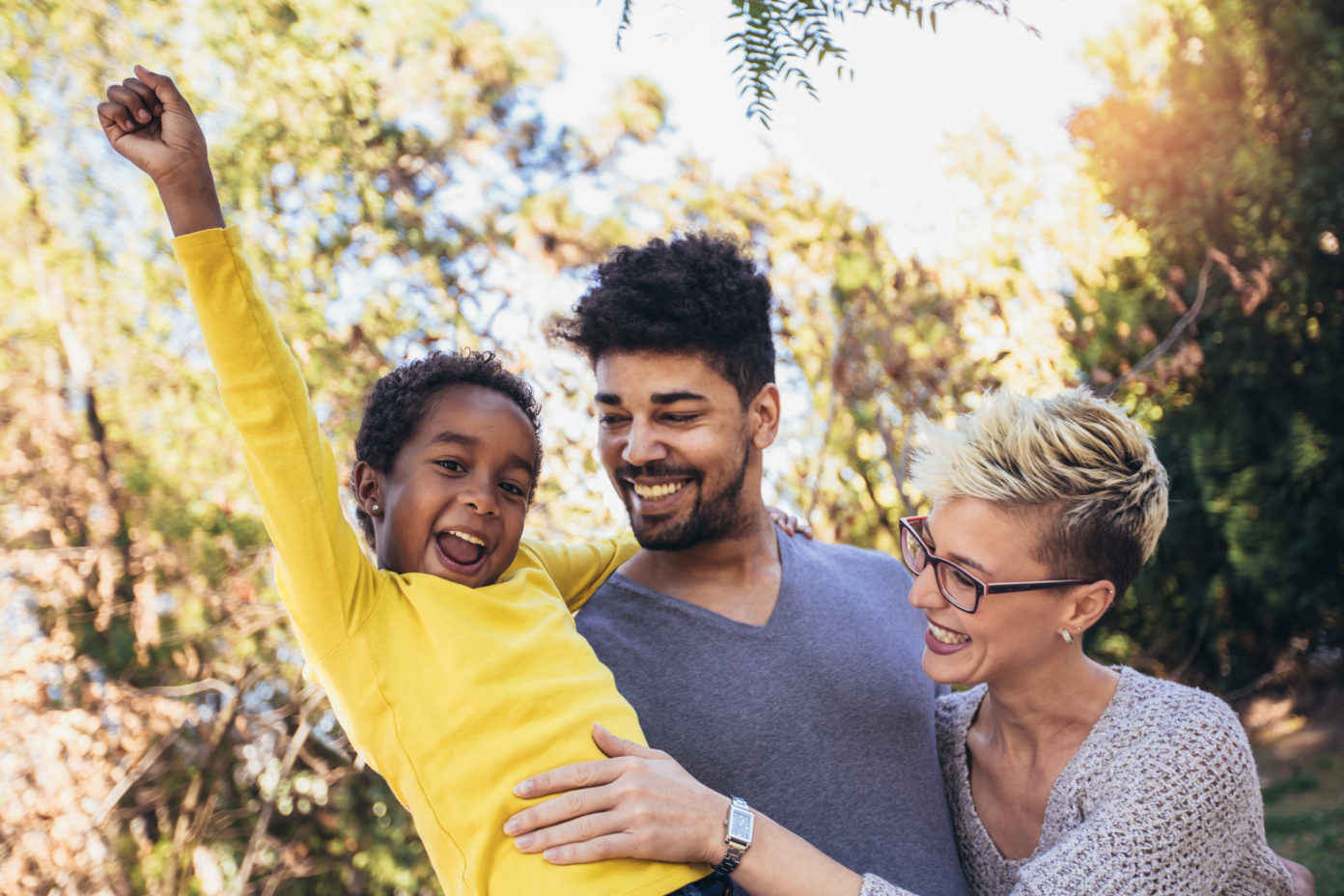 Dear Colleagues,
On behalf of all of us at the Network for Public Health Law, best wishes for a healthy 2020.
We are inspired by all that you do to protect and promote health in your communities, and your continued involvement with the Network is important as we consider where to focus our efforts in the new year.
Core to our work is helping you make good decisions when you are navigating laws or implementing policies to address critical public health issues. We do this by providing research and guidance on evidence-based best practices and interventions, as well as identifying opportunities and gaps in laws and policies that can make a real difference in health outcomes. In 2020, we're focusing on ways to further empower the public health workforce with the knowledge, skills and tools needed to support programs that will have lasting impact. I'd like to highlight some of the work we have planned.

Advancing Best Practices in Public Health Policy through New Trainings and Resources
We are ramping up our workshops and other trainings in 2020 to ensure the public health workforce is equipped to apply best practices in creating, implementing and enforcing policy, particularly in the areas of cross-sector data sharing, emergency preparedness and response, public health authority, and substance use and harm reduction. Additionally, we plan to produce resources that will help identify policy pathways to expanding access to care, building climate resilience in communities, addressing food insecurity, and improving children's health.

Direct Support for the Harm Reduction Community
Our Harm Reduction Legal Project is up and running, working in collaboration with the Health Justice Action Lab, the Harm Reduction Coalition, the Drug Policy Alliance and others, the Project helps those who are grappling with legal and policy barriers that impede the establishment and expansion of evidence-based harm reduction measures, such as naloxone distribution and syringe access programs. Subject matter experts are available, at no cost, to provide assistance with research, analysis, and strategic guidance in order to assist organizations and individuals in successfully operating within existing law and policy; and advocates seeking to modify existing legal restrictions on harm reduction initiatives.

Creating Opportunities for Knowledge Building and for Making Valuable Connections
We are planning the 2020 Public Health Law Conference, taking place September 16 – 18 in Baltimore, Maryland, with programming that supports the theme, "Building and Supporting Healthy Communities for All." If you're working to improve child and adolescent health, address environmental and climate challenges, eliminate social and structural barriers to health equity, and on pressing issues like drug harm reduction and mental health, the conference will provide you with information and tools that can strengthen your efforts. Additionally, the conference gives you the opportunity to connect with peers from around the country to share strategies and ideas to inform your initiatives. We look forward to seeing you there.
We've worked with so many of you on challenges you have faced through the years. The Network is ready to help you protect the health of your communities by making good law and policy decisions in the year ahead – contact us!