Food Safety and Security
Health in School
As Children Transition to In-Person Learning, USDA Announces Important Measures to Ensure Food Security and Safety of Students
April 29, 2021
Overview
During the COVID-19 pandemic, food insecurity has skyrocketed. It is estimated that in 2021, 42 million Americans have lacked sufficient food to lead healthy lives. This parallel pandemic of hunger deeply affects America's children with an estimated 12 million children experiencing food insecurity. Prior to the pandemic the free and reduced-price school meal programs were critical tools for addressing food insecurity, serving an estimated 22 million children. A recent study out of Tufts University found that school meals were the most nutritious source of food for most American school children, further emphasizing the critical nature of these programs. The need for these important programs has only grown with the challenges created by COVID-19.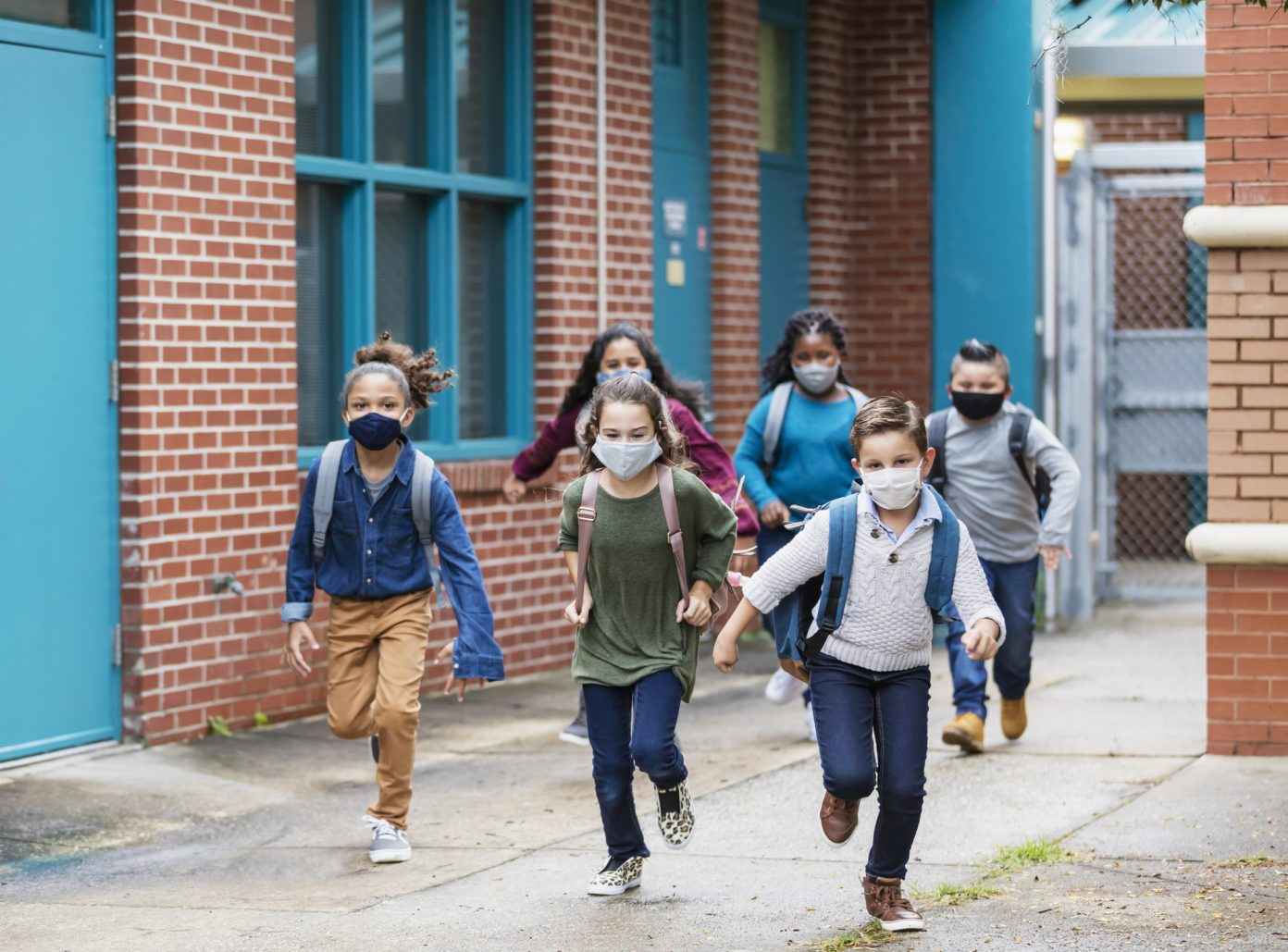 The need for social distancing and virtual learning forced the United States Department of Agriculture (USDA) to grant waivers for many of the requirements of these programs. These waivers ensured that vulnerable children still had access to critical meals during the pandemic. Many of these waivers are set to expire this summer. However, the USDA released an announcement on April 20, 2021 detailing new measures to help feed students as they transition back to in-person learning. An overview of five key accommodations is discussed below. All these measures will run through June of 2022.
The Network will continue to monitor for policy developments in the USDA's school nutrition programs during this important transition. You can obtain more information on the USDA's recent accommodations at their website, or you can contact the Network for technical assistance.
This post was developed by Mathew R. Swinburne, Associate Director, Network for Public Health Law—Eastern Region Office. The Network for Public Health Law provides information and technical assistance on issues related to public health.
The legal information and assistance provided in this document do not constitute legal advice or legal representation. For legal advice, readers should consult a lawyer in their state.
Support for the Network is provided by the Robert Wood Johnson Foundation (RWJF). The views expressed in this post do not represent the views of (and should not be attributed to) RWJF.