Sara Rogers, M.P.H., is the Public Health Policy Analyst of the Network's Southeastern Region Office. An innovative systems, policy, and public health specialist, Sara provides expertise and research on legislation impacting health and racial equity and building capacity of health agencies and community coalitions to effectively use law and policy to improve health outcomes. To the public health policy analyst role, Sara brings previous experience as a senior program coordinator for the Network's National Office where she led data collection and evaluation projects and planned national conferences and summits. Prior to joining the Network, Sara worked at the Public Health Law Center, the Minnesota Department of Human Services, and the International Rescue Committee. She also served as a Peace Corps Volunteer in Bulgaria. Sara is Certified in Public Health by the National Board of Public Health Examiners. She holds a B.A. in global studies from the University of Minnesota and her M.P.H. in public health administration and policy from the University of Minnesota School of Public Health.
Articles & Resources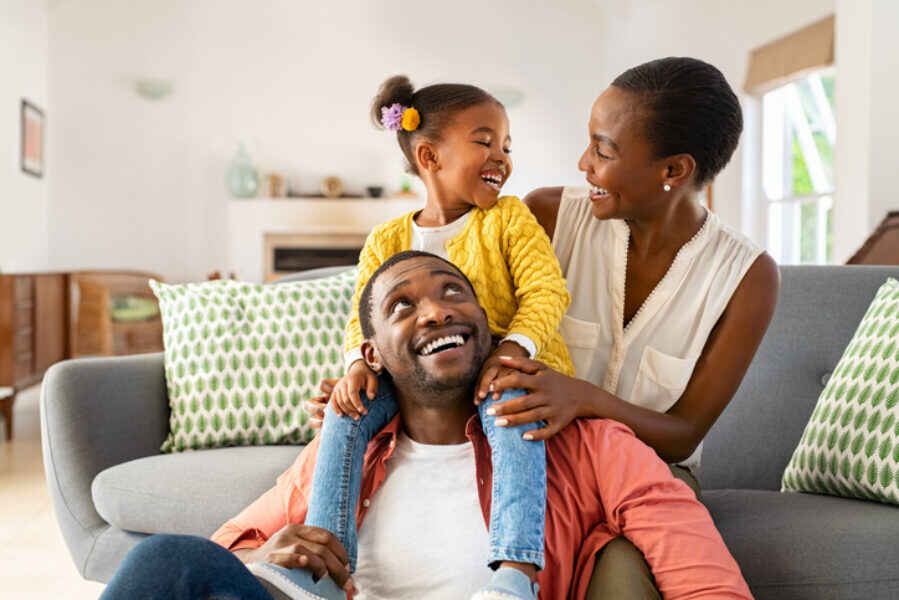 Six Policies that Advance Black Health and Wellbeing
Policy Brief
Mechanisms for Advancing Public Health
Civic Engagement and Voting
Mechanisms for Advancing Health Equity
Reproductive Health and Equity 
In honor of Black History Month, Network attorneys and staff have highlighted six policies that have the power to reduce health disparities and improve outcomes for Black people and communities of color throughout the United States. This policy brief serves as a practical tool to help public health professionals, leaders, and partners share strategies that can advance, rather than threaten, Black health and wellbeing over the long-term.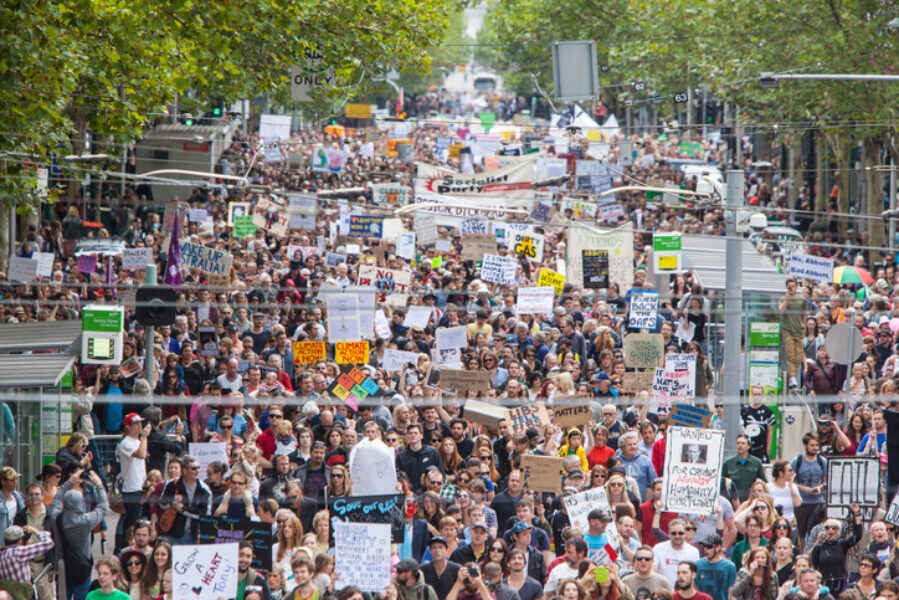 Legislative Trends in Health and Racial Equity, 2021-2022
Law & Policy Insights
Mechanisms for Advancing Health Equity
Legislation and Legal Challenges
Creating a government that is truly for everyone requires laws and policies that eliminate racial and ethnic disparities and improve outcomes for all. As 2023 state legislative sessions approach, it is important to look back at trends over the last few years in legislation impacting health and racial equity to understand how states are trying to address the health impacts of racism, be accountable for commitments to address racism as a public health crisis, and ensure the conditions for all people to thrive. State legislation is one important mechanism for creating the infrastructure for healthy communities. We assessed legislation for the past two years, looking at 447 bills. Below, we discuss two important trends.