Morgan Jones-Axtell, J.D., is a staff attorney at the Network's Eastern Region Office. She also serves as a staff attorney with the Legal Resource Center for Public Health Policy (LRC) at the University of Maryland Francis Carey School of Law. She is primarily interested in improving access to quality healthcare among marginalized individuals, disability rights, and health equity. Prior to coming to the Network, Morgan completed an externship with the Centers for Disease Control and Prevention (CDC) Public Health Law Program (PHLP), where she focused on projects ranging from mental health parity, public health authority and pregnancy discrimination. Morgan earned her J.D. with highest honors and health law certificate from the University of Tulsa College of Law, and B.S. in Psychology from Oklahoma State University. While in law school, she worked as a legal research assistant and co-authored articles relating to tribal public health law and disease reporting. She is barred in Oklahoma. Morgan is happiest with her 2 dogs, eating cheesecake, or traveling to new places.
Articles & Resources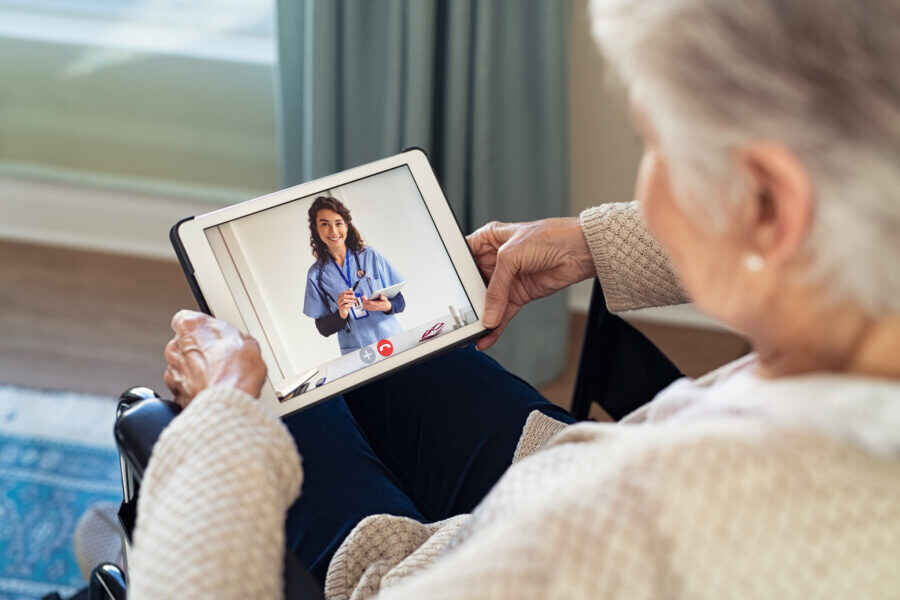 The Pandemic's Silver Linings: Moving Toward a More Inclusive New Normal for People with Disabilities
Law & Policy Insights
COVID-19
Mechanisms for Advancing Public Health
Isolation measures taken in response to the pandemic necessitated a transition to virtual platforms for work, learning, and social activities for most Americans. While for some this transition created challenges like Zoom fatigue and less social time, for those unable to attend in-person gatherings due to disability or distance, these virtual platforms meant more opportunities for socializing and participation. The result has been a number of law and policy changes that have enhanced accessibility and equity for all people residing in the United States.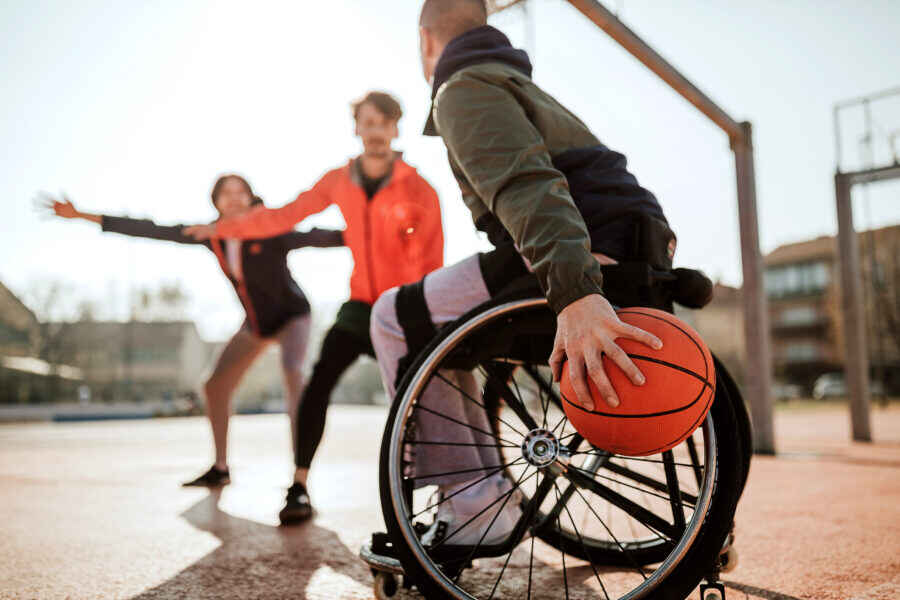 International Day of Persons with Disabilities: Law and Policy Developments Affecting the Disability Community
Law & Policy Insights
Injury Prevention and Safety
Mechanisms for Advancing Health Equity
Medicaid
Substance Use Prevention and Harm Reduction
International Day of Persons with Disabilities is observed annually to promote awareness and support for the rights and wellbeing of people with disabilities. One in four adults in the United States have a disability, and solutions to advance accessibility, inclusion, and equity must account for the diversity of experiences among people with disabilities. To mark the occasion, Network attorneys highlight recent law and policy developments related to health equity, sexual orientation, and gender identity.