Network 10 Year Anniversary
Since then, we've provided guidance and assistance to thousands in the public health community on numerous fronts including increasing health care access through the ACA, combating the opioid epidemic, expanding public health data sharing, addressing food insecurity, and enacting response measures to mitigate harm from the COVID-19 pandemic.
Now, in a year that will be marked by efforts to rebuild and recover, we are reminded of past events and challenges in which the public health community persisted and remained strong.
Throughout 2021, we will be sharing highlights from the past decade and we invite you to share a memory or tell us what you value most about the Network.

2021: Rebuilding and Recovery
A Message from the Network's National Director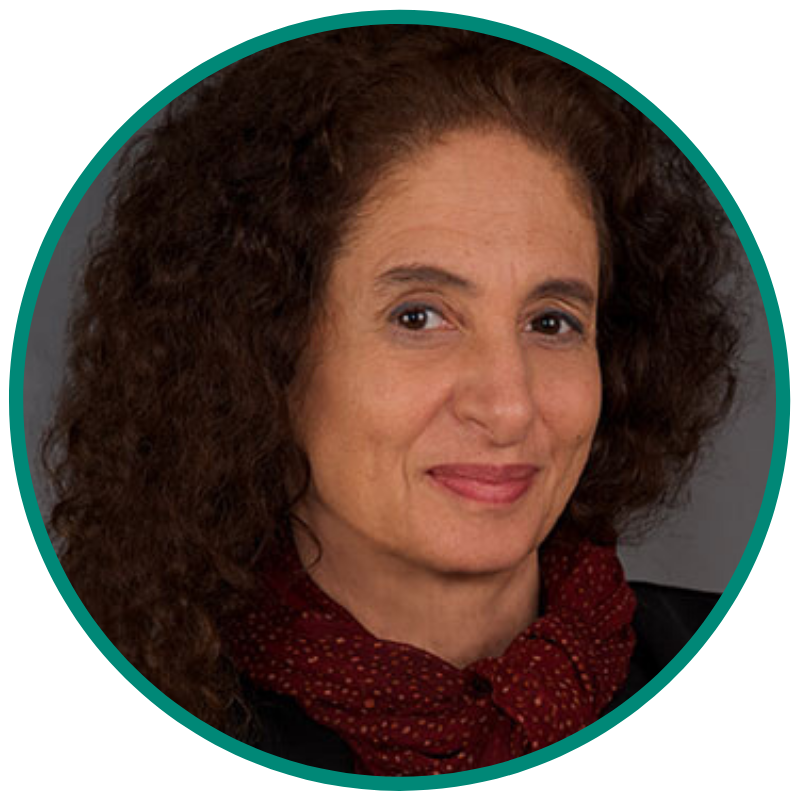 "When the Network launched in September of 2010, few of us could have predicted that a decade later our support would become essential to the public health community's efforts to address the most devastating viral epidemic in the nation's history. Network National Director Donna Levin reflects on the enduring strength of public health after a year marked not only by an unprecedented pandemic, but also by political and racial strife of historic proportions, and looks forward to the critical work of rebuilding."
Share an insight or memory you have of the Network
Please use the form below to submit your story with the Network. We will be sharing some of these stories this year to celebrate what we've achieve with our friends and colleagues in public health.