Trainings
We provide specialized trainings to equip public health practitioners, officials, Tribal leaders, lawyers, policymakers, advocates and others with the knowledge and skills they need to make good, evidence-based legal and policy decisions. Our hands-on workshops cover a range of topics including health data sharing and HIPAA compliance, public health authority, drug overdose prevention and harm reduction, ethical decision-making and effective messaging in policy advocacy.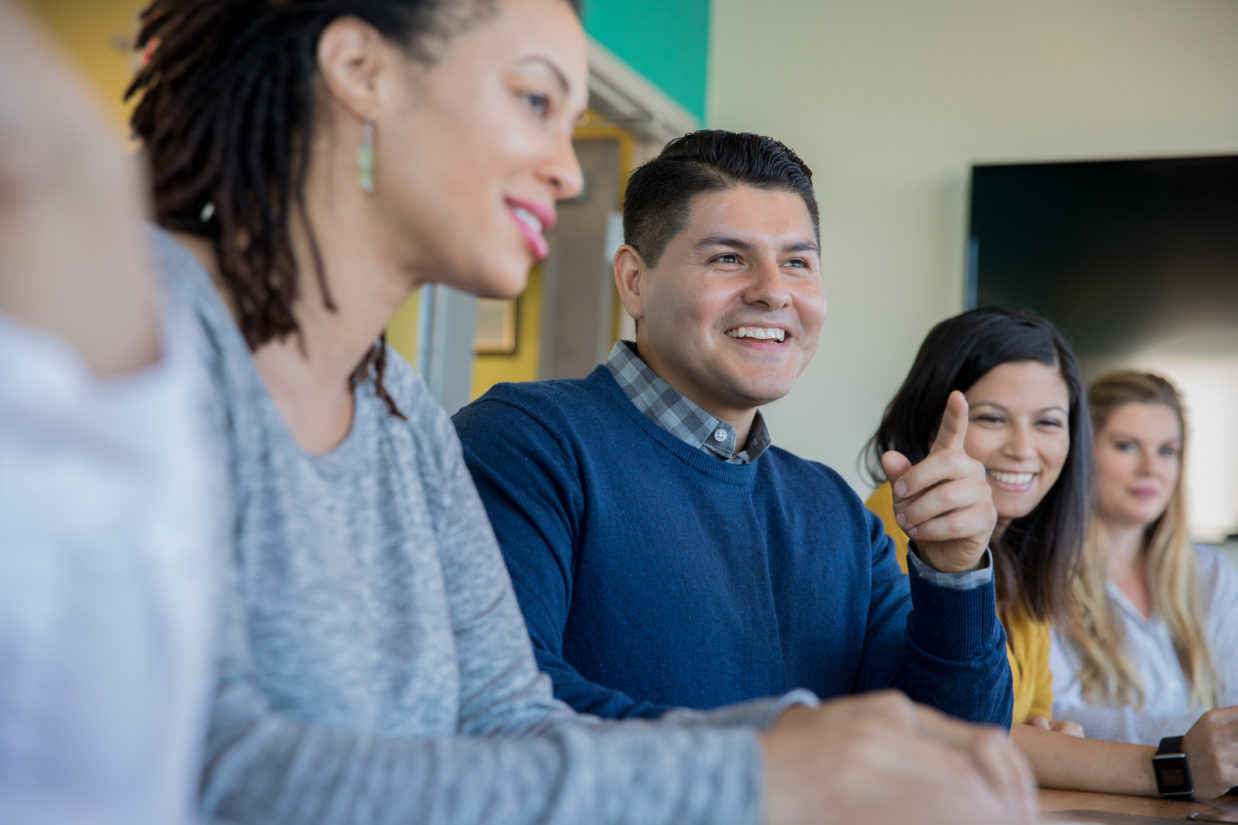 Learn More
About our trainings
Contact Ann Phi-Wendt for details on these and other specialized trainings:
Becoming better public health messengers.
Cross-sector data sharing, health data governance and HIPAA compliance.
Emergency legal preparedness and response.
Five Essential Public Health Law Services.
Legal interventions to overdose and policy pathways to substance use treatment and harm reduction.
Marijuana legalization.
Public health authority and decision-making.
Public health law and policy 101.
"It was the most beneficial learning and networking event I have attended in my 32 years of practice. The presentations and interactive scenarios were interesting and engaging. The presenters were knowledgeable and dynamic."
Kimberly Tendrich, Chief Privacy Officer
State of Florida Department of Health
Our law and policy experts have conducted trainings for hundreds of individuals who work for public health departments, legislative bodies, Tribal agencies, advocacy and community organizations, and cross-sector collaboratives. These specialized trainings are tailored to address specific audience needs in knowledge and skills building to effectively:
Navigate within or leverage federal, state and local laws to implement programs.
Improve existing laws, or develop and implement new laws and policies.
Learn about evidence-based approaches and best practices in policymaking.
Understand how to effectively use public health authority to address health threats and enforce policy.
Identify legal barriers and find solutions.
Build political will for laws and policies.
"Without legal training our staff could be liabilities to MDHHS. This should be required for all management."
Michigan Department of Health and Human Services (MDHHS)