Southeastern Region
Florida
[Introductory Paragraph. This paragraph is placeholder copy.] The Patient Protection and Affordable Care Act is the most comprehensive health reform legislation enacted by the United States in decades. Though focused on improving health care access and insurance coverage for millions of Americans, the Act also includes a number of preventive and community health provisions that could impact the practice of public health law.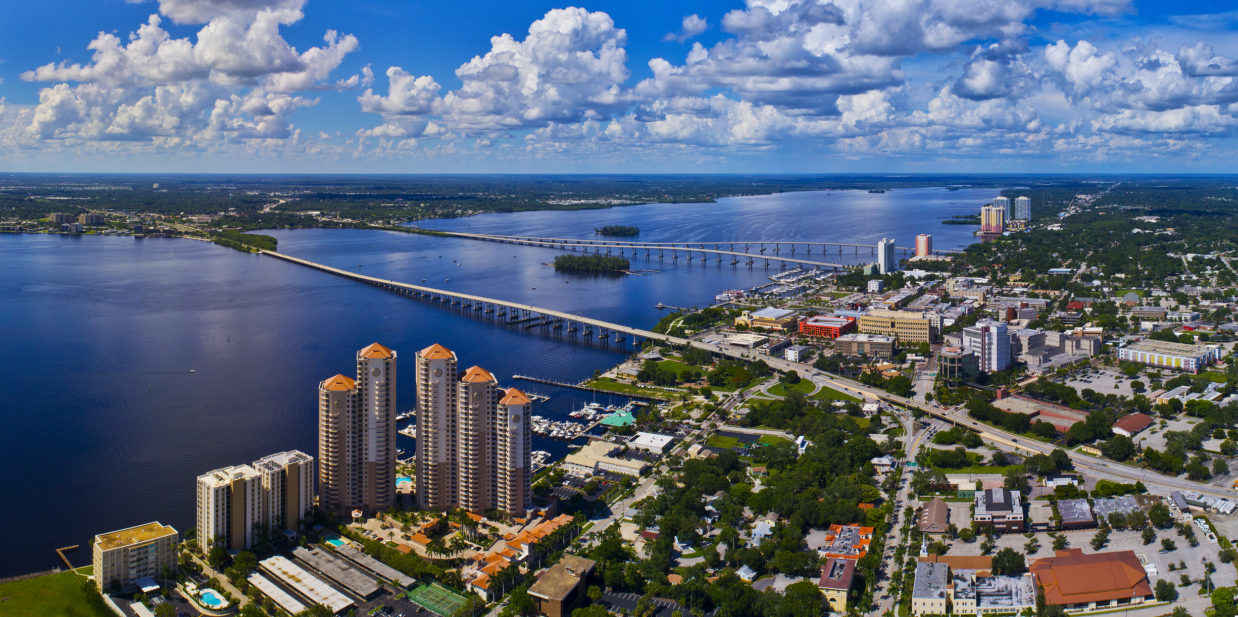 Learn More
A Closer Look at [State Name]
[Additional copy goes here. This paragraph is placeholder copy.] Many health departments are engaging in voluntary or required accreditation processes. The accreditation of public health agencies is expected to play a significant role in strengthening the performance, effectiveness and accountability of the public health system. Besides accreditation, the structure and organization of public health agencies are also responding to changes in the way health care is delivered and paid for. The Affordable Care Act (ACA) requires that health care organizations and local health agencies work toward systems of care and reimbursement that focus on health outcomes rather than volume of health care delivered.
[Additional copy goes here. This paragraph is placeholder copy.] State and local public health agencies, boards of health and other stakeholders often need legal assistance to address numerous legal and policy questions regarding changing organizational structures. They also need a strong legal and policy foundation to support participation in accreditation programs. Examples of health agency structure and accreditation questions:
Legal Research & Assistance
Experienced legal experts are available to answer questions and provide research, analysis and guidance. Let us know what you're working on and together we can figure out how we can help.
Legal Assistance Library
Explore the Network's Legal Assistance Library to find answers to commonly asked questions on a variety of public health topics.