Public Health Law in a Minute
We believe in the power of public health law and policy to improve lives and make our communities safer, healthier, stronger and more equitable. We know that understanding, navigating and using law and policy can transform communities.
The "Public Health Law in a Minute" series is designed to increase accessibility to the field by breaking down the public health law topics that are impacting you and your community.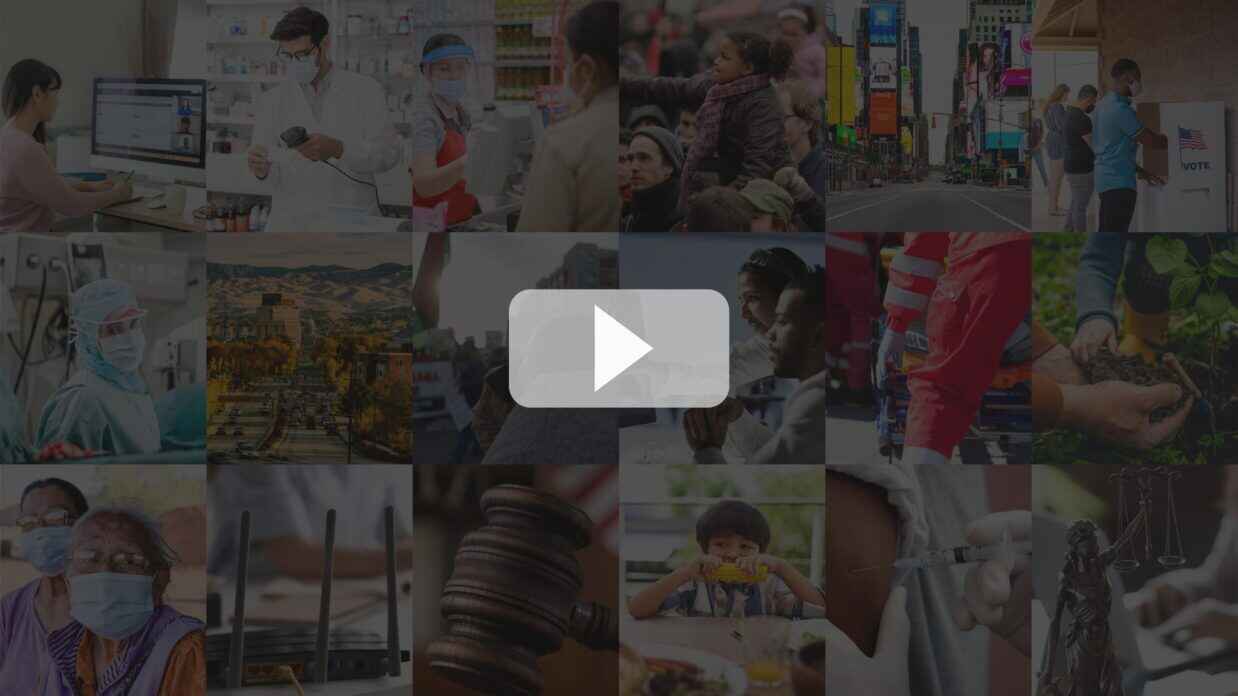 Learn More
Public Health Law in a Minute
The Public Health Law in a Minute series covers topics that directly impact our constituents. They are broken down into four categories:
Tips & Tricks in Applying Public Health Law
Public Health Law Cases & Relevant News
FAQ
Fun Facts/Public Health Law History
Legal Research & Assistance
Experienced legal experts are available to answer questions and provide research, analysis and guidance. Let us know what you're working on and together we can figure out how we can help.
Legal Assistance Library
Explore the Network's Legal Assistance Library to find answers to commonly asked questions on a variety of public health topics.