Initiatives
As public health evolves to address the social determinants of health (education, housing, income, access to health care) that are intrinsically linked to health outcomes, the need for partners and collaborators from different sectors to bring their experience and expertise to bear on these critical issues is clear. Our initiatives reflect preliminary steps in identifying potential collaborations with high-level impact and partners who can help us take this work to the next level.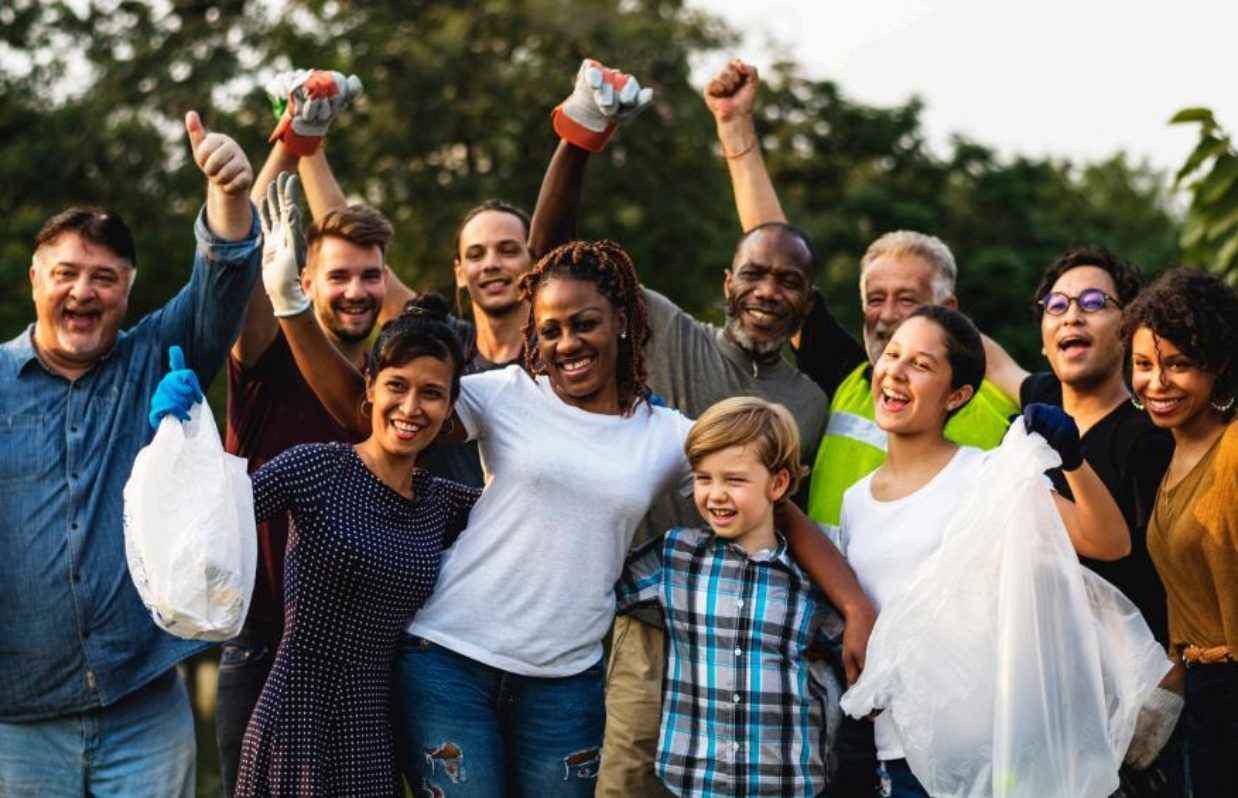 Learn More
About Our Initiatives
Contact Ann Phi-Wendt if you'd like to learn more about our current initiatives in:
Cross-sector legal and policy pathways to prevent drug harm and overdose, exploring evidence-based best practices to addressing the opioid epidemic with a current focus on medication assisted treatment.
Broadening the impact of medical-legal partnerships by identifying social determinants that lead to poor health outcomes at the individual level to catalyze institutional and systemic changes.
Community-led policymaking to ensure programs and interventions benefit the health of all residents.
By working collaboratively with health agencies, advocacy groups, philanthropic organizations, policy and research centers, and other entities, we are able to uncover opportunities and identify gaps in public health law and policy that warrant further examination and response.
Our initiatives reflect visionary work with key cross-sector partners and collaborators with the objective of identifying near-term projects for piloting and eventual implementation. We are actively seeking philanthropic and other organizations to partner with us and provide the critical funding needed to realize the potential impacts of this work.