Overview
In 2019, the U.S. Department of Homeland Security (DHS) finalized its final public charge rule (the "Final Rule") altering the definition of "public charge" as used in the Immigration and Nationality Act (INA). Under the INA, a person seeking to adjust her or his status, such as applying for a green card, is inadmissible if deemed "likely at any time to become a public charge" at the time of the application for adjustment of status. The Final Rule went into effect on February 24, 2020.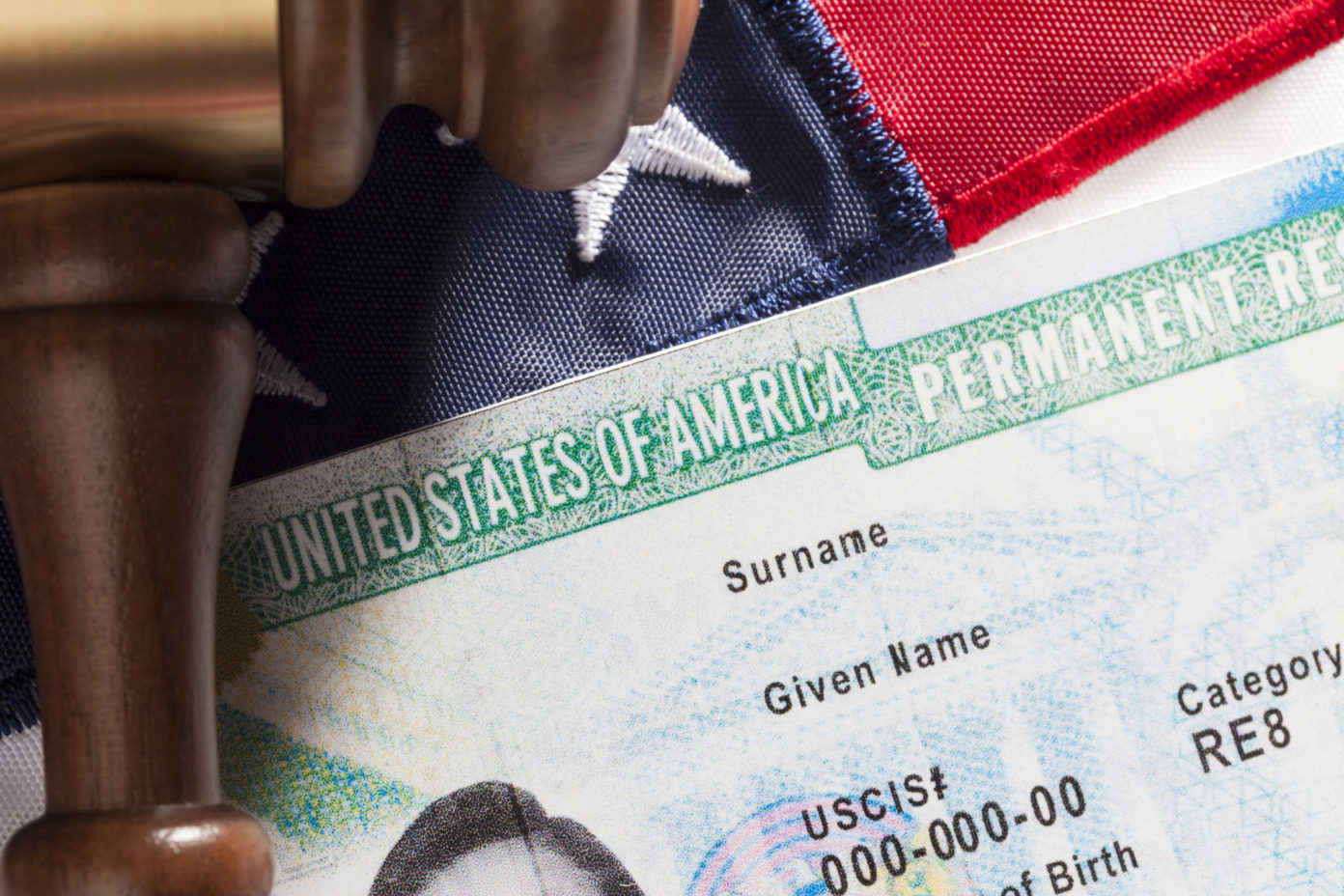 In determining whether an individual is likely to become a public charge, the Final Rule considers the individual's likely future use of certain public benefits. Among other changes, the Final Rule expands the list of public benefits considered in the public charge determination by including non-cash benefits relating to food and nutrition, health, and housing. As such, the Final Rule raises a variety of concerns that implicate public health. The most pronounced example is the chilling effect on the use of public benefits by individuals, such as U.S. citizens and current legal permanent residents (LPRs), who are otherwise eligible for benefits and not subject to the public charge determination.
This issue brief explains the Final Rule and how it altered the public charge analysis. It also addresses some common myths about the scope and applicability of the Final Rule and highlights public health concerns in the context of the chilling effect on the use of non-cash benefits.
View/download the Issue Brief