Overview
Broadband, which generally refers to high-speed internet access that is always on and faster than dial-up access, is being recognized as an important social determinant of health. Despite progress in expanding connectivity, approximately 24 million people in the United States still lack fixed broadband access. States are increasingly turning to legal and policy approaches to support the expansion of broadband in underserved areas.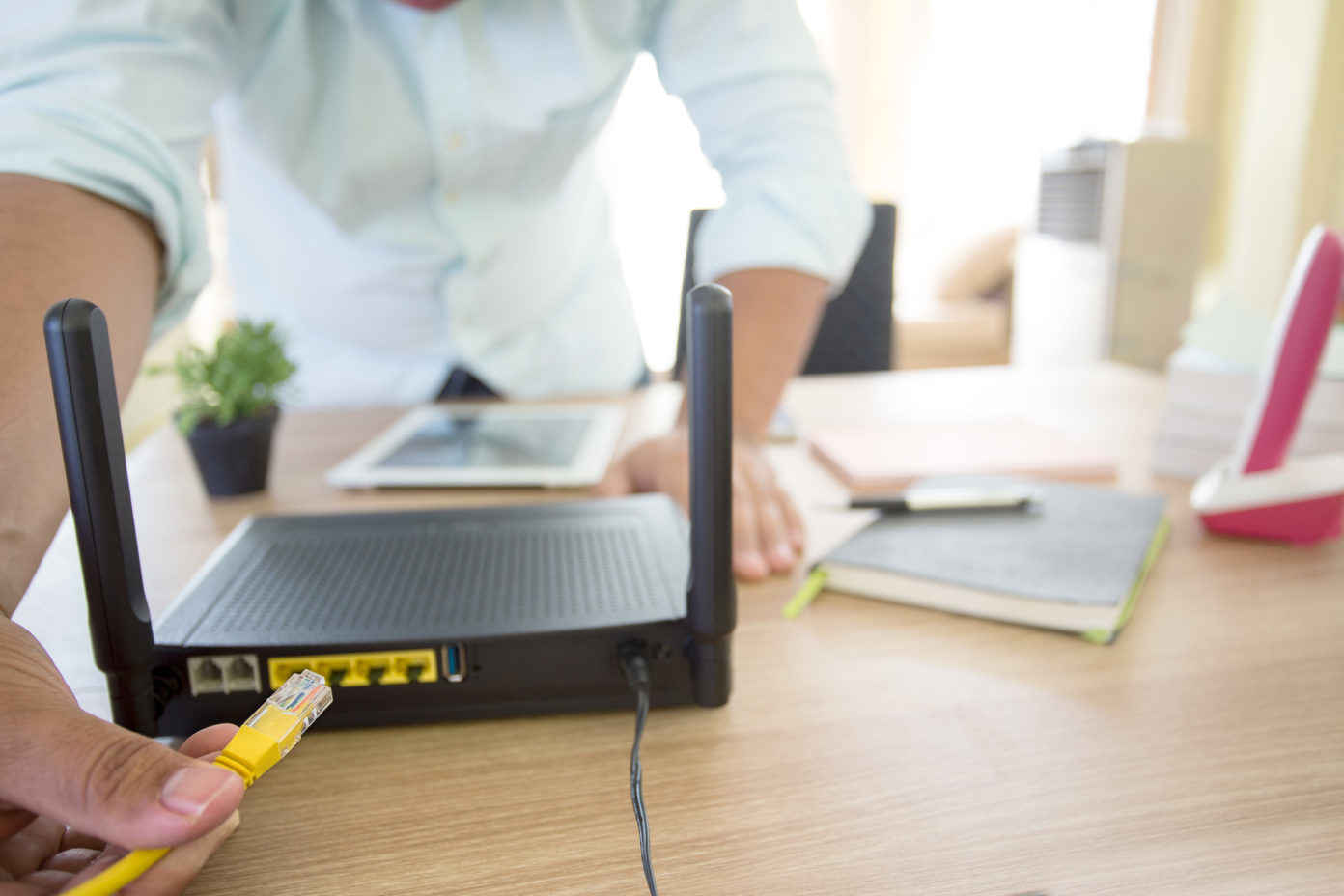 The Federal Communications Commission (FCC) and national organizations such as the American Public Health Association (APHA) have recently gone so far as to characterize broadband access as a "super-determinant" of health because it affects numerous other social determinants of health, such as education, employment, and healthcare access itself
This Fact Sheet summarizes laws affecting broadband access in eight Northern Region states: Idaho, Iowa, Minnesota, Montana, North Dakota, South Dakota, Wisconsin, and Wyoming.
View/download the Fact Sheet