Overview
This resource contains information on youth sports concussion laws in each state, summarizing requirements for: return-to -play protocols, medical clearance, training for coaches, education for parents, and other critical aspects.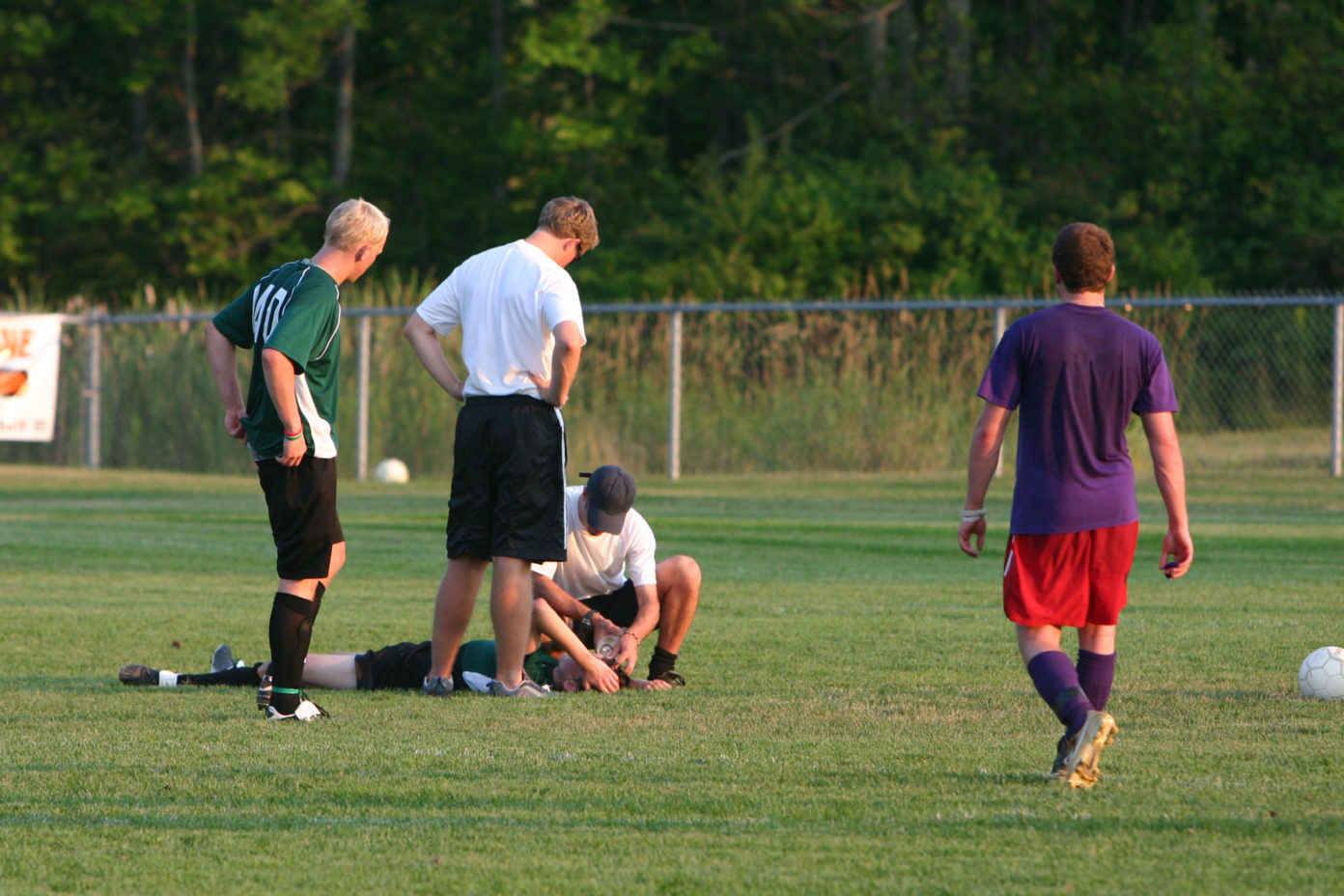 Sports-related concussion, a type of traumatic brain injury (TBI), has received much attention over the past few years. The potential impact on child and adolescent health is significant and nationwide, because so many young people participate in youth and school sports in the United States.
The effects of concussion not only impact the injured child's ability to compete in athletics, but also their ability to perform academically and to participate in classroom activities. Symptoms following a concussion often include difficulty concentrating or remembering material, fatigue, depression, and increased sensitivity to light and noise, all of which make returning to school difficult for injured students.
Summary Youth Sports Concussion Laws in Each State
To date, every state and the District of Columbia have passed a sports concussion law. This resource summarizes laws in each state covering:
Training for coaches
Education for parents
Education for youth athletes
Return to play restrictions
Medical clearance required
Type of provider that can issue clearance
Whether requirements also apply to recreational sports
View/download resource