Overview
This resource provides information on the establishment of Maternal Mortality Review Committees as a way to closely examine, address, and make recommendations to prevent pregnancy-associated and pregnancy-related deaths.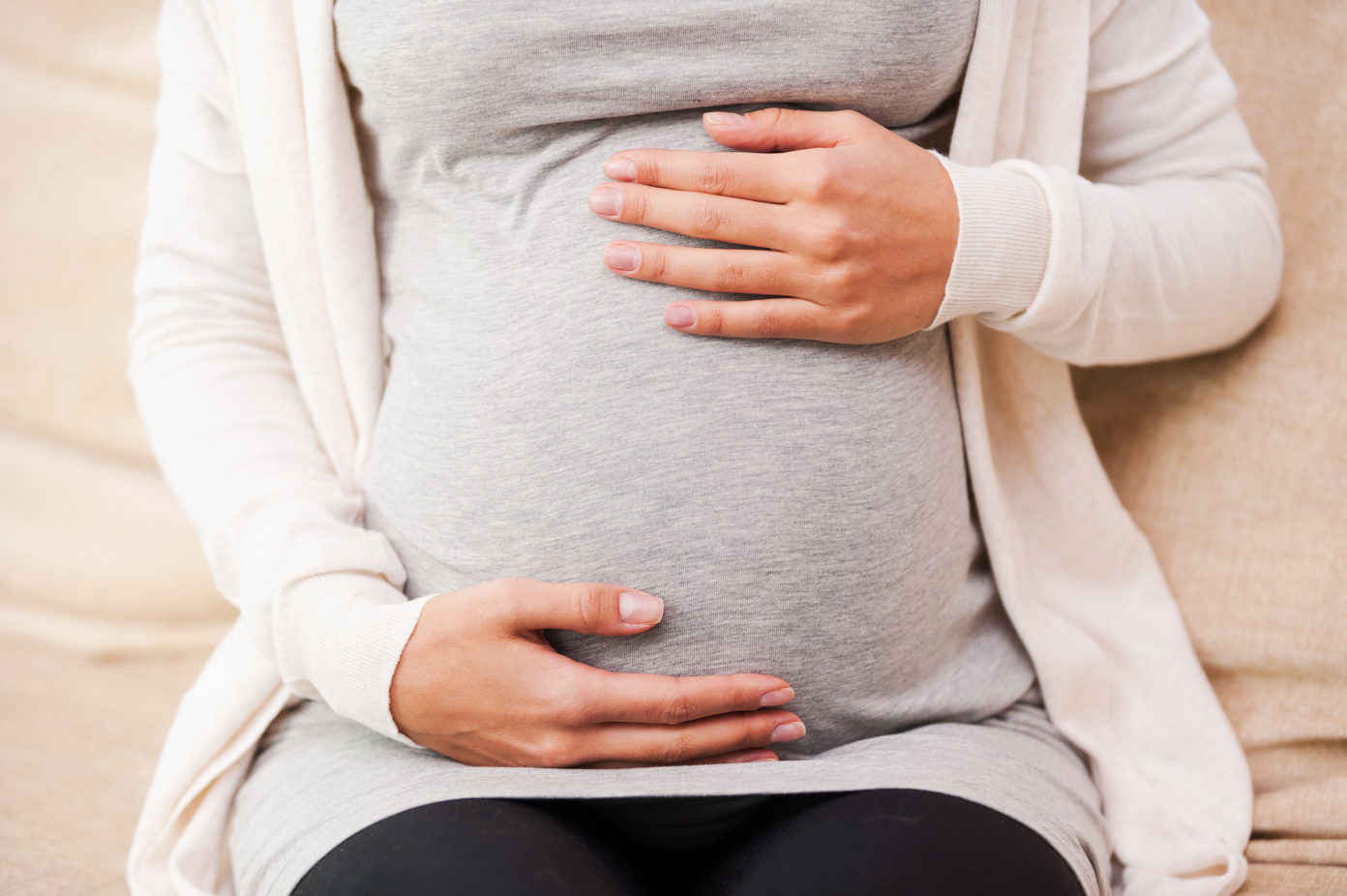 The United States has the highest maternal mortality rate among developed countries despite spending more per capita on health care than any other nation. To combat this alarming problem, Maternal Mortality Review Committees (MMRCs) are gaining traction across the country as a way to closely examine, address, and make recommendations to prevent pregnancy-associated and pregnancy-related deaths. Thirty-five states have established MMRCs, typically under the authority of a state's department of health, and legislation introduced in the House and Senate in 2017 would provide funding to develop MMRCs that would examine maternal death cases and identify ways to prevent future deaths.
Traditionally, maternal death information is compiled from death certificates. However, these certificates typically do not include sufficiently detailed information to indicate whether deaths are pregnancy-associated or pregnancy-related. The MMRCs investigate pregnancy-associated and pregnancy-related death at a more detailed level than what is reported on death certificates. These MMRCs draw national maternal mortality information from two sources:
the Centers for Disease Control and Prevention's (CDC) National Center for Health Statistics, which compiles maternal death information from death certificates based on International Classification of Diseases (ICD-10)diagnosis codes during the pregnancy up to 42 days postpartum; and
the CDC Pregnancy Mortality Surveillance System, which utilizes medical epidemiologists to determine pregnancy-related, pregnancy-associated, and non-pregnancy-related deaths by reviewing death certificates linked to fetal death, and birth certificates, both during the pregnancy and up to 365 days postpartum.
Some existing MMRCs have additional protocols for identifying maternal deaths, such as through direct hospital reporting, media reports, or obituary searches. Although the specifics of how individual MMRCs conduct their reviews may vary, all committees strive to answer the following six questions about each mortality case they examine:
Was the death pregnancy-related? 2. What was the cause of death?
What was the cause of death?
Was the death preventable?
What were the critical contributing factors to the death?
What are the recommendations and actions that address those contributing factors?
What is the anticipated impact of those actions if implemented? When the MMRC reports its findings, the information is stratified by race/ethnicity, age, and timing of death in relation to pregnancy.
Maternal Mortality Review Committees Issue Brief
This resource examines,
pregnancy-associated deaths and pregnancy-related deaths;
how MMR investigations and reports can provide critical data and information that can help prevent maternal mortality; and
legislation supporting the establishment of MMRs.
View/download resource