Overview
Housing instability is a public health problem that both causes and exacerbates health problems, erodes communities, and drives health inequities. Eviction specifically imposes damaging health consequences that can last lifetimes, or even generations. Families grappling with housing uncertainty experience physical and mental health challenges, from elevated rates of childhood and chronic disease and mortality to stress, depression, anxiety, and suicide. Those who lack stable housing are more likely to experience homelessness, unemployment, substance use, food insecurity, and violence. Housing instability makes it difficult for residents to invest in their homes, relationships, and neighborhoods;  eviction can disrupt the fabric of entire communities. Laws and policies at both the state and community levels can work to address these negative impacts and promote housing stability by deterring serial eviction filings, adopting eviction diversion and prevention programs, providing tenants with access to legal representation in eviction hearings, limiting access to eviction records, and promoting community-based solutions to end homelessness and increase housing access.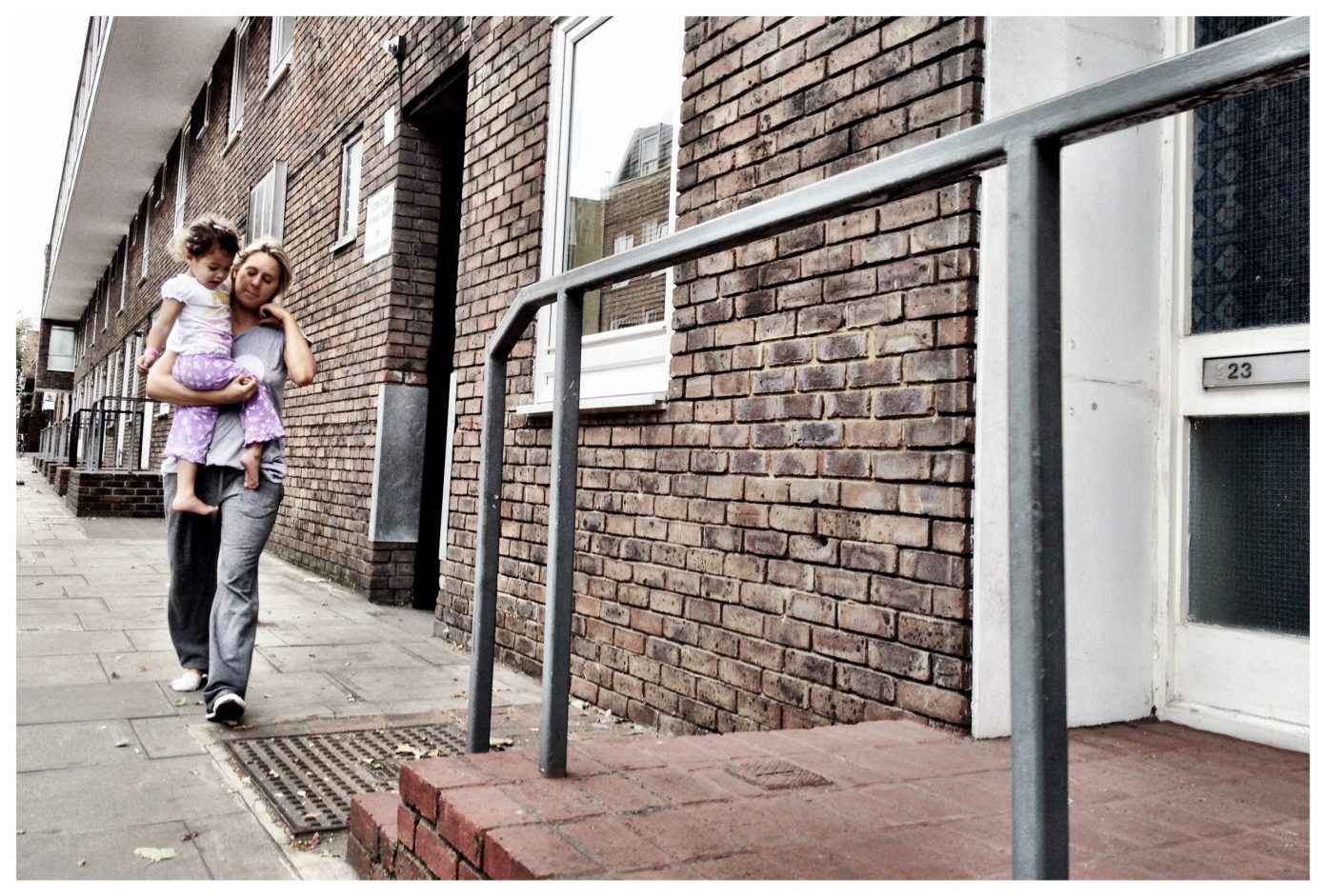 View/download the Guide
This document was developed by law students Mollie Soloway, J.D. Candidate '21; Delaney Anderson, M.S.W., J.D. Candidate '21; and Kyle Keraga, J.D. Candidate '21, under the supervision of Kerri McGowan Lowrey, J.D., M.P.H., Deputy Director and Director of Grants and Research of the Network's Eastern Region Office, and Kathleen Hoke, J.D., Director of the Network's Eastern Region Office. The Network for Public Health Law provides information and technical assistance on issues related to public health. The legal information and assistance provided in this document does not constitute legal advice or legal representation. For legal advice, please consult legal counsel.